1 st Fully-online Public Health Informatics program nationwide.

Options Master of Healthcare Administration has 2 tracks; Residential and Executive.

Choices Our MPH degree is delivered in 3 ways (in-class, hybrid, online), offers 5 joint degrees (MD, MBA, MSW, MUPP, JD) and has avenues available to enhance your skills through certifications (PHGIS, Global Health, Health Disparities, Emergency Management and Resilience Planning, and more).
Health Policy and Administration (HPA) prepares future practitioners and researchers to improve the health and quality of care in our communities in Chicago, nationally and globally. HPA students learn from practitioner and research faculty; and gain qualitative and quantitative skills to analyze, manage, implement and improve public health. HPA prepares students for careers in changing the future of health, becoming public health policy analysts, healthcare administrators, clinical researchers, health economists and health service researchers.
IHRP
The Institute for Health Research and Policy (IHRP) catalyzes innovative research by providing the services and infrastructure needed to develop research ideas, form collaborations and successful teams, and manage grants from proposal to closeout.
P3RC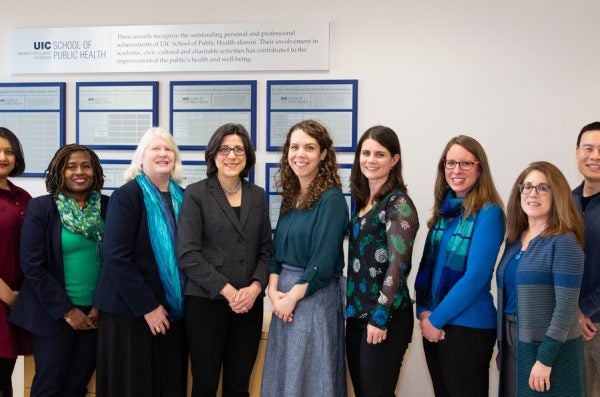 At the Policy, Practice and Prevention Research Center (P3RC), we are building and translating evidence and strengthening leadership capacity to advance policies and practices that improve population health and equity.
PHAME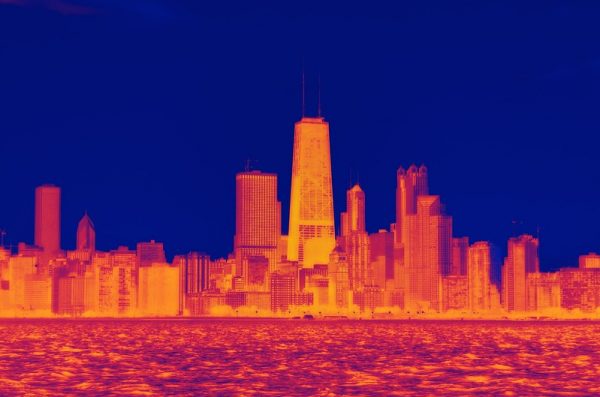 The Population Health Analytics, Metric and Evaluation (PHAME) Center integrates novel technology with academic expertise to provide community-level data analysis, evaluation, and visualization for community members, policymakers, researchers, and students in the city of Chicago and beyond.