Academic and student life resources for School of Public Health students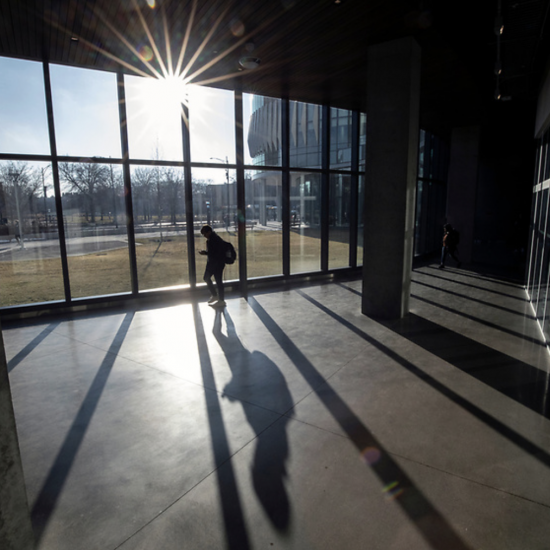 UIC COVID-19 Emergency Grant Awards to Students (April 27, 2020)
UIC is pleased to announce a $15.9 million emergency grant program.
The Department of Education has allocated $14.9 million for this grant through the CARES Act. In addition to the Department of Education funding, UIC has transferred $1 million from the Federal Work-Study Program as allowed by the federal government to supplement the emergency grant funding for any student eligible for Title IV Financial Aid funding.
Undergraduate, graduate and professional students enrolled in the Spring Semester can be eligible to receive up to $1,000, and Pell eligible undergraduate students can qualify for an additional $1,000.
Full details