Academic and student life resources for School of Public Health students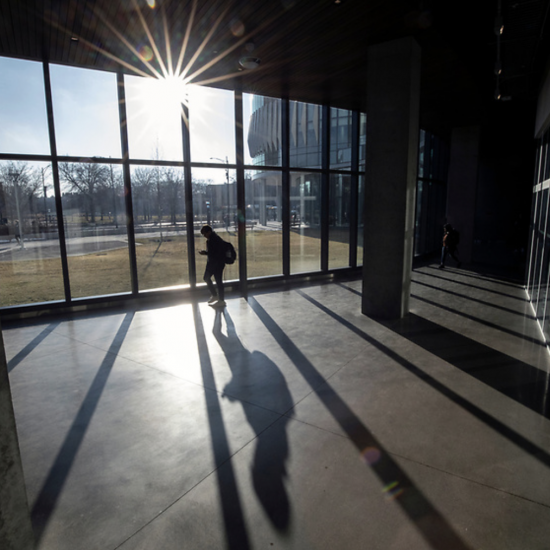 Important info about Summer 2020
UIC is cancelling all summer study abroad and exchange programs. This includes all programs sponsored by the Study Abroad Office and any other study abroad or exchange programs that are offered in the colleges and other units.
Summer Session 1 and Summer Session 2 will be offered online only. There will be no in-person classes or labs.
New Student Orientation programs for first-year, transfer and readmit students for the Fall 2020 semester will occur entirely online.
Full details