The MS program in Health Policy and Administration is designed to prepare new researchers to concentrate on the development of testable research questions and the practice of sound research methods. After completion of this program, students may petition to bypass the MS thesis, and with departmental permission, may enter the PhD program.
Next Information Sessions
Wednesday, 5:00 pm–6:00 pm
Zoom Meeting
Thursday, 12:00 pm–12:45 pm
Zoom Meeting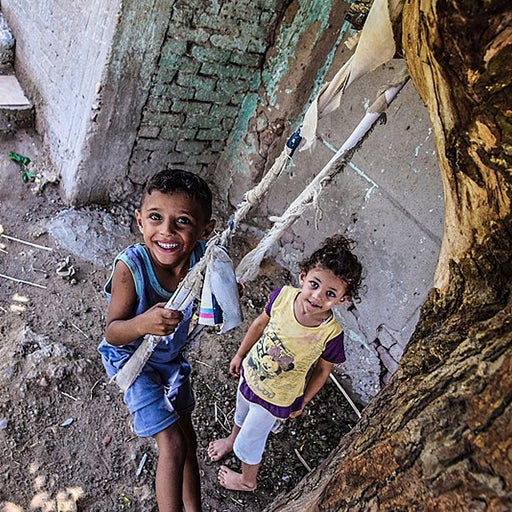 Global Health Opportunities
The School of Public Health's Global Health concentration prepares MS students to confront and successfully address emerging global health problems.  Students in the concentration complete their MS research thesis examining global health challenges and solutions.
Learn more