The MS program in Health Policy and Administration is designed to prepare new researchers to concentrate on the development of testable research questions and the practice of sound research methods. After completion of this program, students may petition to bypass the MS thesis, and with departmental permission, may enter the PhD program.
Next information sessions
Thursday, 5:00 pm–6:00 pm
Zoom
Thursday, 5:00 pm–6:00 pm
Zoom
Start getting involved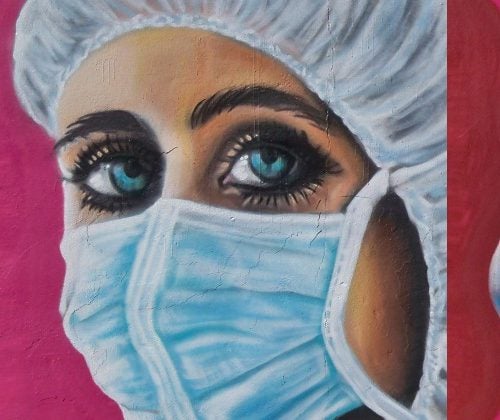 Join an Epidemics of Injustice class
Epidemics of Injustice is a public health course, free and open to the public, building tools to bring about social change and address structural determinants of health. Our Spring 2021 theme is resistance, rebellion and revolution through public health.
Learn about our efforts addressing COVID-19
Our approach centers on equity and justice, focusing on addressing social vulnerabilities, addressing the needs of essential workers, promoting policies and building data highlighting community needs.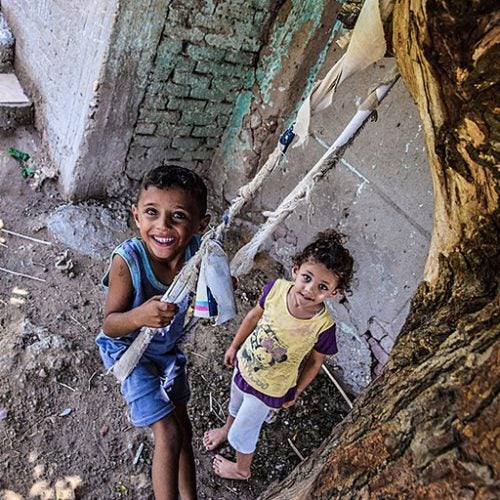 Learn about global health opportunities
Our global health concentration prepares MPH students to address emerging global health problems, with an applied practice experience building global health solutions in nations around the world.