The Health Disparities Research (HDR) Online Certificate Program is a post-baccalaureate certificate that provides a documented concentration of study for graduate students, fellows, junior faculty, and working professionals particularly interested in identifying, analyzing, and addressing health disparities in vulnerable communities and broader populations. Aimed at health science professionals across the spectrum, course content is applicable across disciplines.
Topic areas include theoretical perspectives of health disparities; research methodology specific to the study of health disparities; and the use of evidence in policy development and implementation. The program is offered entirely online and takes one year to complete.
IHRP
The Institute for Health Research and Policy (IHRP) catalyzes innovative research by providing the services and infrastructure needed to develop research ideas, form collaborations and successful teams, and manage grants from proposal to closeout.
P3RC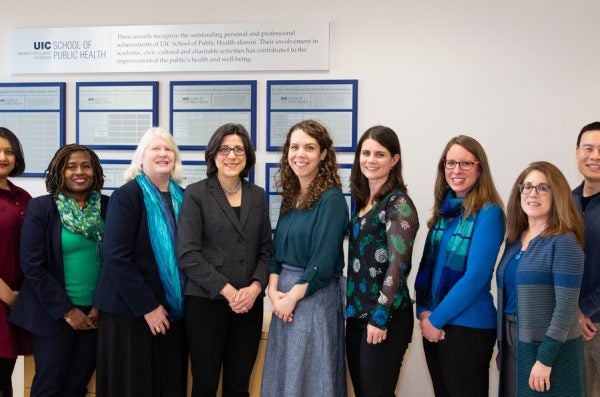 At the Policy, Practice and Prevention Research Center (P3RC), we are building and translating evidence and strengthening leadership capacity to advance policies and practices that improve population health and equity.
PHAME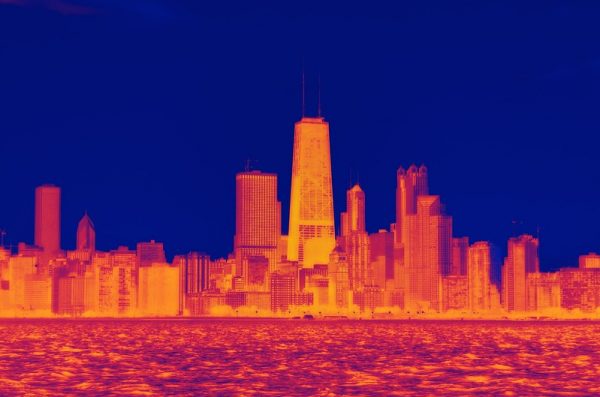 The Population Health Analytics, Metric and Evaluation (PHAME) Center integrates novel technology with academic expertise to provide community-level data analysis, evaluation, and visualization for community members, policymakers, researchers, and students in the city of Chicago and beyond.