Leadership for today's healthcare challenges
The Executive Master of Healthcare Administration (EMHA) degree at the UIC School of Public Health is the only EMHA in the Chicago area accredited by the Commission on Accreditation of Healthcare Management Education (CAHME). The urgent need for healthcare reform requires clinicians in leadership roles and health system executives to conceive a new vision for their organizations and the expertise to execute it. The EMHA coursework provides the essential leadership skills to address these complex challenges in the current healthcare environment. It is specifically designed to allow clinicians and executives to work collaboratively to identify barriers and develop solutions to improve clinical outcomes and organizational efficiency.
Pride points
16 Onsite Weekend Sessions
We integrate the following learning components:
Cohort Model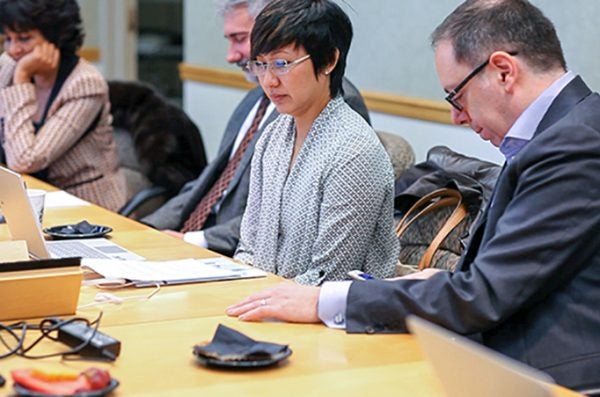 The cohort model allows students to progress through their coursework with a single group of colleagues, allowing them to take full advantage of the prior experience of their peers and increase the value of interaction, both during the program and in their career paths following graduation.
Inter-Professional Learning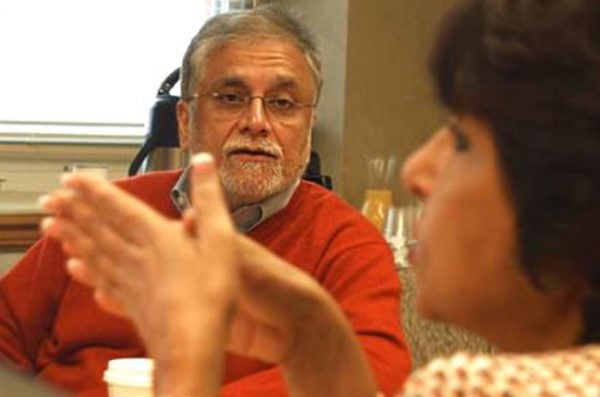 The blend of clinician and executive leaders within the cohort allows our students to engage in inter-professional learning and gain the perspective of how different professions view healthcare issues in our society and how best to develop collaborative solutions.
Capstone Project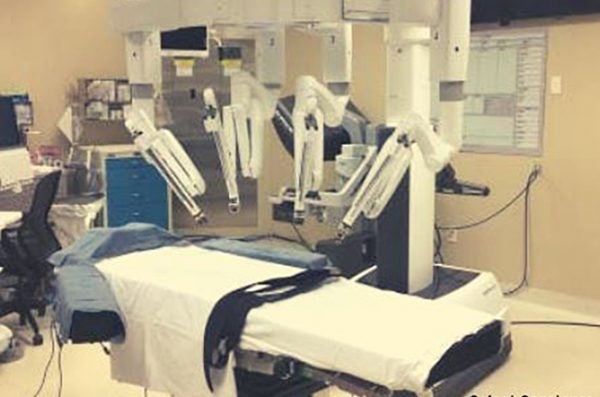 The capstone process spans all four semesters and creates a structured framework for students to professionally analyze a significant organizational challenge or opportunity facing the student's healthcare organization. (Select capstone: Community Hospital Robotic Surgery Feasibility Study/Business Model)
Upcoming Information Sessions
How we impact public health.
Faculty Spotlight
Dr. Marcus Dillender is an assistant professor in Health Policy and Administration. He is an economist whose research lies at the intersection of health, labor, and public economics. His broad research interests include occupational health and the medical treatment that injured workers receive, health insurance as a benefit for workers, and healthcare labor markets. His past research projects have characterized the effect of temperature on workers' injury rates, shown how healthcare education and labor markets respond to Medicaid expansions, and evaluated the impact of prior authorization requirements on the prescription drugs and medical care that injured workers receive. His most recent study examines the relationship between local economic conditions and healthcare employment during past recessions providing important insight that can help leaders determine employment policy during turbulent times. Professor Dillender is teaching HPA 463, Managerial Health Economics in Spring 2022.
Alumna Highlight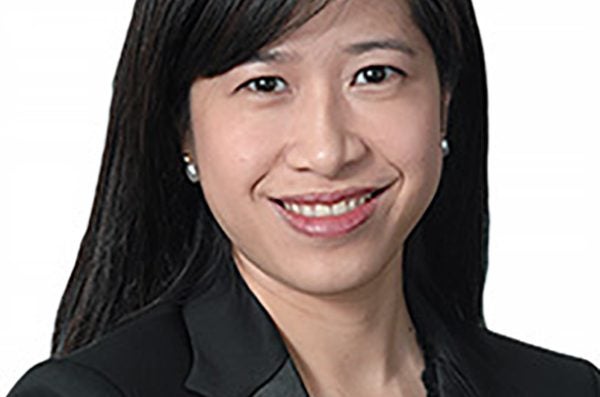 Dr. Vajaranant is recognized nationally in glaucoma research and as an expert clinician-scientist. Dr. Vajaranant is board certified in ophthalmology. Dr. Vajaranant is the first recipient of "The American Glaucoma Society-Thom J. Zimmerman, MD, PhD, Memorial Award supported by Valeant Ophthalmics" for her work with the Women's Health Initiative Extension to build a database regarding the genotype-phenotype influence on primary open-angle glaucoma in minorities. She is a co-editor of Glaucoma Handbook and has 34 peer-reviewed articles and 60 published abstracts. She became Director of the Glaucoma Service in 2010.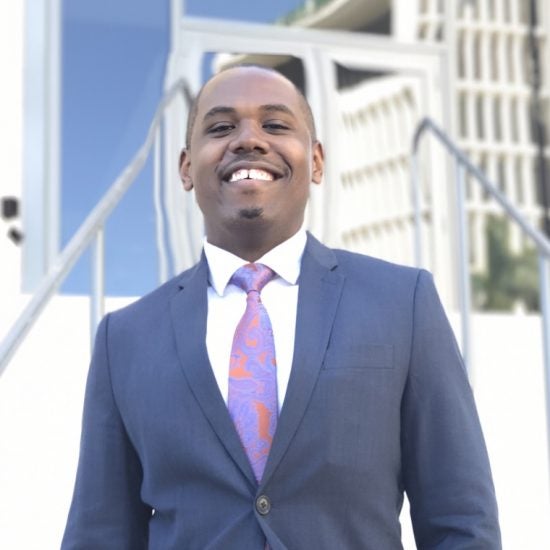 MHA Speaker Series for aspiring healthcare leaders
Join us for this weekly series during the fall semester with an opportunity to interact with healthcare executives and aspiring leaders from around the nation.
RSVP
How we're preparing healthcare leaders
Accreditations and Affiliations

.