The PhD concentration in Health Policy and Administration is designed to prepare students with the research skills that are necessary to study the complex systems involved in the organization, access, financing and delivery of health services and policies.
3 Areas of Research Focus
PhD Program Director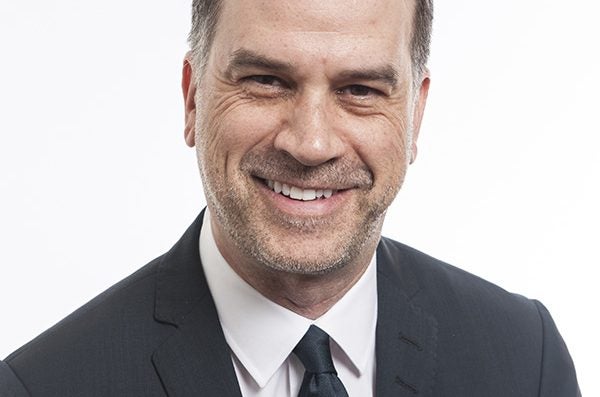 Pierre Thomas Léger, MA, PhD Associate Professor, PhD Program Director is a Health Economist who studies healthcare markets with special emphasis on the impact of financial incentives on provider behavior, costs, and outcomes. Prior to joining UIC was an Associate Professor at HEC Montreal(the University of Montreal's affiliated business school). I have held visiting positions at the Paris School ofEconomics, Wharton School at theUniversity of Pennsylvania, and theUniversity of los Andes, Santiago Chile.
PhD Alum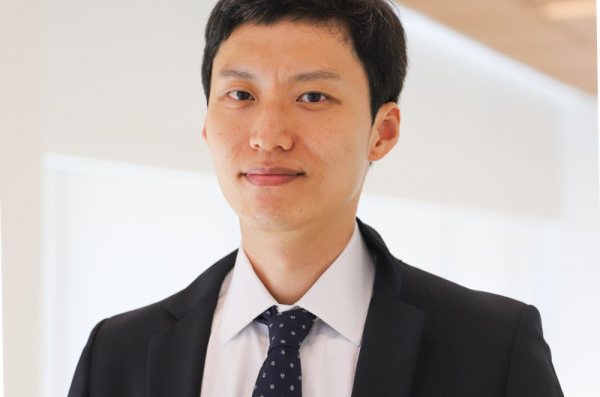 IHRP
The Institute for Health Research and Policy (IHRP) catalyzes innovative research by providing the services and infrastructure needed to develop research ideas, form collaborations and successful teams, and manage grants from proposal to closeout.
P3RC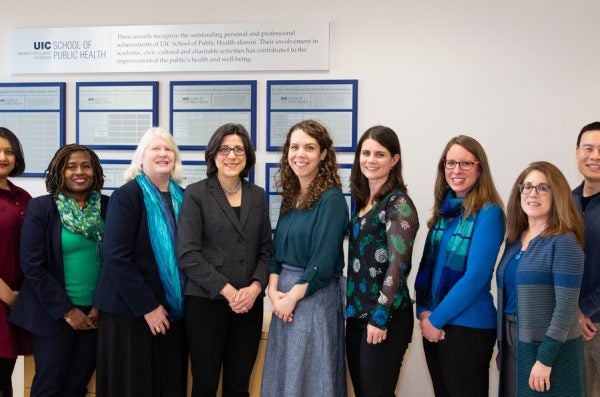 At the Policy, Practice and Prevention Research Center (P3RC), we are building and translating evidence and strengthening leadership capacity to advance policies and practices that improve population health and equity.
PHAME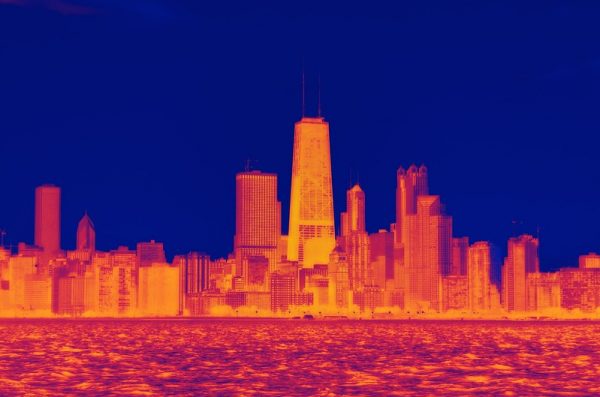 The Population Health Analytics, Metric and Evaluation (PHAME) Center integrates novel technology with academic expertise to provide community-level data analysis, evaluation, and visualization for community members, policymakers, researchers, and students in the city of Chicago and beyond.