Public health organizations are facing increasing challenges of collecting and analyzing data related to the health of a population and managing this data to maximize efficiency and efficacy.  Particularly with advances from the Affordable Care Act, expertise in the management and utilization of health information, including electronic medical records, has become critical to the success of accountable care organizations and the health system in general in ensuring better health outcomes with increased cost efficiency.
The MS in Public Health Informatics addresses the fundamental need of the growing public health informatics discipline by providing a focused pre-doctoral level education for students wishing to pursue research in public health informatics.
In close collaboration and interaction with their faculty advisor, a student will select classes that promote a chosen competency profile.  Students select research topics focusing on specific issues arising from development, implementation, evaluation or integration of health information systems within public and population health settings.
Next Information Sessions
Wednesday, 5:00 pm–6:00 pm
Zoom Meeting
Thursday, 12:00 pm–12:45 pm
Zoom Meeting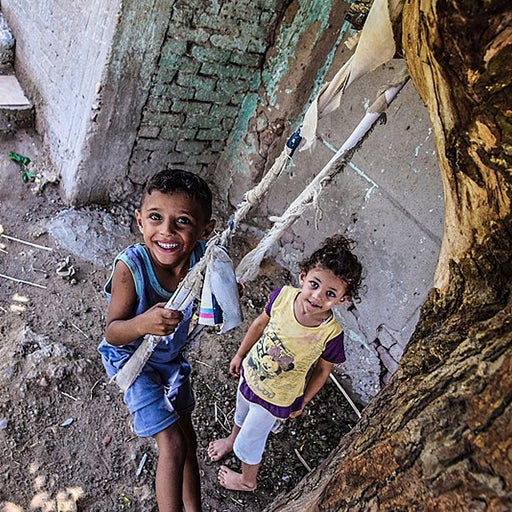 Global Health Opportunities
The School of Public Health's Global Health concentration prepares MS students to confront and successfully address emerging global health problems.  Students in the concentration complete their MS research thesis examining global health challenges and solutions.
Learn more