Annual Alumni Celebration
The University of Illinois System and its universities in Urbana-Champaign, Chicago and Springfield, has implemented a policy designed to protect the health and welfare of our students, faculty and staff amid the global COVID-19 pandemic.  Any event planned that with more than 50 attendees must be suspended to help curb the virus.  For this reason, our Annual Alumni Celebration will be postponed.  As soon as a new date is confirmed, this site will be updated.  For immediate questions, contact Emily Pasteris at epasteri@uic.edu.
Congratulations to the 2020 award recipients!
UIC School of Public Health Champion of Public Health Award

Denise Oleske, PhD '83, MPH '74

UIC School of Public Health Distinguished Alumni Achievement Award

Health Policy and Administration Alumni Achievement Award

Dr. Naomi Morris Alumni Achievement Award for Community Health Sciences

Franklin Niles Cosey Gay, PhD '19, MPH '98

Dr. Jacob Brody Epidemiology and Biostatistics Alumni Achievement Award

Dita Broz, PhD '09, MPH '03

Environmental and Occupational Health Sciences Alumni Achievement Award

Michelle Colledge, PhD '08
Special thanks to our event sponsors!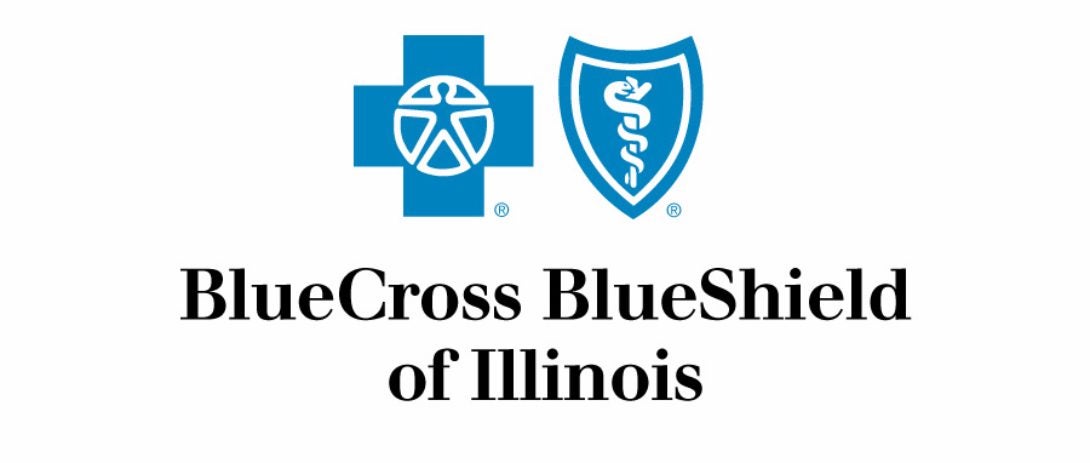 More event sponsors
Erie Family Health Centers

Health and Medicine Policy Research Group

Chicago Center for Youth Violence Prevention

Illinois Medical District