Delta Omega Honorary Society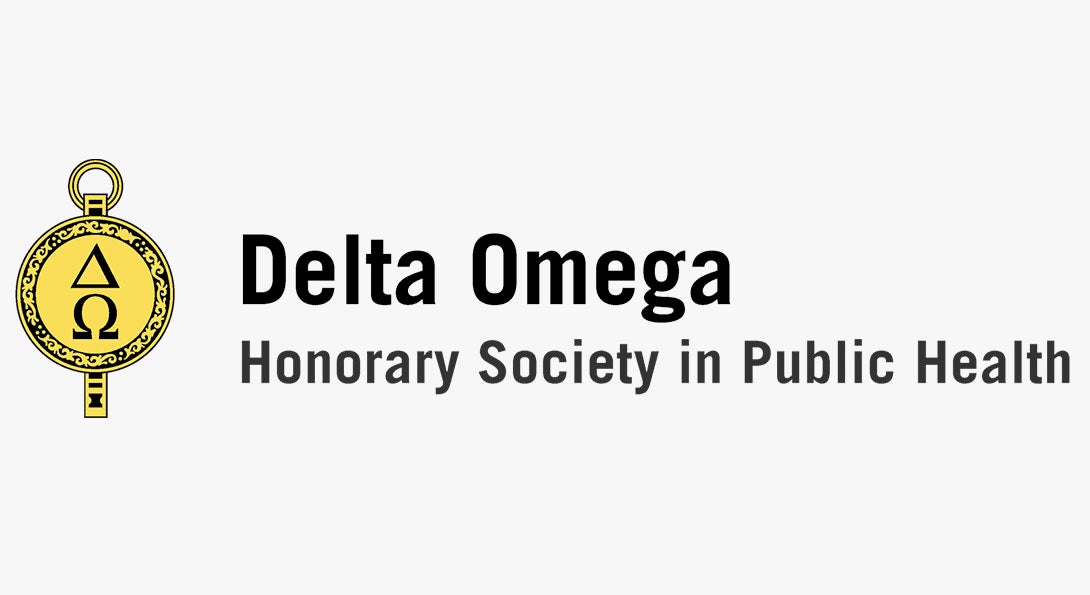 Call for Alumni Nominations to Delta Omega - The National Public Health Honor Society
The Delta Omega Honorary Society in Public Health is the national public health honor society that recognizes outstanding achievement, leadership, and devotion to the field of public health. Members are inducted by chapters at their institutions; the University of Illinois Chicago (UIC) School of Public Health (SPH)'s Delta Omega organization is the Lambda Chapter.
Each Delta Omega chapter may induct no more than twenty percent (20%) of eligible graduate candidates and 10% of eligible undergraduate candidates in a given academic year. Selection is based upon evidence of academic excellence, leadership, and commitment to the public health profession. Graduates from all degrees and programs in SPH are eligible to apply (including undergraduate, MPH, MS, PhD, DrPH, MHA, EMHA, and MS-CTS).
To apply and be considered for induction into Delta Omega, please submit: Heading link
One letter of recommendation from someone who can attest to your leadership in public health. Please be sure to include their phone number and email address in the submission.
An updated copy of your resume which describes your exemplary achievement in public health as evidenced by:

Publication of notable works in his or her field
Work with or for community-based organizations
Leadership positions in professional or academic public health
Accomplishment in education (community, public, or higher education)
Development of innovative public health programming
Recognition as an expert is his/her field
Mentoring younger public health professionals
Nominees must not have been inducted as a student or faculty member and currently working in the field of public health.
Nominations are on hold until 2024.