Preparing public health practitioners, researchers and community leaders
Hands-on fieldwork, in Chicago and around the globe. Real-world research embedded with a research team. Collaboration with healthcare leaders from around the country. Our degree programs are defined by our students leading public health practice and research in communities.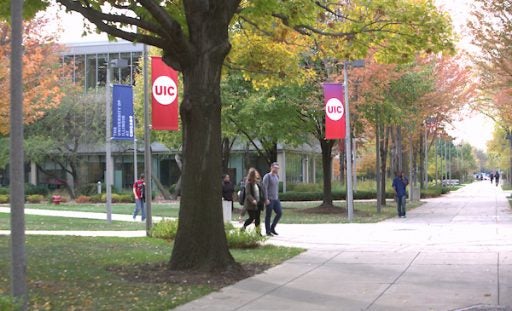 Strengthening communities around the globe
The learning in our classrooms is built on the public health practice of our students and faculty. We work hand-in-hand with the populations most affected by the world's health challenges to craft solutions that eliminate disparities and promote health equity and social justice.
Our areas of impact
Community Health Sciences
We're focusing on promoting health equity as a social justice imperative, strengthening public health practices influencing the interaction of individuals, families and community structures.
Environmental & Occupational Health Sciences
Faculty and students are protecting the environment and improving the health of workers and the general public, identifying health hazards, recommending corrective measures, and reducing morbidity and mortality.
Epidemiology and Biostatistics
We're studying the distribution and determinants of disease and other health-related events in populations and building statistical methods to identify health challenges around the globe.
Health Policy and Administration
Our leaders in government, public policy and communities influence and analyze proposed policies, evaluate new initiatives and manage public health organizations to improve health worldwide.
What's coming up
Friday, 12:00 pm–12:30 pm
Zoom
Wednesday, 3:00 pm–4:00 pm
Monday, 12:00 pm–12:30 pm
Zoom
Tuesday, 5:00 pm–5:30 pm
Zoom
What we're passionate about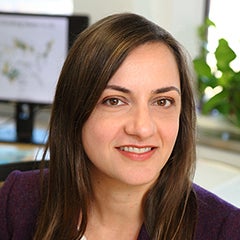 "Recent studies have linked certain chemicals found in solvents and pesticides and metal dust to cardiovascular disease, but none of those studies looked specifically at Hispanics/Latinos — a group that is especially vulnerable to exposure to toxins at work."

Associate professor of epidemiology and biostatistics

|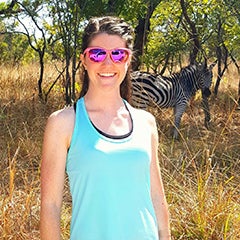 "Our aim in Malawi is to understand knowledge gaps surrounding HIV in an area of the country that is burdened by a very high rate of those infected. Female children sharing their experiences, some as young as 7 years old, share pressures felt by family, and what/who encourages them to stay in school.  Their stories are beautiful and heartbreaking in the same moment."

MPH Community Health Sciences '18

|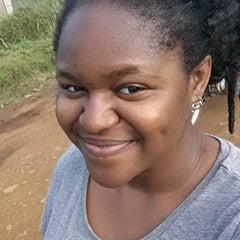 "Going deep into the villages across Kenya and seeing how one village has only one source of clean water, it's is amazing how the people of these communities are surviving.  Our question is how sustainable and affordable can water purification gadgets be and how well will these low-income community adopt them."

MPH in Environmental and Occupational Health Sciences '17

|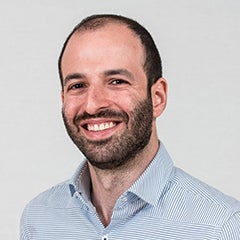 "We've learned from this analysis of the Affordable Care Act that there are any number of ways and policy options to increase coverage, to increase people's interactions with the health care system.  We think this is a tool for both the federal government and the nation as to how incremental health reform might work."

Assistant professor of health policy and administration

|