Public health trainings for community members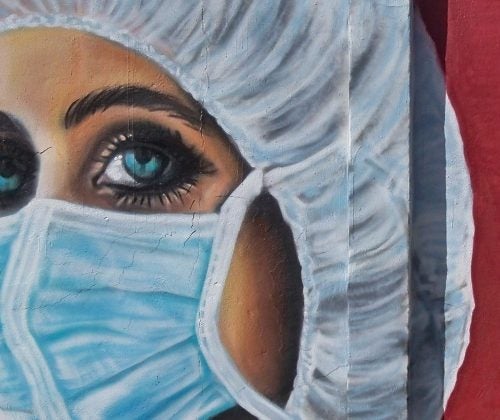 Epidemics of Injustice
Epidemics of Injustice is our annual free course each spring semester open to the public that prepares public health leaders and community members with the tools to bring about social change and address structural determinants of health.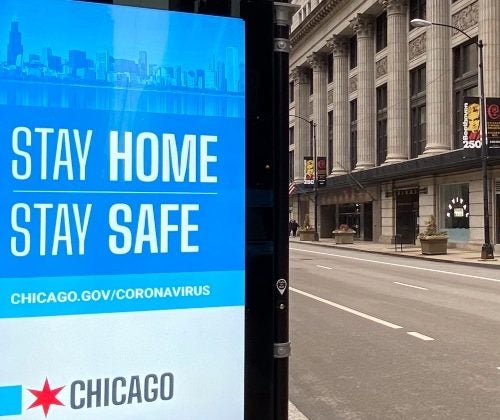 COVID-19 overview classes
View free class recordings of our COVID-19 overview course that provide an introduction to the many facets of public health that come into play in an infectious disease outbreak.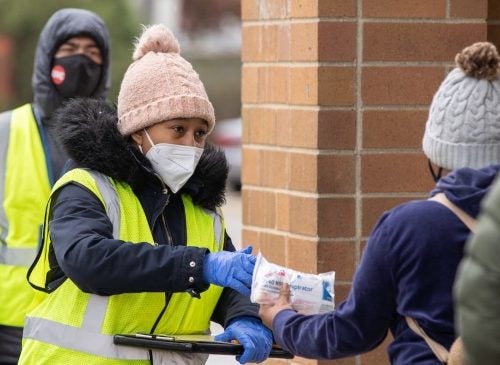 Citizen scientist certificate program
For Chicago community members interested in developing research careers, developing capabilities in evidence-based practice and creating partnerships.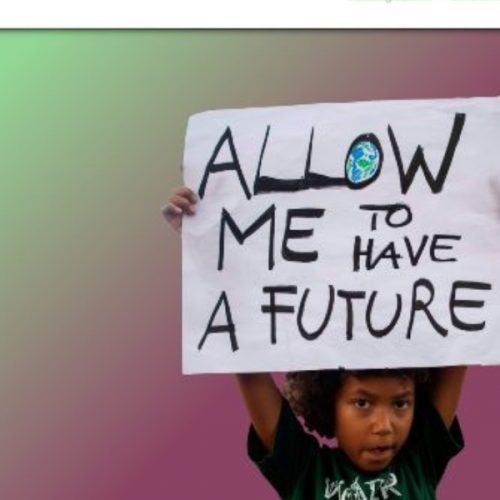 Youth citizen scientist course
PH's Collaboratory for Health Justice hosted Chicago-area youth to learn about public health, its history and the potential to decolonize public health and community engagement.