Accreditation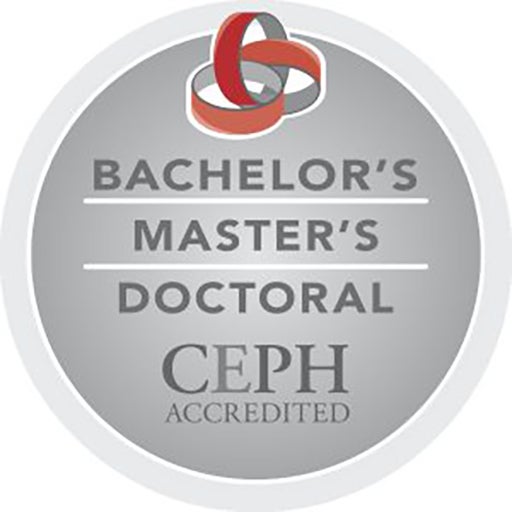 Council on Education for Public Health Accreditation Heading link
The UIC School of Public Health is fully accredited by the Council on Education for Public Health (CEPH). It is the only fully accredited school of public health in Illinois. The School was first accredited in 1974, the year CEPH was established.  We continue to meet CEPH's accreditation standards.
As part of the accreditation process, UIC SPH assessed how well it meets the criteria established by CEPH in the form of a self-study report.  The most recent study from 2015 is available at the link below.
Accreditation Self Study
Industrial Hygiene ANSAC-ABET

Accrediting the Industrial Hygiene concentration in the MPH and MS degrees in Environmental and Occupational Health Sciences.

ACGME Accredited Training Program

Residency in Occupational and Environmental Medicine.

CAHME Accredited Degrees

Accrediting the Master of Healthcare Administration and Executive Master of Healthcare Administration degrees.