Accreditation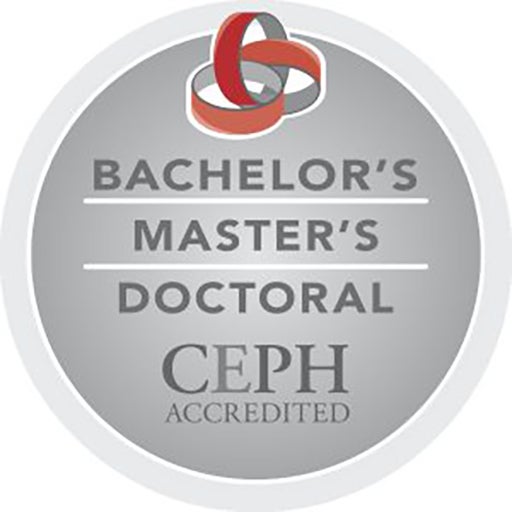 Council on Education for Public Health Accreditation Heading link
The UIC School of Public Health is fully accredited by the Council on Education for Public Health (CEPH). It is the only fully accredited school of public health in Illinois. The School was first accredited in 1974, the year CEPH was established.  We continue to meet CEPH's accreditation standards.
As part of the accreditation process, UIC SPH assesses how well it meets the criteria established by CEPH in the form of a self-study report.  We invite our stakeholders to review and comment on our preliminary self-study report (submitted May 17, 2022) through August 31, 2022.  Please enter your comments in the form linked below.  You may also send third-party comments on any aspect of our school policies and practices directly to CEPH at submissions@ceph.org until 30 days prior to our site visit (October 17-19, 2022) – your feedback will not be shared with us. If you have any questions, please contact our CEPH Coordinating Team.
Preliminary Self-Study Report
Industrial Hygiene ANSAC-ABET

Accrediting the Industrial Hygiene concentration in the MPH and MS degrees in Environmental and Occupational Health Sciences.

ACGME Accredited Training Program

Residency in Occupational and Environmental Medicine.

CAHME Accredited Degrees

Accrediting the Master of Healthcare Administration and Executive Master of Healthcare Administration degrees.