How we're addressing COVID-19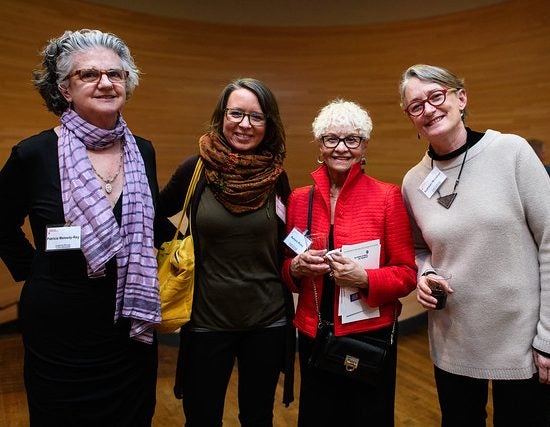 Help us celebrate our 50th anniversary!
As the School of Public Health gets ready to celebrate its 50th Anniversary, we're asking alumni to submit stories, memories and pictures from their time at SPH.  Did you have a particularly memorable class?  An amazing fieldwork experience?  Stories of the people you met and the connections you made?  We want to know your stories.
Submit your stories and pictures
Contact Us
Kaye Oberhausen
Assistant Dean for Advancement
Sara M. Giloth
Director of Donor Relations
Emily Pasteris
Associate Director of Engagement and Participation