UIC Master of Public Health in Health Policy and Administration (HPA) programs partner with students to develop and advance their careers in public health through coursework in health policy development and management while learning the basic principles of public health. Courses are taught by inter-professional faculty with expertise in public policy, health economics, law, management, disparities research, global information systems and public health informatics.
Through our integrative learning experience, students will have the opportunity to gain practical experience in a public health setting and to apply and integrate the skills and knowledge learned during their graduate study in a real-world application.
The degree has two pathways:  comprehensive and professional enhancement.
Program Pathways
Comprehensive

For recent undergraduates or students new to public health.  This is a usually a fully on-campus program, although courses may be online due to the COVID-19 pandemic.

Professional Enhancement

For students with a minimum of three years of professional work experience.  Students can choose from fully on-campus, fully online or a hybrid on-campus/online degree.  Course offerings may be only online due to the COVID-19 pandemic.
Start getting involved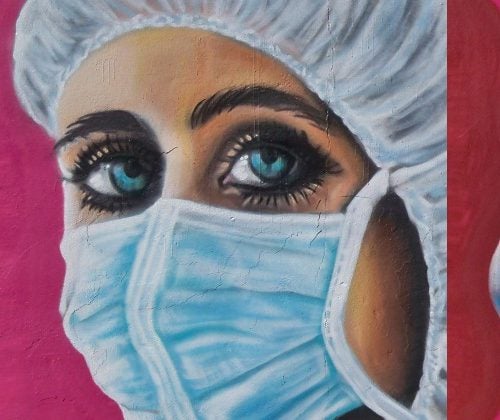 Join an Epidemics of Injustice class
Epidemics of Injustice is a public health course, free and open to the public, building tools to bring about social change and address structural determinants of health. Our Spring 2021 theme is resistance, rebellion and revolution through public health.
Learn about our efforts addressing COVID-19
Our approach centers on equity and justice, focusing on addressing social vulnerabilities, addressing the needs of essential workers, promoting policies and building data highlighting community needs.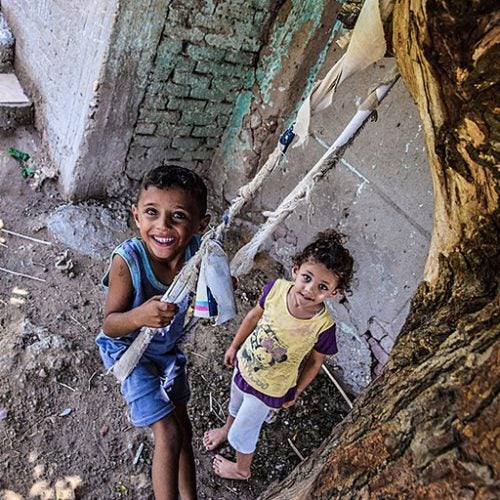 Learn about global health opportunities
Our global health concentration prepares MPH students to address emerging global health problems, with an applied practice experience building global health solutions in nations around the world.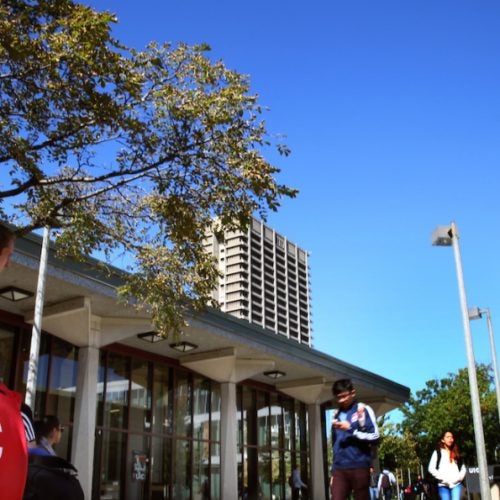 Experiential learning unique to our MPH programs