The master of public health concentration in health policy and administration (HPA) programs partner with students to develop and advance their careers in public health through coursework in health policy development and management while learning the basic principles of public health. Inter-professional faculty with expertise in public policy, health economics, law, management, disparities research, global information systems, and public health informatics teach our courses.
Through our integrative learning experience, students will have the opportunity to gain practical experience in a public health setting and apply and integrate the skills and knowledge learned during their graduate study in a real-world application.
3 Certificates to complement your Degree
Students attend classes either as completely online, on-campus, or hybrid format which consists of on-campus/online offerings.
MPH Faculty Spotlight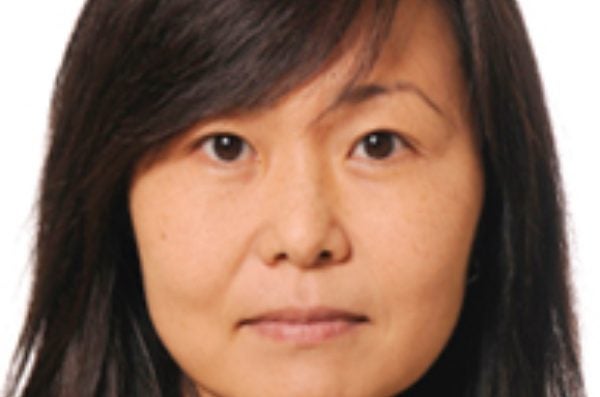 Professor Sage Kim, PhD, focuses on the effects of concentrated poverty and neighborhood effects on racial/ethnic cancer health disparities. Using various methods such as spatial analysis and multilevel models, she explores spatial patterns of arrest/incarceration, healthcare transition from corrections to the community, and neighborhood factors that influence cancer screening and stage of diagnosis. Her research includes the effects of hyper-arrest on neighborhood economic outcomes, racialized surveillance and the use of police gang databases, treatment adherence among former inmates with HIV infection, and the uneven distribution of safety net programs.
MPH Aluma Highlight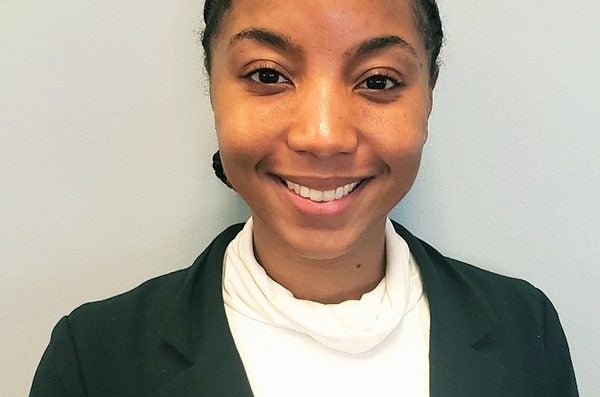 Alumna Shambreia McBreyer received her Master of Public Health (MPH) in Health Policy and Administration (HPA) with a Global Health Concentration in 2015. She currently holds the title of Division Manager with the American LungAssociation in Greater Chicago, where she manages the administrative needs of four national smoke-free housing initiatives that assist with transitioning multi-unit buildings from smoking to smoke-free. Shambreia has over five years of experience providing direct rehabilitative care to individuals with mental illness, substance use disorders, and individuals experiencing homelessness.
IHRP
The Institute for Health Research and Policy (IHRP) catalyzes innovative research by providing the services and infrastructure needed to develop research ideas, form collaborations and successful teams, and manage grants from proposal to closeout.
P3RC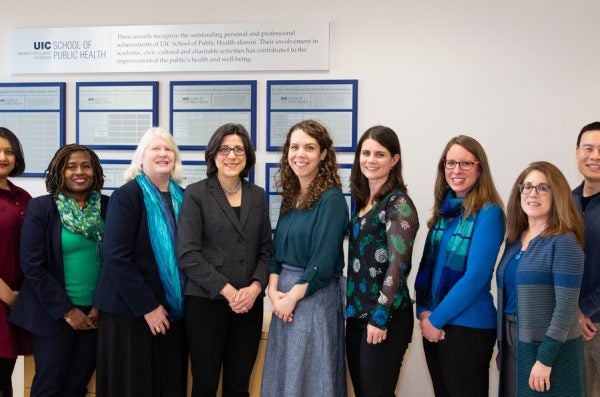 At the Policy, Practice and Prevention Research Center (P3RC), we are building and translating evidence and strengthening leadership capacity to advance policies and practices that improve population health and equity.
PHAME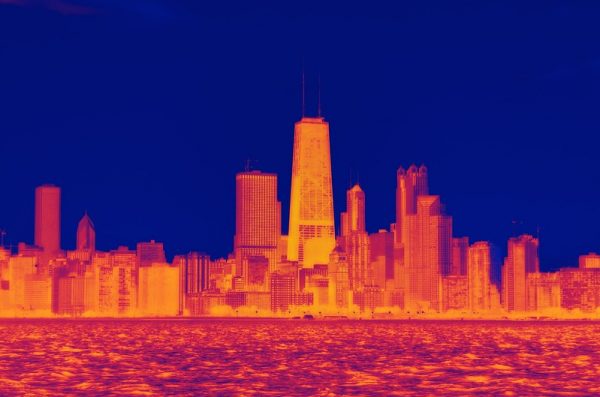 The Population Health Analytics, Metric and Evaluation (PHAME) Center integrates novel technology with academic expertise to provide community-level data analysis, evaluation, and visualization for community members, policymakers, researchers, and students in the city of Chicago and beyond.