Career Services is dedicated to helping students and alumni with their job search and career development needs through information on career opportunities, internships, career resources and offering career focused events throughout the academic year. Individualized career coaching sessions are available Monday–Friday 9:00 am -5:00 pm. Sessions are also available via video conferencing or phone.
Appointments are in high demand and we ask that students come prepared for their appointment. In order to be accessible to more students and offer quality advising, please be sure to contact us 1 day in advance to reschedule or cancel your appointment
HANDSHAKE IS NOW LIVE!
This summer, UIC official became a Handshake school! We are very excited to move to Handshake, which is the premier site for connecting students to a wide variety of employers and opportunities!
Here are some important things to know:
• All students registered for Fall 2020 were automatically uploaded to the system – simply log in with your University credentials to "claim" and activate your account! Be sure to complete your profile so that Handshake can begin suggesting opportunities for you!
• If you are new to UIC, please note that we will be updating the system weekly as students register over the summer. So if you cannot log in yet and you are registered, just wait a week or so and you should be able to access the system.
• UIC Alumni are welcome to create new accounts on the system as well! Just follow the directions to register for a new account and we'll get you approved right away.
Activate Your Account
Career Services Events
Wednesday, 12:00 pm–1:00 pm
Zoom
Services and Career Coaching Sessions
Creating a customized CV, resume and cover letter
Offering feedback for recorded mock interviews
Discussing networking strategies
Access to job postings and special event notices on uiccareers.com
Developing your personal brand
Creating and navigating LinkedIn
Optimizing your job search
Salary negotiation
Career focused webinars
Applied practice experience informational sessions & consultation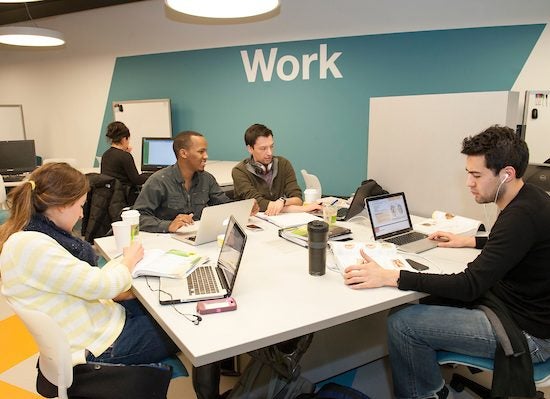 Workshop Requests
Please note that workshop requests are only available to the UIC School of Public Health.
Please allow 2-3 weeks in advance for your workshop request.
Workshops can include mornings, afternoons and evenings based on availability.
A minimum of 10 participants in the audience is requested (15 is ideal).
Make a request