Career Services is dedicated to helping students and alumni with their job search and career development needs through information on career opportunities, internships, career resources and offering career focused events throughout the academic year. Individualized career coaching sessions are available Monday–Friday 9:00 am -5:00 pm. Sessions are also available via video conferencing or phone.
Appointments are in high demand and we ask that students come prepared for their appointment. In order to be accessible to more students and offer quality advising, please be sure to contact us 1 day in advance to reschedule or cancel your appointment
Tuesday, 4:00 pm–6:00 pm
SPH 132
Wednesday, 12:00 pm–2:00 pm
SPH 132
Wednesday, 12:00 pm–12:45 pm
SPHPI Room 132
Monday, 6:00 pm–6:45 pm
Zoom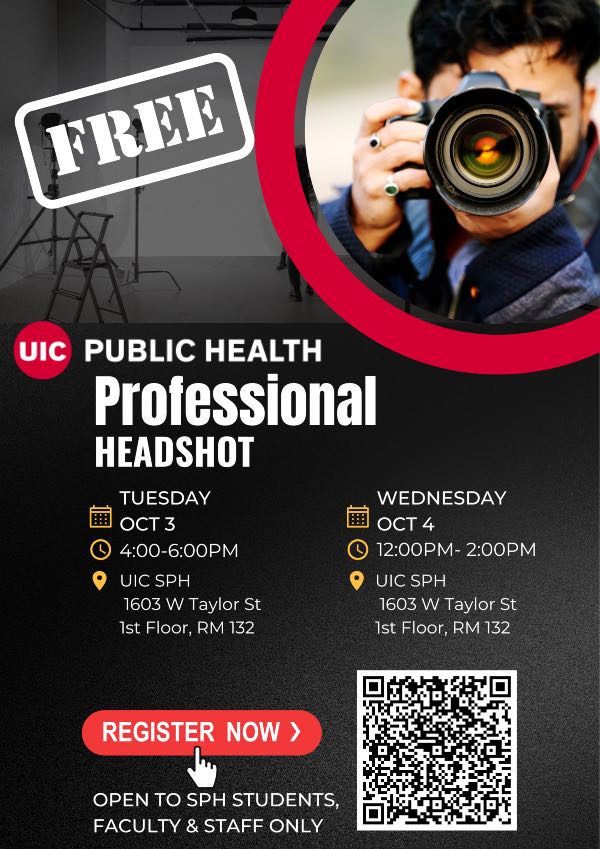 Get ready for your Professional Headshot! It should help you look approachable; not like an Instagram profile! Professional Attire Recommended.
If you don't see a spot that fits your schedule, you can sign-up on the day-of on the "Walk-In List"
Scheduled time slots are limited
Please bring your UIC ID
For SPH Students & SPH Staff/Faculty ONLY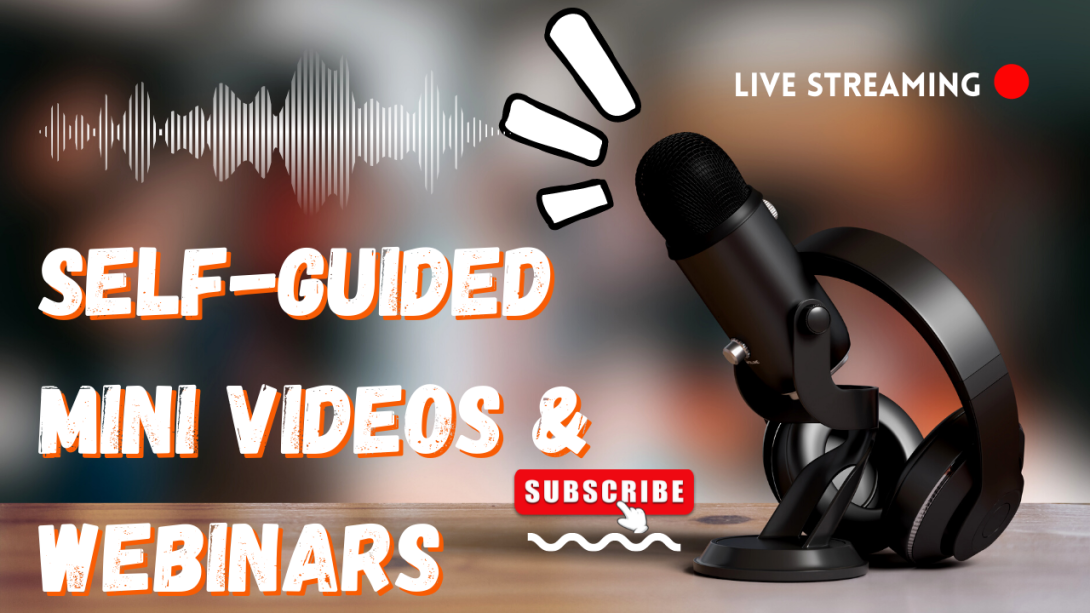 Please note these videos should be used as a guide

Please schedule an appointment on Handshake to meet with your Career Advisor

Webinars and Virtual Sessions are also available here