Career Services is dedicated to helping students and alumni with their job search and career development needs through information on career opportunities, internships, career resources and offering career focused events throughout the academic year. Individualized career coaching sessions are available Monday–Friday 9:00 am -5:00 pm. Sessions are also available via video conferencing or phone.
Appointments are in high demand and we ask that students come prepared for their appointment. In order to be accessible to more students and offer quality advising, please be sure to contact us 1 day in advance to reschedule or cancel your appointment
Wednesday, 12:00 pm–2:00 pm
SPHPI 118
Thursday, 3:00 pm–5:00 pm
SPHPI 118
Wednesday, 2:00 pm–3:00 pm
SPH Student Lounge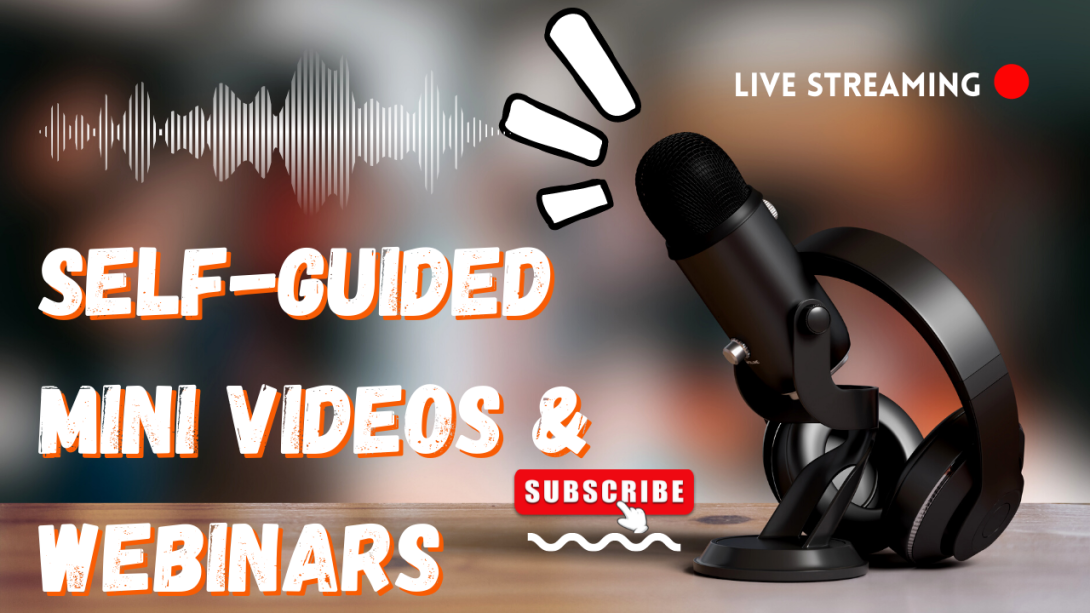 Please note these videos should be used as a guide

Please schedule an appointment on Handshake to meet with your Career Advisor

Webinars and Virtual Sessions are also available here
Creating a customized CV, resume and cover letter
Offering feedback for recorded mock interviews
Discussing networking strategies
Access to job postings and special event notices on uiccareers.com
Developing your personal brand
Creating and navigating LinkedIn
Optimizing your job search
Salary negotiation
Career focused webinars
Applied practice experience informational sessions & consultation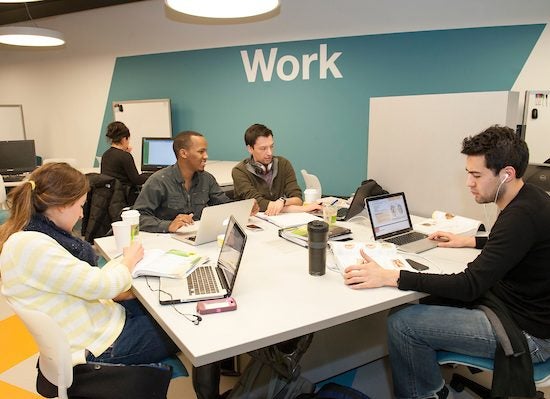 Please note that workshop requests are only available to the UIC School of Public Health.
Please allow 2-3 weeks in advance for your workshop request.
Workshops can include mornings, afternoons and evenings based on availability.
A minimum of 10 participants in the audience is requested (15 is ideal).
Make a request
Students must be enrolled in SPH to qualify for the SPH Emergency Fund.