The Public Health Informatics certificate program is a post-baccalaureate certificate for individuals interested in a course of study in public health informatics, and for public health graduate students wishing to establish a public health informatics specialization with the agreement of their participating schools as part of their present degree program. Candidates will specifically develop:
Proficiency in health data definitions and standards
Knowledge of the basic functions and operations of public health information systems
Ability to plan and manage public health information systems projects
Expertise to specify the requirements for the development or adaptation of public health information systems
*Students completing Certificate coursework receive academic credit which may be applied toward an MPH if the student later pursues a degree.
IHRP
The Institute for Health Research and Policy (IHRP) catalyzes innovative research by providing the services and infrastructure needed to develop research ideas, form collaborations and successful teams, and manage grants from proposal to closeout.
P3RC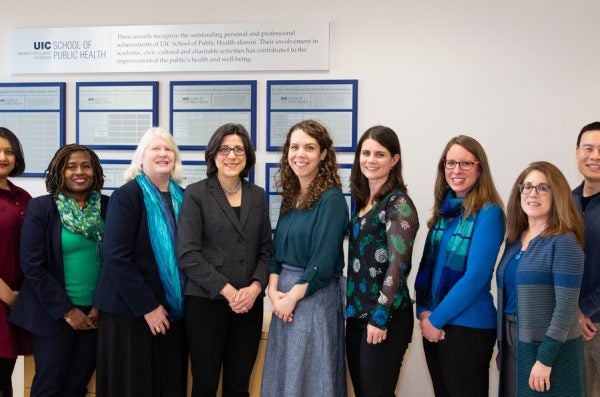 At the Policy, Practice and Prevention Research Center (P3RC), we are building and translating evidence and strengthening leadership capacity to advance policies and practices that improve population health and equity.
PHAME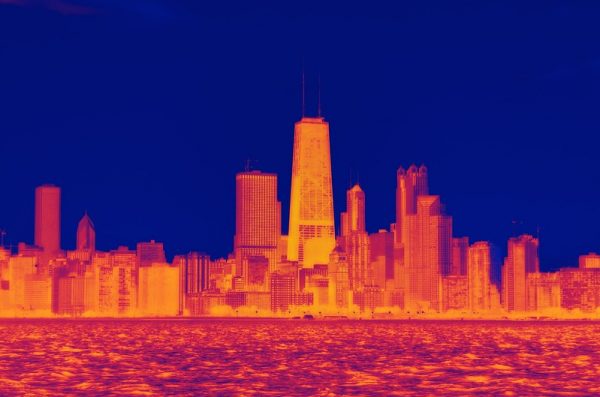 The Population Health Analytics, Metric and Evaluation (PHAME) Center integrates novel technology with academic expertise to provide community-level data analysis, evaluation, and visualization for community members, policymakers, researchers, and students in the city of Chicago and beyond.