Public health organizations face increased challenges of collecting, analyzing, and managing population health data to maximize efficiency and efficacy. Expertise in the management and utilization of health information, including electronic medical records, has become critical to the success of accountable care organizations and the health system in ensuring better health outcomes with increased cost-efficiency. The MPH concentration in Public Health Informatics program develops experts in the systematic application of information technology to public health practice, research, and learning.
Developing a new generation of public health informatics leaders. Heading link
What we do.

We prepare our graduates for a wide range of roles at mid-to-high management levels in the health care information setting. Project Management | Web and Mobile PHI Applications Developments | Spatial Visualization Techniques | Surveillance Development | Data Mining |Networking | Communication Systems Management.

Where our graduates work.

World Health Organization (WHO) | American Medical Association (AMA) | Mayo Clinic | Center for Disease and Control Prevention (CDC) | Abbott Labs | Department of Veterans Affairs.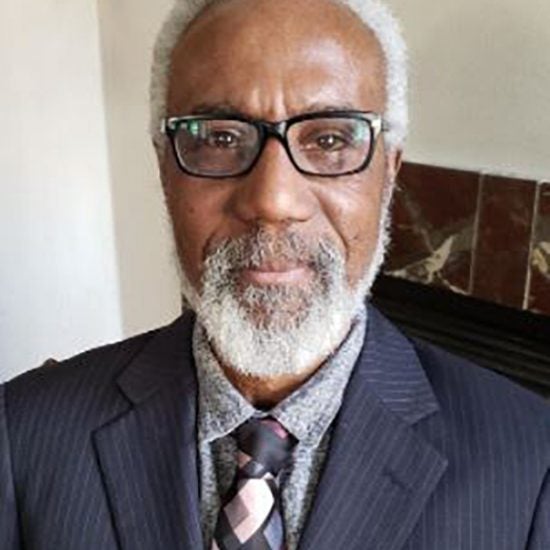 Founding Director of the Public Health Informatics Program Heading link
Dr. Edward Mensah is the founding director of the Public Health Informatics Program and is also the founding editor of the Online Journal of Public Health Informatics.
He is a member of the Institute of Government and Public Affairs Task Force on the Impact of the COVID-19 Pandemic, a Visiting Professor at the Department of Business Economics at the University of Lille (France), and an External Examiner at The University of Cape Coast (Ghana). He has served as a Subject Matter Expert in value-driven investments in health IT at the Center for Global Health of the Centers for Disease Control and Prevention and as a systems analyst at Argonne National Laboratory.
More about Dr. Mensah
IHRP
The Institute for Health Research and Policy (IHRP) catalyzes innovative research by providing the services and infrastructure needed to develop research ideas, form collaborations and successful teams, and manage grants from proposal to closeout.
P3RC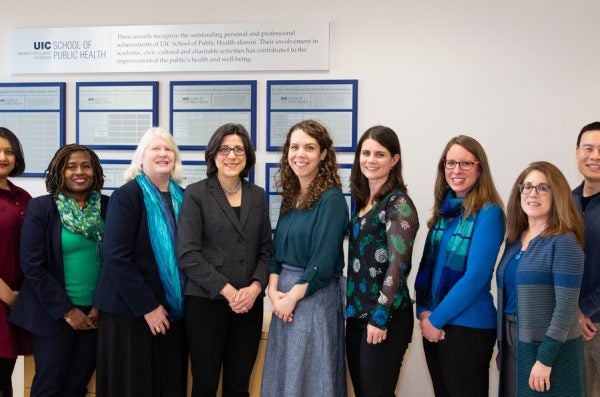 At the Policy, Practice and Prevention Research Center (P3RC), we are building and translating evidence and strengthening leadership capacity to advance policies and practices that improve population health and equity.
PHAME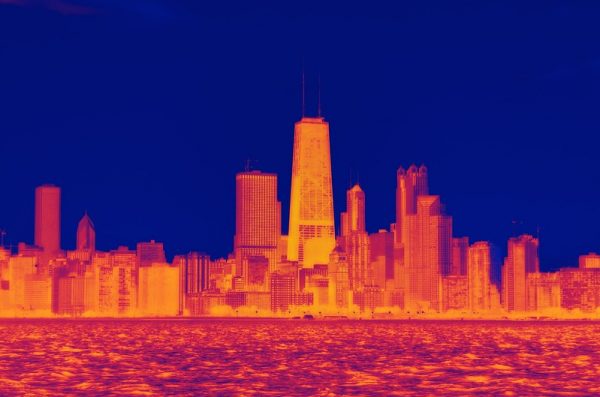 The Population Health Analytics, Metric and Evaluation (PHAME) Center integrates novel technology with academic expertise to provide community-level data analysis, evaluation, and visualization for community members, policymakers, researchers, and students in the city of Chicago and beyond.