Join the nation's only 100% online program in public health informatics!
Public health organizations are facing increasing challenges of collecting and analyzing data related to the health of a population and managing this data to maximize efficiency and efficacy.  Particularly with advances from the Affordable Care Act, expertise in the management and utilization of health information, including electronic medical records, has become critical to the success of accountable care organizations and the health system in general in ensuring better health outcomes with increased cost efficiency.
The online MPH in Public Health Informatics program develop experts in the systematic application of information technology to public health practice, research and learning.  Our program is the oldest online program in public health informatics in the country.  Courses are taught by inter-professional faculty with expertise in multiple fields:
Project Management
Web and Mobile PHI Applications Developments
Spatial Visualization Techniques
Surveillance Development
Data Mining
Networking
Communication Systems Management
Next Information Session
Tuesday , 5:30 pm - 7:00 pm
132 SPH
Saturday , 10:00 am - 11:30 am
132 SPH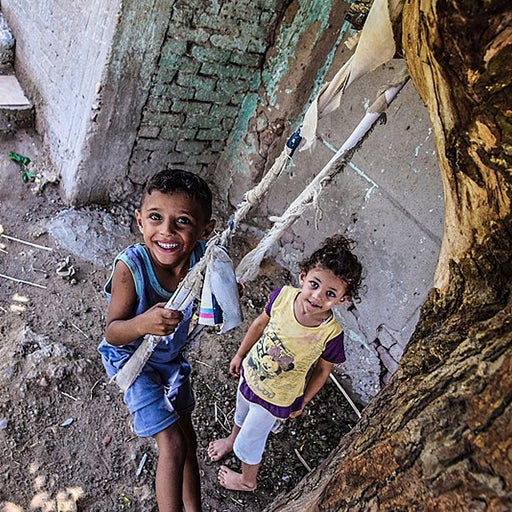 Global Health Opportunities
The School of Public Health's Global Health concentration prepares MPH students to confront and successfully address emerging global health problems.  Students in the concentration complete their applied practice experience examining global health challenges and solutions in nations around the world.
Learn more
Public Health Informatics Programs