Join the nation's only 100% online MPH in Public Health Informatics!
Public health organizations face increased challenges of collecting, analyzing, and managing population health data to maximize efficiency and efficacy. Expertise in the management and utilization of health information, including electronic medical records, has become critical to the success of accountable care organizations and the health system in ensuring better health outcomes with increased cost-efficiency.
The online MPH in Public Health Informatics program develops experts in the systematic application of information technology to public health practice, research, and learning. Our program is the oldest online program in public health informatics in the country.
Developing a new generation of public health informatics leaders.
What we do.

We prepare our graduates for a wide range of roles at mid-to-high management levels in the health care information setting. Project Management | Web and Mobile PHI Applications Developments | Spatial Visualization Techniques | Surveillance Development | Data Mining |Networking | Communication Systems Management

Where our graduates work.

World Health Organization (WHO) | American Medical Association (AMA) | Mayo Clinic | Center for Disease and Control Prevention (CDC) | Abbott Labs | Department of Veterans Affairs
Faculty and students
PHI Program Founder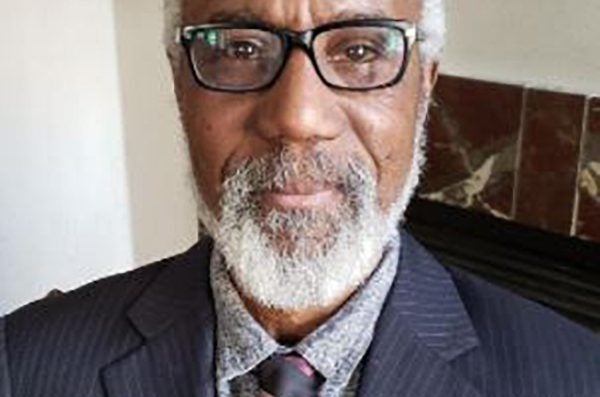 Dr. Edward Mensah is the founding Director of the Public Health Informatics Program, the founding editor of the Online Journal of Public Health Informatics, a member of the Institute of Government and Public Affairs Task Force on the Impact of the COVID-19 Pandemic, a Visiting Professor at the Department of Business Economics at the University of Lille (France), and an External Examiner at The University of Cape Coast (Ghana). He has served as a Subject Matter Expert in value-driven investments in health IT at the Center for Global Health of the Centers for Disease Control and Prevention and as a systems analyst at Argonne National Laboratory.
PHI Alumna
Sunanda Gupta, MD, MPH is a National Consultant, formerly of the World Health Organisation India Office, New Delhi. She describes the MPH PHI program: "The PHI courses were well planned and provided me with in-depth knowledge about how information systems work in hospitals and public health agencies. I learned the importance of technology in healthcare management, the underlying dynamics of HIS, and the tools required to specify the requirements for the development or adaptation of public health-related information systems. Above all, I am now very familiar with data definitions and standards and can discuss these issues knowledgeably with pure data specialists."
Join us for a virtual Information Session
Thursday, 5:00 pm–6:00 pm
Zoom
Thursday, 5:00 pm–6:00 pm
Zoom
UIC is a leader in research | Centers our faculty are affiliated with:
IHRP
The Institute for Health Research and Policy (IHRP) catalyzes innovative research by providing the services and infrastructure needed to develop research ideas, form collaborations and successful teams, and manage grants from proposal to closeout.
P3RC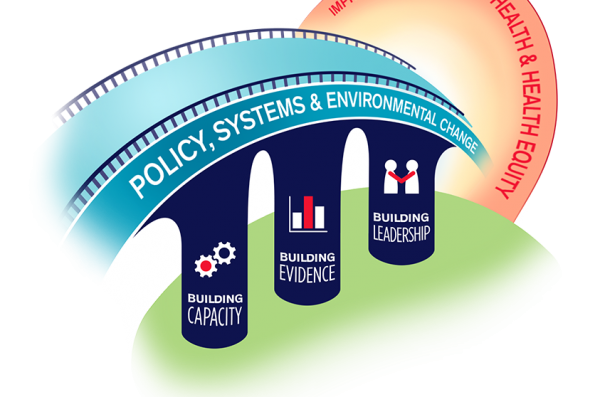 At the Policy, Practice and Prevention Research Center (P3RC), we are building and translating evidence and strengthening leadership capacity to advance policies and practices that improve population health and equity.
PHAME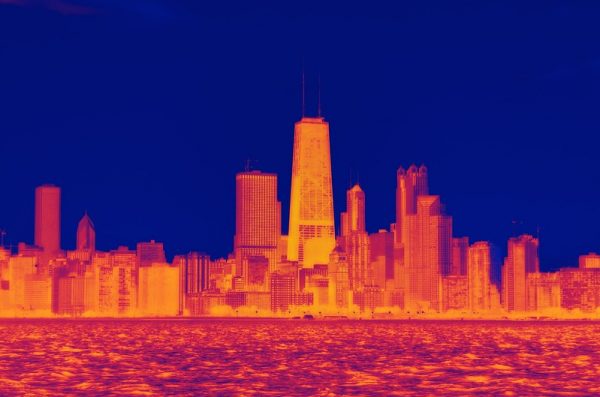 The Population Health Analytics, Metric and Evaluation (PHAME) Center integrates novel technology with academic expertise to provide community-level data analysis, evaluation, and visualization for community members, policymakers, researchers, and students in the city of Chicago and beyond.
Get involved!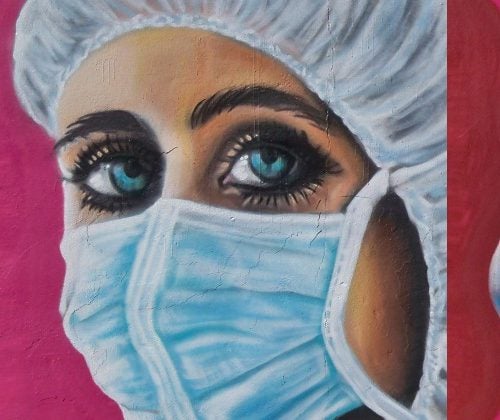 Join an Epidemics of Injustice class
Epidemics of Injustice is a public health course, free and open to the public, building tools to bring about social change and address structural determinants of health. Our Spring 2021 theme is resistance, rebellion and revolution through public health.
Learn about our efforts addressing COVID-19
Our approach centers on equity and justice, focusing on addressing social vulnerabilities, addressing the needs of essential workers, promoting policies and building data highlighting community needs.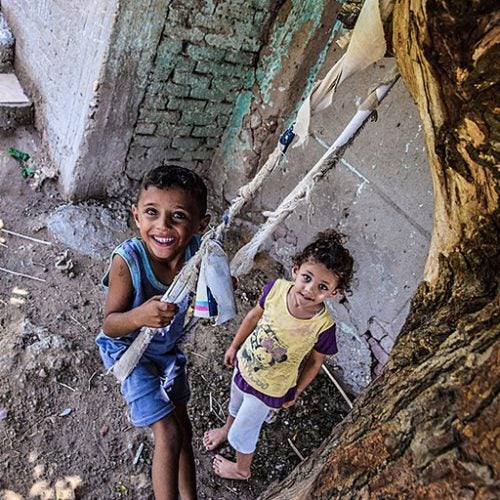 Learn about global health opportunities
Our global health concentration prepares MPH students to address emerging global health problems, with an applied practice experience building global health solutions in nations around the world.