Global Health Research Portfolio
Since 2006, the UIC School of Public Health (SPH) Global Health Program has been committed to promoting health and well-being and reducing suffering worldwide. We lead the way in developing and testing interventions and programs to investigate causes of disease, improve health and deliver acceptable, feasible and affordable services. Underlying our efforts, we prioritize equity, compassion and idealism, as reflected in the SPH values statement. We are committed to understanding the influence of environmental, economic and political determinants on the health of populations globally and demonstrating a vision and philosophy of professional practice that addresses health equities and human rights worldwide.
65 Countries in which our researchers are collaborating.

75 Average number of yearly research publications.

$15 MM Annual federal, corporate, foundation and private funding for global health research.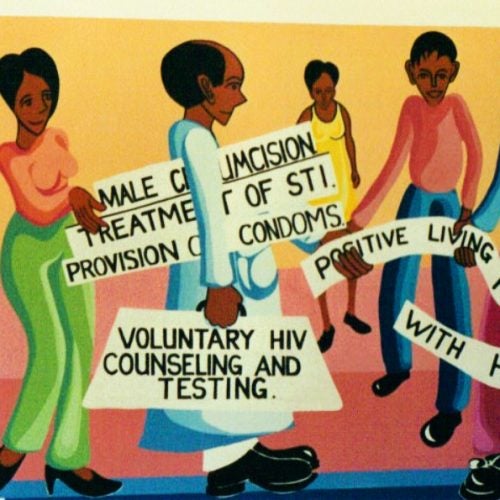 Infectious diseases
Our research is making gains in HIV prevention, interventions for sexually transmitted diseases and injection drug use among migrant workers.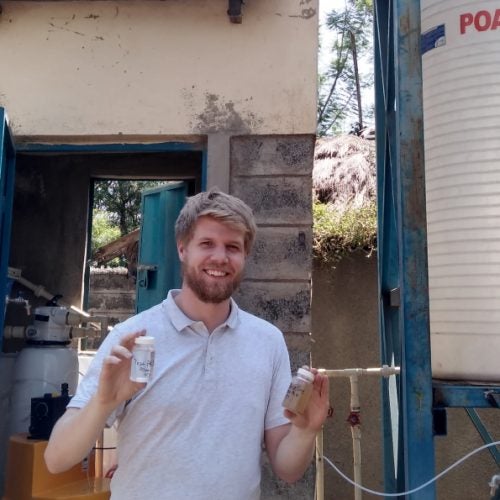 Water quality and health
We're identifying health challenges from polluted drinking water and studying sustainable water purification technologies in Africa and Asia.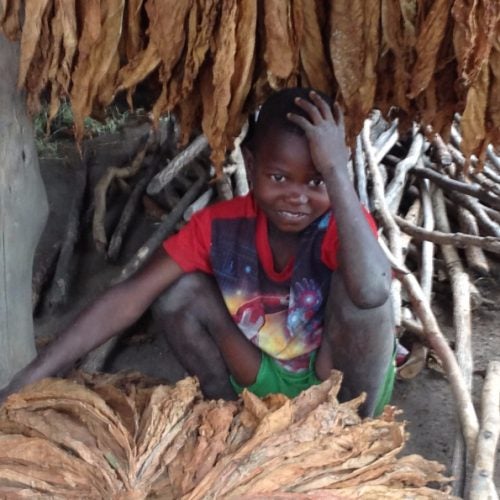 Tobacco use
Our tobacco cessation efforts acknowledge the need to provide tobacco farmers with viable economic alternatives.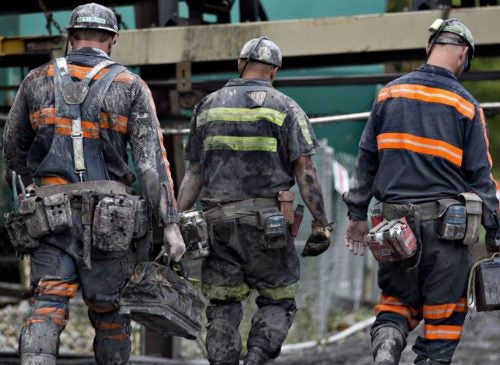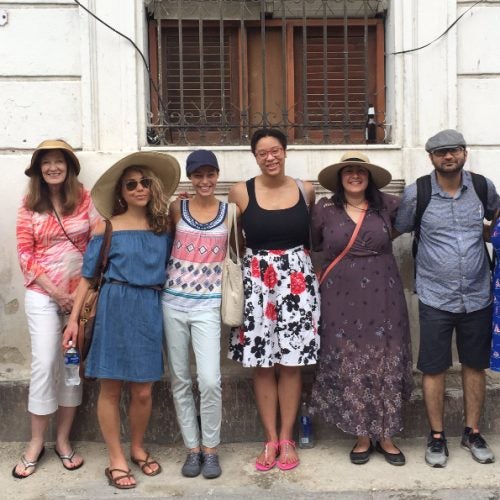 Bidirectional partnerships
SPH faculty and students are collaborating with public health partners in nations worldwide to build local interventions to health challenges.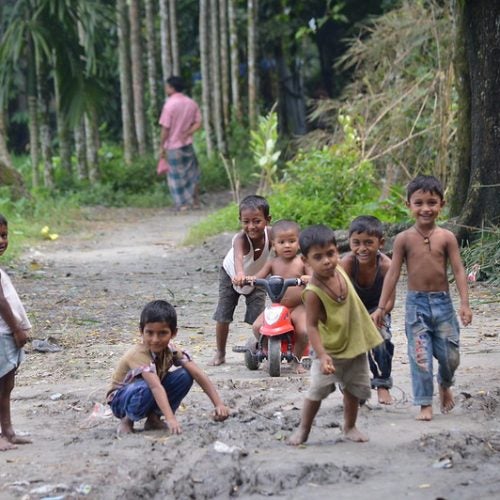 Global health seed fund projects
Our newest projects focus on novel methods for transporting and analyzing water samples, children's nutrition, HIV and COVID-19 and HIV interventions for people with low literacy.