Global Health Faculty
Global Health Faculty Bios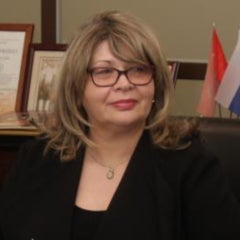 Dr. Irina Dardynskaia, PhD, is a research associate professor of environmental and occupational health sciences.  She is leading a National Institutes of Health-funded study of HIV risk and protection among labor migrants to Russia, and a second study on risk reduction strategies for populations of the US and Russian Arctic exposed to persistent organic pollutants and heavy metals due to changing climates.  Her research interests include health effects of climate change on indigenous communities; health effects of radiation and chemical exposures on populations of low and middle income countries; environmental global health risks and risks reduction strategies, and global HIV/AIDS health care policy.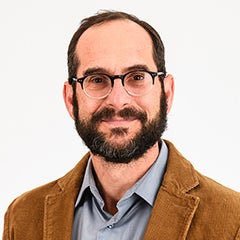 Dr. Samuel Dorevitch is conducting three environmental research studies in western Kenya. One project compares the health impacts of three household water treatment methods on diarrhea occurrence in children. A project funded by the Bill and Melinda Gates Foundation focuses on approaches deploying solar-powered technology to bring clean drinking water to residents of urban informal settlements.  A study that will be launched in the field in 2019 evaluates chronic kidney disease in a rural area where sugarcane is grown and processed.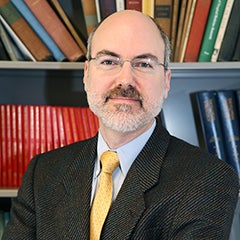 Dr. Mark Dworkin is currently developing projects that use technology to address medication non adherence among HIV-infected patients in Chicago. He is also studying medication adherence in Puerto Rico and syphilis HIV co-infection in France.  His research interests include clinical epidemiology of HIV/AIDS, influenza transmission, and prevention of foodborne disease.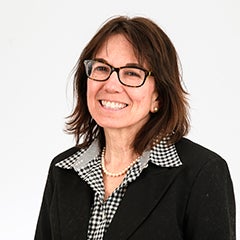 Dr. Linda Forst, professor of environmental and occupational health sciences, is the director of the Great Lakes Center for Occupational and Environmental Safety and Health, a World Health Organization Collaborating Center.  She is on a WHO international working group to develop an evidence based guidance on early diagnosis of occupational diseases.  She directs the Global Program in Occupational Health and Hygiene Practice to prepare professionals to take on occupational health and hygiene in their home countries. And she has worked with the Ghana Health Service to prepare researchers and develop curriculum for reducing mercury and pesticide related illnesses in agriculture and small-scale mining.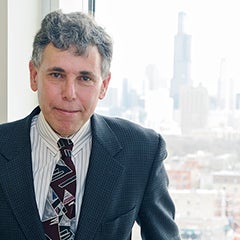 Dr. Ronald Hershow has studied the most effective ways to promote successful antiretroviral therapy in HIV-infected injection drug users in Indonesia and has evaluated Tuberculosis control efforts in Ukraine. His research interests include HIV as it affects women and substance users, viral hepatitis, particularly hepatitis C, and hospital-acquired infections focusing on antimicrobial resistant microorganisms.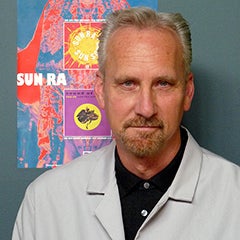 Dr. David Hinkamp is co-director of the Health in the Arts program at UIC.  He currently leads School of Public Health efforts in Cuba addressing the public health needs of workers in the arts.  He was an organizing committee member for the International Diseases and Rehabilitation of Professionals in the Arts that took place in Havana in July 2016 and the director of Health and Safety in the Arts in Cuba research program in January 2016.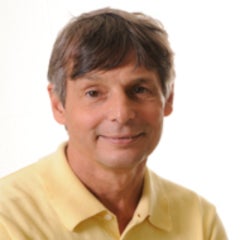 Dr. Daniel Hryhorczuk is a professor emeritus of epidemiology and directs the global environmental health programs within the UIC Center for Global Health.  He directed the Great Lakes Center for Occupational and Environmental Safety and Health, a World Health Organization collaborating center, and he has consulted on environmental health issues with the Ukrainian Ministry of Health and the World Bank. His research interests include children's environmental health, toxic metals, and persistent organic pollutants.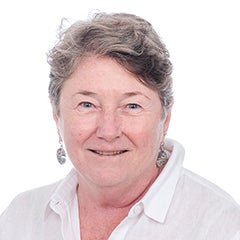 Joan Kennelly, PhD, is a research assistant professor of community health sciences.   Her research interests relate broadly to the social determinants of population health and illness (particularly for women and children), disparities across population groups, and the effect of local contexts.  She is actively involved in service activities on behalf of public health and maternal and child health in particular, from the local community to the national level.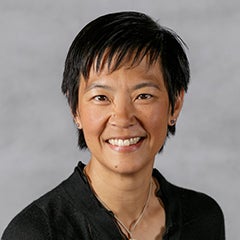 Dr. Janet Lin, affiliate associate professor of community health sciences, is currently conducting projects which focus on a complementary program of clinical and population-based improvement of health access and delivery in Uganda with Engeye Health Clinic in Ddegeya Village.  She is also working in Haiti with local physicians in Delmas, Port-au-Prince, and in Bolivia and Peru in the Lake Titicaca binational region.  Dr. Lin's ongoing projects with former and current international emergency medicine fellows have been conducted in Guatemala, India, Zambia, Laos, and Uganda.  Her previous activities and projects have included acute disaster response post-earthquake in Haiti and a survey of hospital capability of emergency departments as part of an emergency medicine initiative in Azerbaijan with USAID.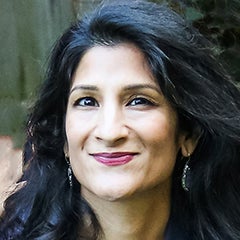 Supriya Mehta, PhD, associate professor of epidemiology, focuses on identifying bio-behavioral risks and pathways for STIs and HIV. Her work in antimicrobial resistant N. gonorrhoeae has provided support to national STI treatment guidelines in Kenya. A current study in Kisumu, Kenya seeks to understand how the penile microbiome contributes to STIs.  Her teaching interests include core epidemiologic concepts and the epidemiology of sexually transmitted infections.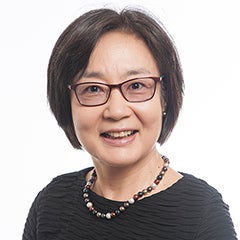 Naoko Muramatsu, PhD, associate professor of community health sciences, is focused on long-term care policies, access to and quality of health services, long-term care workforce, social determinants of health and well being in older adults and their caregivers, and cross-cultural studies of aging and health.  Research funded by the National Institute on Aging has examined how state, community and individual-level factors influence the well-being of older adults.
Nadine Peacock, PhD, associate dean for diversity and inclusion and associate professor of community health sciences, is currently conducting a mixed-methods investigation of unintended pregnancy among an ethnically diverse population of young women and men in Chicago, and a formative research project on safe infant sleep messaging. Other research activities have included an evaluation of an outreach and inter-conceptional care program for at-risk African American women, formative research on the recruitment and retention process for the National Children's Study, and a qualitative studies of transactional sex and HIV risk in Kenya.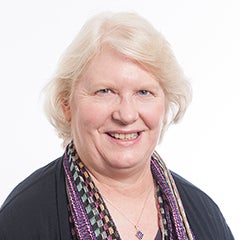 Karen Peters, DrPH, is a clinical assistant professor of community health sciences.  She is involved with Project Chataae, co-conducted with the Universidad de Antioquia, in collaboration with three rural communities in the Colombian Amazon. This project utilizes a community-based participatory action research (CBPAR) approach to develop community transformation activities concerning health priorities focused on infectious and chronic diseases including mental health.  Her work with PeaceCare Senegal utilizes a CBPAR approach to develop local health workforce infrastructure in a rural region of Southeastern Senegal.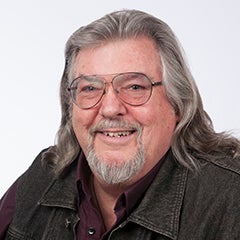 Wayne Wiebel, PhD, professor emeritus, directed the USAID Health Office in Ho Chi Minh City, Vietnam (2011-2013), and he coordinated the implementation of an AIDS Research Center and was a visiting Professor at Atma Jaya University in Jakarta Indonesia (2009-2010). Dr. Wiebel also developed sampling strategies for epidemiologic studies of high-risk populations in Vietnam (2006-2008) and directed implementation of USAID sponsored AIDS prevention programs targeting drug risk in southeast Asia.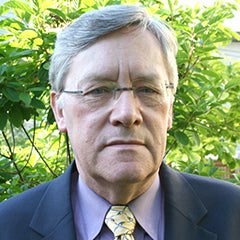 Don Ziegler, PhD, adjunct associate professor of health policy and administration, has been involved in three Eurasia Foundation US-Russia Civil Society Collaborations as a member of the Public Health Working Group: a 2009 Moscow Civil Society summit and collaboration on the development of draft national tobacco cessation guidelines for the Russian-speaking countries; a Social Expertise Exchange and a joint project on migrant health issues in Russia and the US; and the University Partnership Program between UIC and North-Western State Medical University of St. Petersburg on an Arctic health project.