Global Health Infectious Disease Research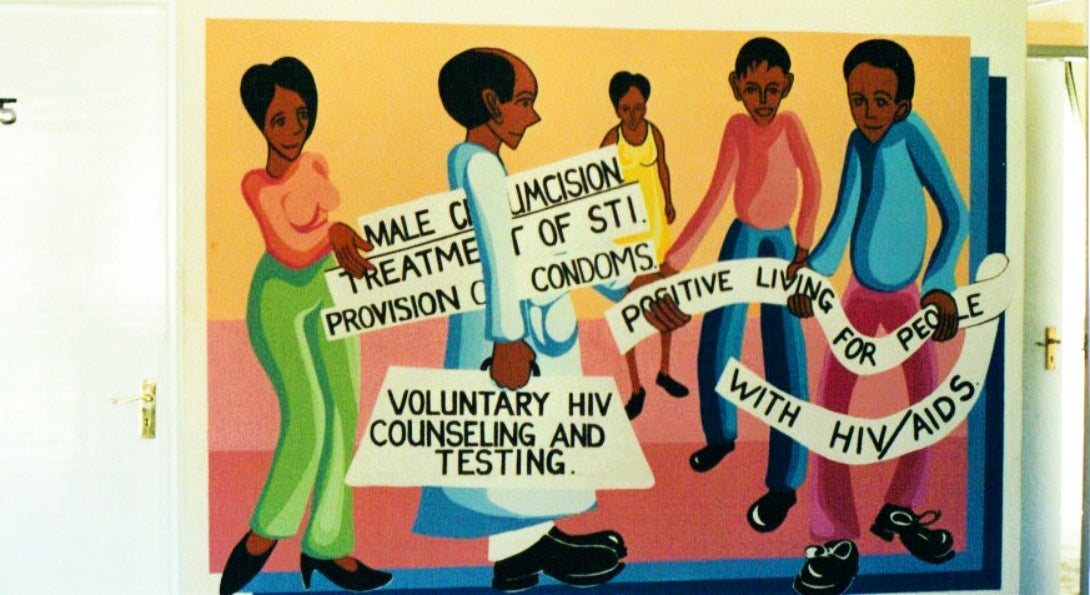 HIV remains a global pandemic, with 37 million infected. An excess of new infections occur in sub-Saharan Africa.  Hearteningly, it is estimated that the scale-up of voluntary medical male circumcision (VMMC) has averted 2 million HIV infections and 300,000 deaths since the results of three randomized controlled trials in sub-Saharan Africa proved the efficacy of VMMC in reducing HIV transmission in 2006.
One of those trials, in Kisumu, Kenya, was led by Robert Bailey, PhD, professor emeritus of epidemiology. With support from the National Institutes of Health (NIH), Bailey conducted the trial from 2002-2006, demonstrating a 60 percent reduction in HIV incidence among men undergoing VMMC, with post-trial surveillance showing efficacy maintained through at least 6 years.
From 2010-2015, Bailey led country-wide scale-up with support from the Bill & Melinda Gates Foundation and Centers for Disease Control and Prevention.  Throughout that time, Bailey's program in Kenya supported and graduated 5 MS and 7 PhD students. Results of this research have global reach, informing several of the World Health Organization guidelines for VMMC practice and scale up.
Over the years, 30 MPH students have completed their global health practicum through our Kenya program. Importantly, Bailey's research in Kenya has provided a platform for other SPH faculty to conduct research successfully in Kenya.
Sparking new interventions: microbiome research and sexual and reproductive health Heading link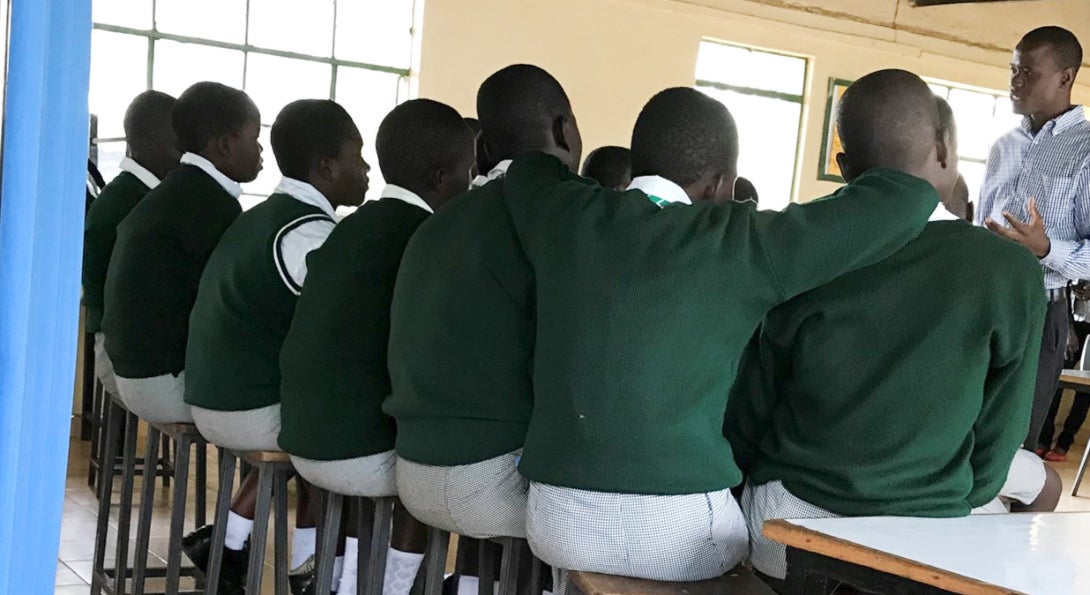 After serving as a co-investigator to the VMMC trial, SPH's Supriya Mehta, PhD, interim associate dean of global health, was awarded NIH funding to study microbiome-related HIV and sexually transmitted infection risk in Kenya. Focusing on the microbiome (bacterial community) as a central driver of women's risk of sexually transmitted infections, Mehta and colleagues from UIC collaborated with peers in Kenya to demonstrate that the male partner's penile microbiome composition accurately predicts a woman's risk of vagina infection up to one year later. These results have been featured in numerous news outlets, including CNN, Newsweek and Fox News, reflecting the importance of the study to the public.
New approaches to effective treatment are needed; modifying the penile and vaginal microbiome may be one such approach. Building on this work, Mehta is evaluating the effect of menstrual cups on the vaginal microbiome and subsequent risk of HIV and sexually transmitted infections in adolescent schoolgirls in rural Kenya. Menstrual hygiene management (MHM) is a pervasive problem across low- and middle-income countries, and a lack of MHM materials negatively impacts girls' school life and increases vulnerability to coercive sex. In addition to being a long lasting solution to MHM, menstrual cups may protect the vaginal microbiome by preventing use of unhygienic alternatives.
Preventing HIV and Hepatitis C among migrant workers Heading link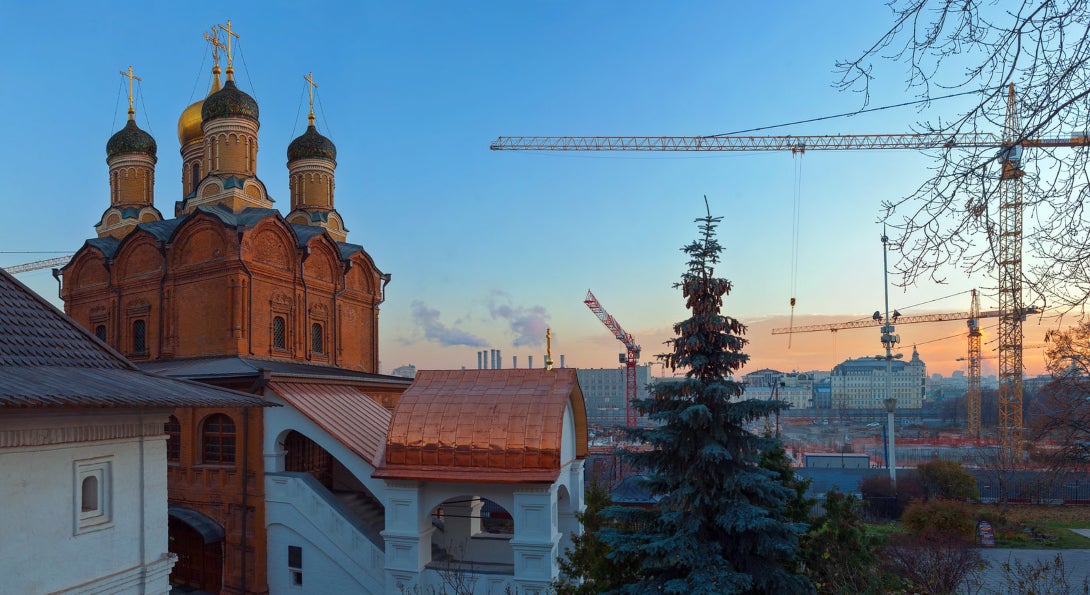 Labor migration is an important contributor to the continuing global AIDS epidemic and the movement of HIV across country borders and populations. Tajikistan, a small country in Central Asia with a high unemployment rate and growing drug epidemic, experiences economic migration of more than a million Tajiks annually to work outside of their home country. Many of these migrants inject drugs. Russia, with one of the world's highest drug-related HIV rates, is a major destination for Tajik temporary workers.
Russia's high rates of HIV and Hepatitis C present serious public health complications as migrant workers become infected and also travel home and potentially expose spouses and others to these infectious diseases. Mary Ellen Mackesy-Amiti, PhD, research associate professor of community health science and Judith Levy, PhD, associate professor emerita of health policy and administration, will conduct a controlled trial to test the efficacy of a peer education intervention for male Tajik migrants who inject drugs in Moscow.
The MASLIHAT intervention was developed by Levy and collaborators in Tajikistan. The study will examine how the intervention impacts injection risk behavior, including sharing syringes and other equipment used for injection, heavy alcohol use, and HIV and Hepatitis C testing results. The intervention also focuses on some of the specific difficulties migrants face living in Moscow, including poor access to healthcare, unstable housing conditions and Russian hostility.