Student Global Experiences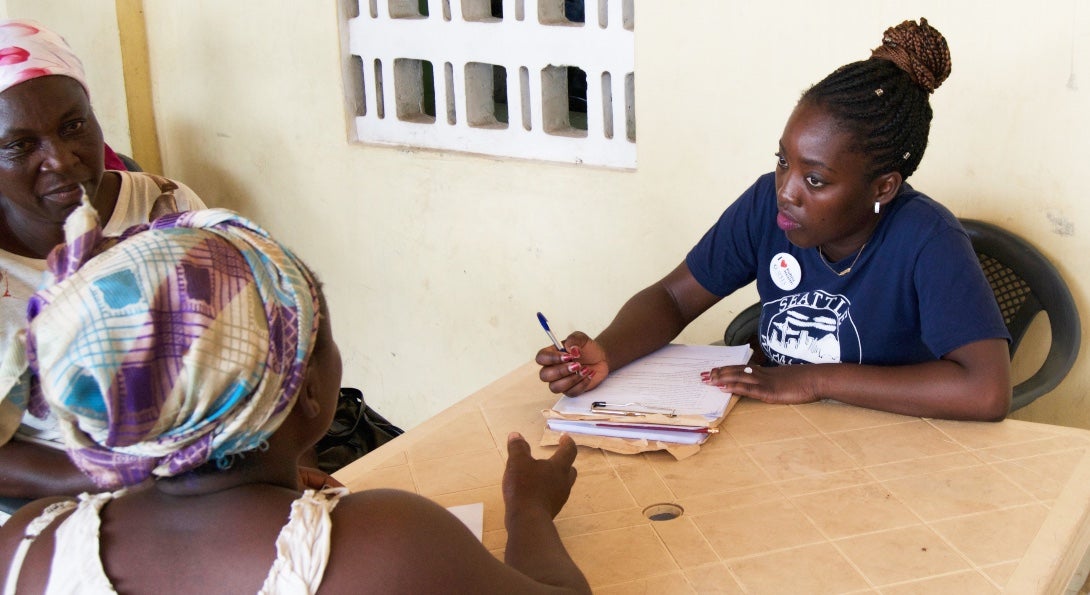 SPH students travel abroad for global fieldwork experiences and research:  MPH students complete a global applied practice experience often engage in an international setting, and MS and PhD students engage abroad to support their thesis and dissertation development.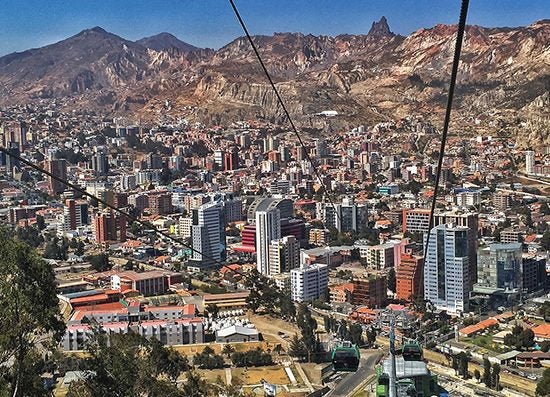 Student global experiences are not limited to Kenya and Mexico.  SPH students complete their global applied practice experiences and engage in research across four of the world's seven continents.  Read about students' experiences engaged in public health practice and research in nations around the world at our travel blogs page.
Visit the blogs