Global environmental and occupational health research
Eliminating black lung disease among coal miners
Black lung disease (formally known as pneumoconiosis) is a potentially fatal disease caused by long exposure to coal dust. Those with black lung disease suffer shortness of breath, coughing and reduced blood flow to the brain and heart, and they are at increased risk for respiratory infections, including COVID-19. Robert Cohen, MD, clinical professor of environmental and occupational health, joined SPH in 2013 and established the UIC Mining Education and Research Center.
Cohen works domestically and internationally to help industry, unions and government agencies improve their medical and health surveillance of workers exposed to mineral dust, specifically as it relates to respiratory disease. He has conducted surveillance, evaluations and trainings to support governments to develop rules and regulations that promote more effective prevention of black lung disease and expand screening and treatment. Cohen and his team's work spans Australia, Columbia and Ukraine.
Spanning environmental and occupational health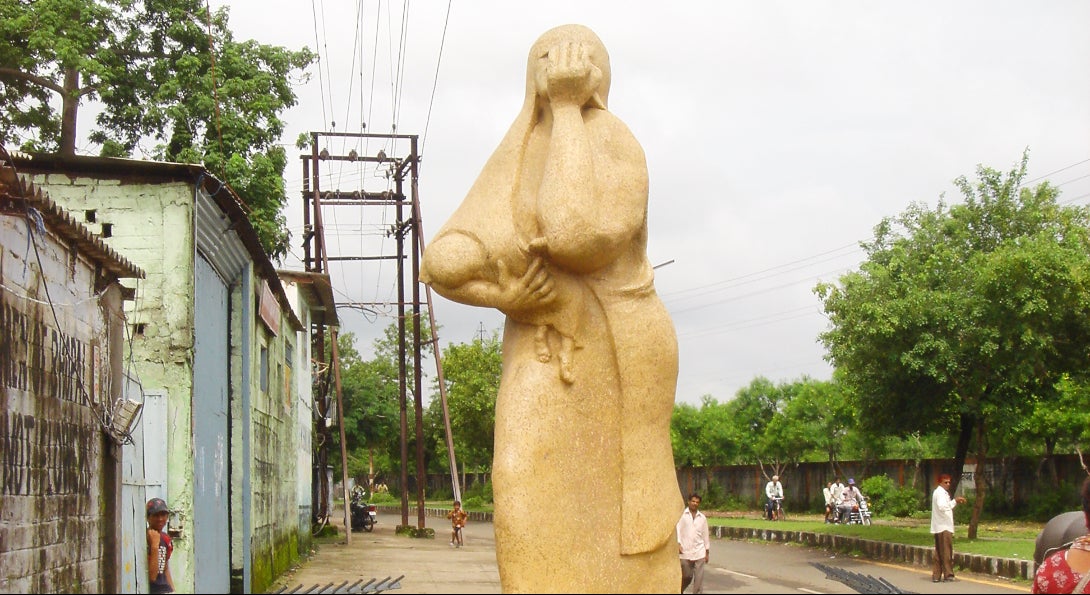 Peter Orris, MD, professor of environmental and occupational health, has been an advocate for environmental and occupational health for the past four decades, serving as adviser to the World Health Organization (WHO); local, state and federal governments; environmental organizations; labor unions; and corporations. Orris provided technical assistance to WHO in replacing mercury-based thermometers and is an active member of the development of a global treaty to eliminate mercury from thermometers globally. He is also an expert in persistent organic pollutants, air pollution from coal plants and air pollution measurement and evaluation. Orris has studied health risks of communities around chemical plants around the world in conjunction with community organizations. He has conducted community health impact assessments and taught classes on pollution, exposure and risk assessment to professional, worker and community groups on six of the seven continents.