MHA Speaker Series
Designed to explore current topics in healthcare leadership and the diverse career paths available to our students, the MHA program brings executives, managers, leaders, and innovators from diverse healthcare settings and career tracks to campus to explore key challenges and opportunities in today's healthcare environment.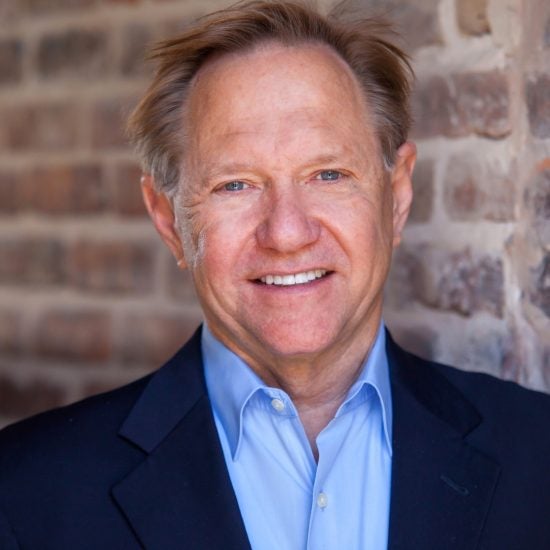 Confronting stress and burnout in healthcare
The MHA program welcomed Quint Studer, a healthcare executive known for strengthening hospitals and healthcare systems, for a discussion on strategies for addressing stress and burnout among healthcare workers during the COVID-19 pandemic.  Quint's career has included leading Holy Cross Hospital in Chicago to Hospitals Magazine's Great Comeback award and helping Baptist Hospital in Pensacola, Florida, place in the top one percent nationwide in patient and employee satisfaction.
Watch the video
In-class speaker series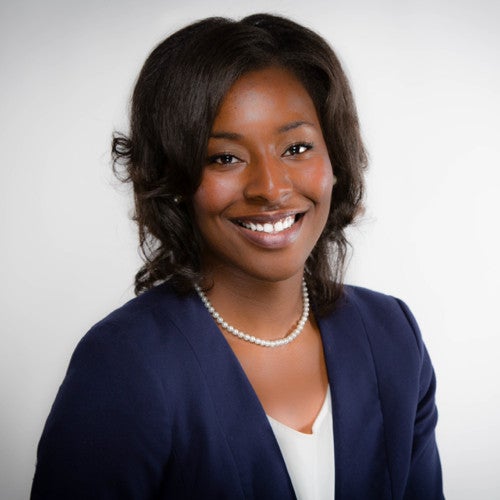 September 9: Jodi Joyce
Jodi Joyce is the chief executive officer of Unity Care NW in Bellingham, WA. Previously, she served as associate vice chancellor for quality and patient safety at UI Health and the chief quality officer for University of Illinois Hospital & Clinics.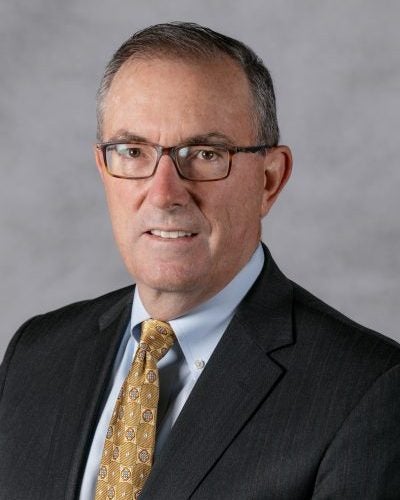 September 16: Stephen Brown
Stephen B. Brown is the director of preventive emergency medicine at the The University of Illinois Hospital & Clinics. He specializes in breaking down data silos to empower better data-driven public policy.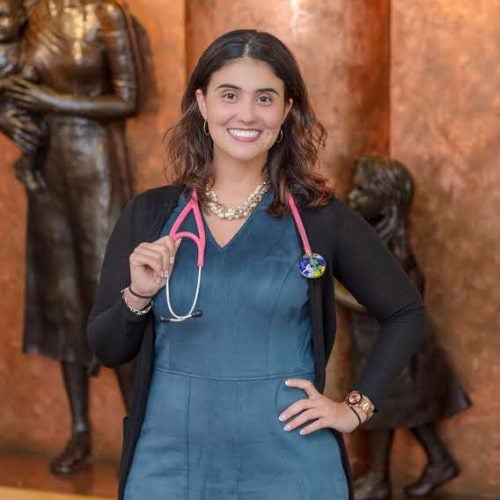 September 23: Dr. Paola Portela
Dr. Paola Portela is the chief medical officer at the Infant Welfare Society of Chicago, Angel Harvey Family Health Center, where she focuses on high-risk pediatric patients.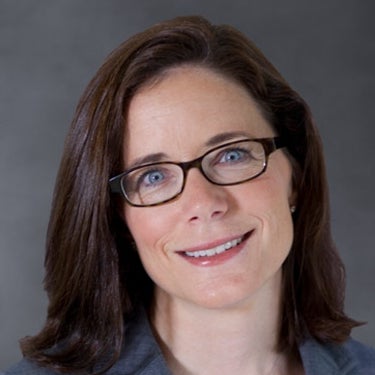 September 30: Elizabeth Early
Elizabeth Early is the regional vice president of professional and support services at Loyola Medicine, managing operations for facilities, environmental services, food and nutrition, transportation and security.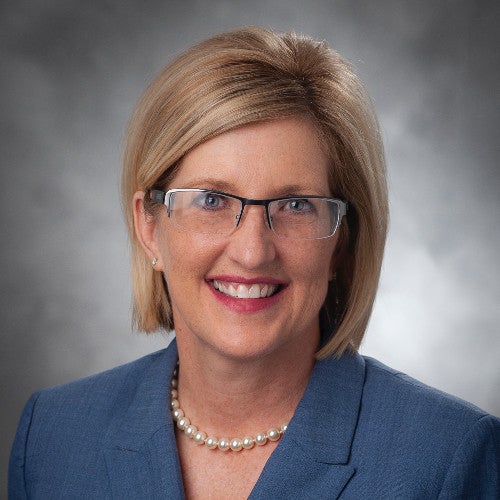 October 7: Nancy Tinsley
Nancy M. Tinsley is the president of Advocate Good Samaritan Hospital, leading strategic, business and clinical innovation in health system operations.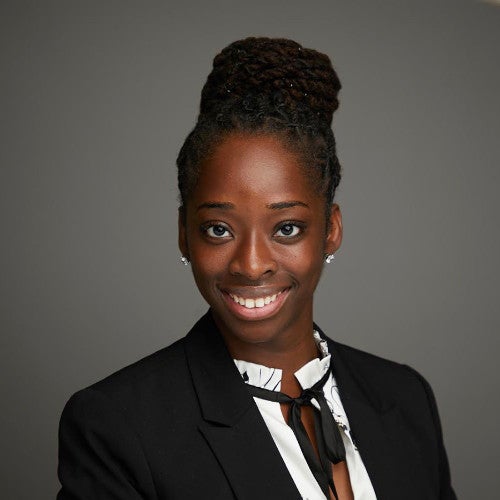 October 14: Heather Afriyie
Heather Afriyie, MHA '18, is a healthcare services account manager in the Commercial Leadership Program at GE Healthcare, a leadership training program in a global network of marketing and sales.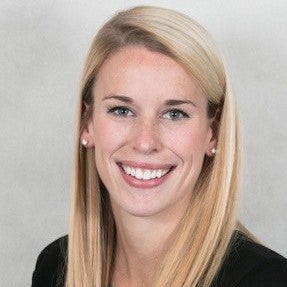 October 21: Emily Town
Emily Town, MHA '19, is a senior nurse manager for clinical services and operations for wound, ostomy and continence at Emory Healthcare in Atlanta.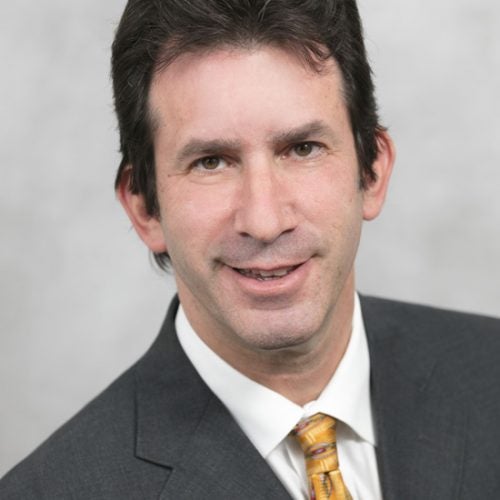 October 28: Ian Jasenof
Dr. Ian Jasenof is the chief medical officer of Mile Square Health Center with UI Health. With expertise in quality improvement, peer review and credentialing, he has extensive experience managing federally qualified health centers.
Speaker lineup, continued.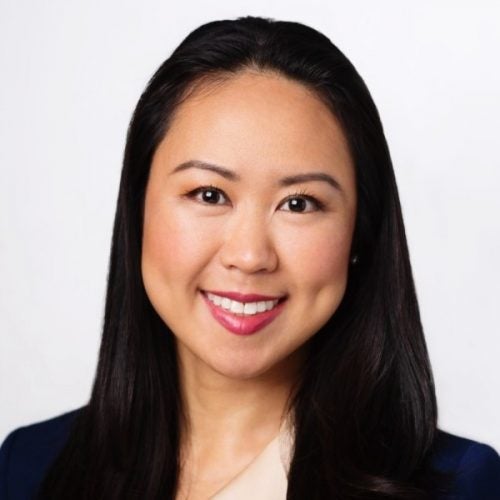 November 4: Min Zhu
Min Zhu, MHA '12, is the executive director of strategy at UCSF Health at the University of California at San Francisco. Across her career, she has led initiatives in strategic business development, partnerships and operations management.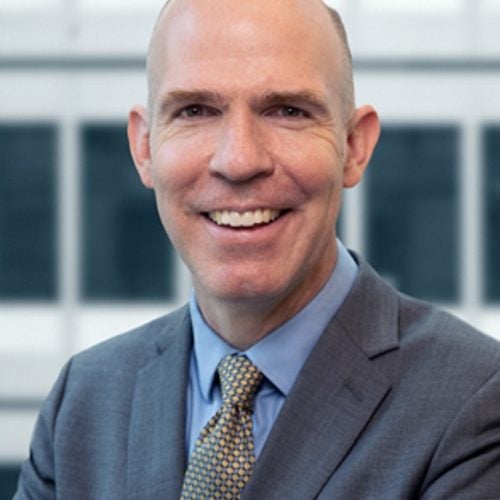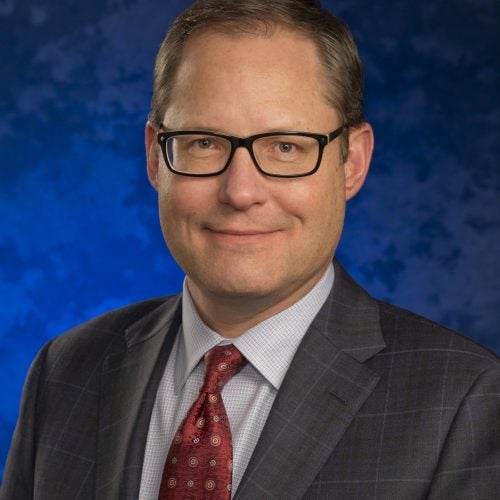 November 18: A.J. Wilhelmi
A.J. Wilhelmi, JD, is the president and CEO of the Illinois Hospital and Healthcare Association, advocating for a sustainable, patient-focused healthcare system and healthy communities.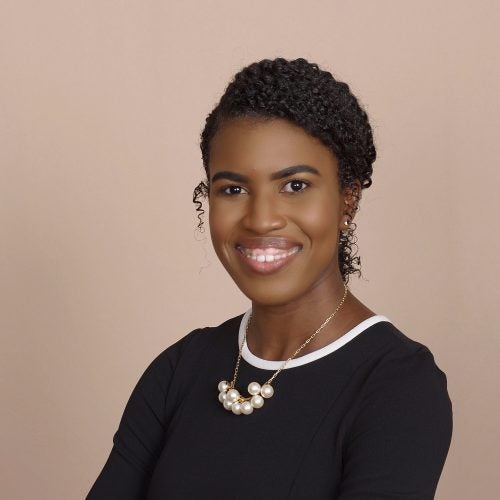 November 25: Sarah Janvier
Sarah Janvier is the director of primary care, orthopedics and neuroscience service lines at Advocate Good Samaritan Hospital with Advocate-Aurora Health.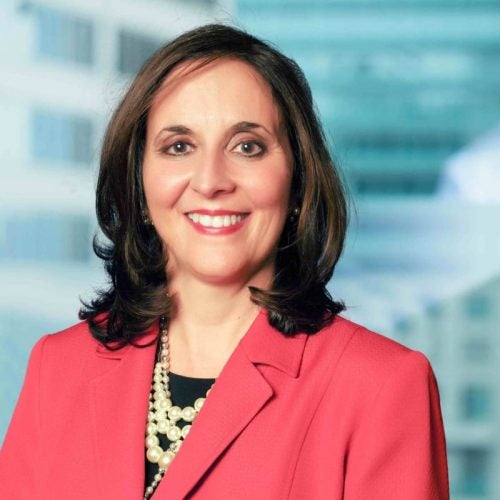 December 2: Georgia Casciato
Georgia Casciato is the managing director of healthcare at Syntegrity, a healthcare consultancy. She brings more than 30 years' experience in strategy, marketing and sales for healthcare organizations.