MHA Speaker Series
Designed to explore current topics in healthcare leadership and the diverse career paths available to our students, the MHA Speaker Series program brings executives, managers, leaders, and innovators from diverse healthcare settings and career tracks to campus to explore key challenges and opportunities in today's healthcare environment.  We invite you to register to attend our speaker events, or sign up to receive video recordings.
January 18: Georgia Casciato
Georgia Casciato, FACHE, ACHE Regent (Metro Chicago) has a track record of working with industry leaders and early adopters to pioneer concepts in healthcare. Success in both profit and nonprofit worlds. Problem-solver who builds strategic solutions with sustainable and scalable results.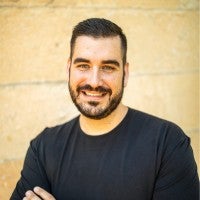 January 25: Andy Witt
Andy Witt, MHA (UIC MHA 2015), Director of Quality at Northwestern Medicine, is a systematic problem solver, effective communicator, organized professional, and collaborative leader with over a decade of experience in various healthcare segments. He has a passion for providing teams with the resources, coaching, and support needed to deliver the highest quality healthcare for our patients.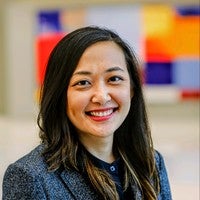 February 1: Melanie Tan
Melanie Tan, MHSA, VP of Strategy and Growth, Medical Home Network has the role to lead MHN's strategy, growth into new markets and implementation of new programs. Medical Home Network is a non-for-profit collaborative that fundamentally changes how care is delivered. Their aim is to transform systems of care, improve health and deliver quality results for underserved and low income communities under value-based arrangements nationally.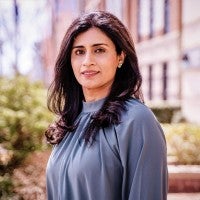 February 8: Arshia Wajid
Arshia Wajid, MBA, MPH, Director of Strategy & Care Transformation, Founder of American Muslim Health Professionals, is an experienced Healthcare Executive with nearly 18 years of managing complex project teams and leading large health systems in transformational journeys. She has a proven record of accomplishments in clinical operations, strategic planning, process improvement, program development and performance management.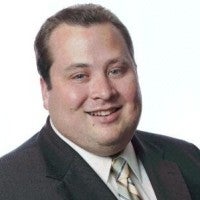 February 1: Peter Burkiewicz
Peter Burkiewicz, MHSA, Assistant Vice Chancellor for Business Development, Chief Strategy Officer – Community Based Practice, UI Health, has over 20 years of experience in hospital strategy and development.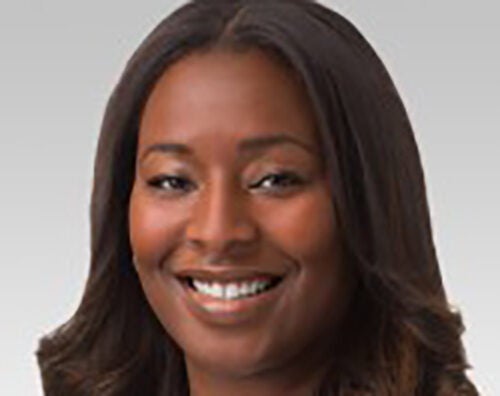 February 22: Sarah Carter
Sarah Carter, MHA (UIC MHA 2014), Division Administrator at Northwestern Medicine, started her career as an Administrative Fellow with Kaiser Permanente, which continued with multiple management roles with this organization. Sarah has returned to Chicago to work with Northwestern Medicine since 2019.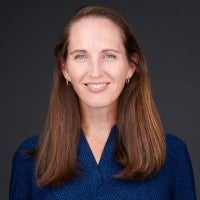 March 1: Maureen Benjamins
Maureen Benjamins, PhD, Senior Research Fellow at Sinai Urban Health Institute, is an experienced Senior Researcher with a focus on health equity and a demonstrated history of excellence in epidemiologic research and teaching.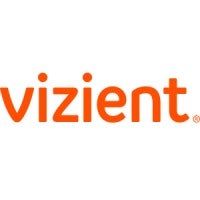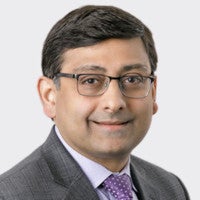 March 15: Jerry Krishnan
Jerry Krishnan, MD, PhD, Associate Vice Chancellor for Population Health Sciences, UI Health, is about using delivery science, Human-Centered Design, and real-world evidence to improve population health.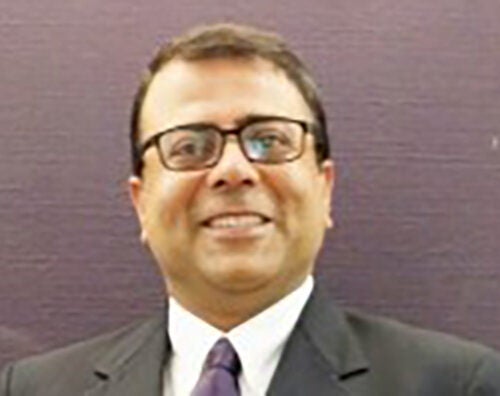 March 29: Zeeshan Pasha
Zeeshan Pasha, MD, MPH, MHA, Ph.D., (UIC EMHA, 2017) Clinical Operations, Amazon, is a customer-focused tech-savvy business professional. He turns industry challenges into strategies for success and delivers results under budget and on time leveraging my more than 15 years of experience in business intelligence, product management, life cycle management, technology, telehealth, regulatory, compliance, risk management, quality and process improvement, price and market strategies, contract negotiation, cost reduction, mergers, and acquisition, procurement, vendor management, adding value to the business, and creating profitability.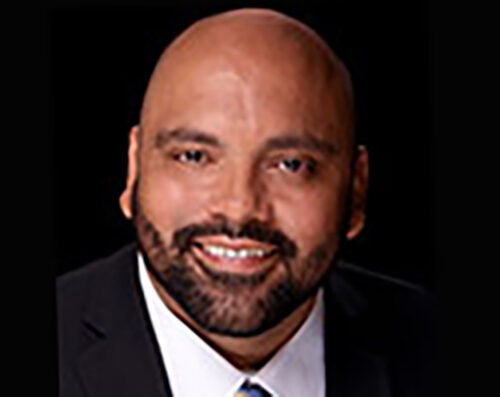 April 5: Heriberto Cruz
Heriberto "Eddie" Cruz is Vice President, Operations, Access Community Health Network in Oak Lawn, Ill. Access is one of the nation's largest federally qualified health center organizations. With 36 community health centers, the organization provides primary and preventive healthcare services for more than 180,000 patients throughout Chicago, as well as Cook and DuPage counties. Mr. Cruz has been with Access since 2003, where he increasingly assumed greater levels of responsibility.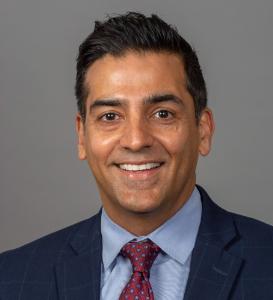 April19: Sameer Shah
Sameer Shah, PharmD, MHA, CSSBB, FACHE, serves as the System Vice President of Professional & Clinical Services and provides leadership, business strategy, operations management and direction across several healthcare domains, including Systemwide Pharmacy (inpatient, ambulatory care, specialty/340B/retail outpatient), Respiratory, Pulmonary Function Testing, Dialysis Services, Cancer Services and Infusion Centers, Diabetes/Endocrine, and Wound Care service lines.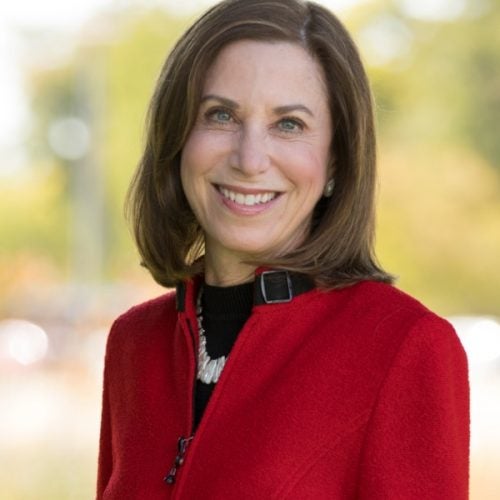 April 26: Karen Teitelbaum
Karen Teitelbaum, MBA, Board Member, Senior Advisor, Immediate Past President & CEO, Sinai Chicago, and Board Member, MATTER, is an independent Board Member on healthcare sector private company boards and health technology accelerators. Focus on growth and disruptive technology to drive outcomes. Successful turnaround of financial, philanthropic, and operational performance. Passionate about addressing health disparities and inequities, and enhancing engagement to drive the customer experience. Experienced in board leadership, governance, and philanthropy best practices.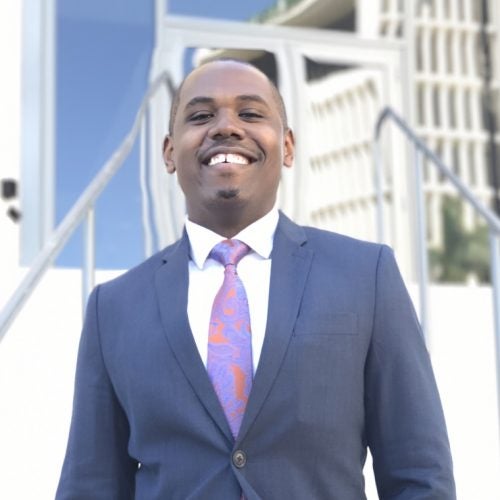 September 1: Ellington Jones, DrPH '19
Ellington Jones is the executive director of the digestive diseases service line at UChicago Medicine, responsible for the oversight of the strategy, operational, financial, patient experience and clinical outcomes across 15 programs.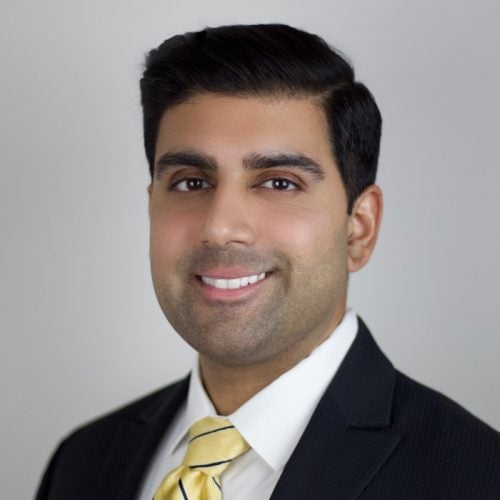 September 8: Sohail Azeem
Sohail Azeem is the chief executive officer of Kindred Hospital Northwest Indiana, where he leads the 70-bed hospital's executive leadership team, 120+ clinical staff, and 100+ physicians.
September 15: Vi-An Nguyen, MHA '20
Vi-An Nguyen is an administrative fellow at Indiana University Health, where she is engaging in project-based work across the system and leadership rotations.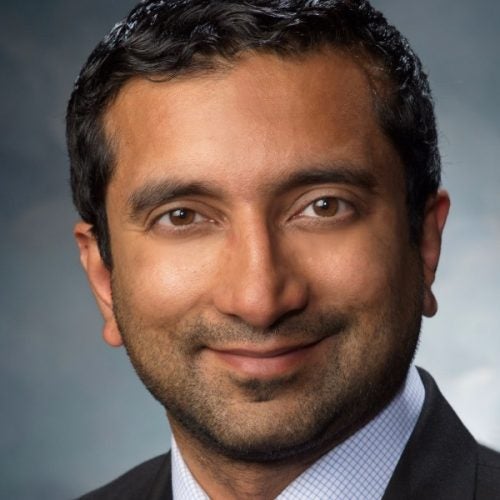 September 22: Jay Bhatt
Jay Bhatt, DO, MPH '08, is the chief clinical product officer and medical director of Medical Home Network and a former U.S. presidential leadership scholar.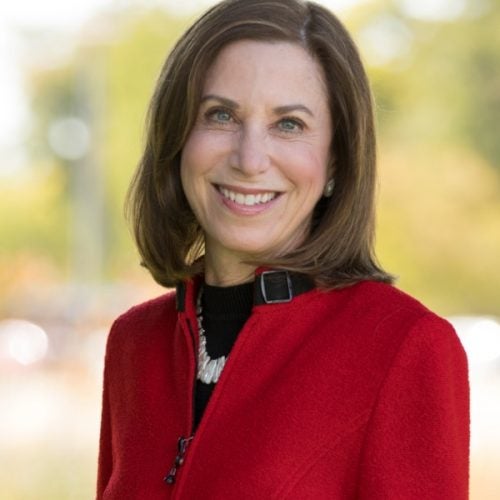 September 29: Karen Teitelbaum
Karen Teitelbaum is the president and CEO of Sinai Chicago health system and the MHA executive in residence at the UIC School of Public Health.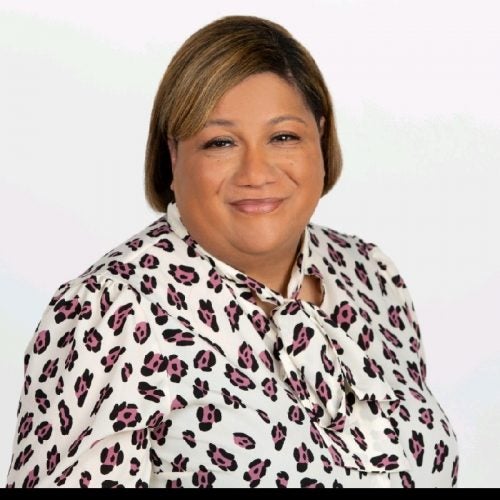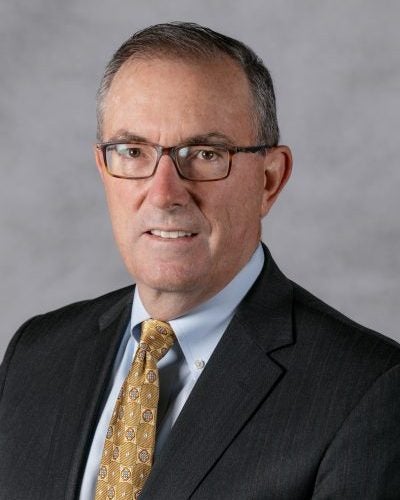 October 13: Stephen B. Brown
Stephen B. Brown is the director of preventive emergency medicine and the program director for Better Health Through Housing at UI Health.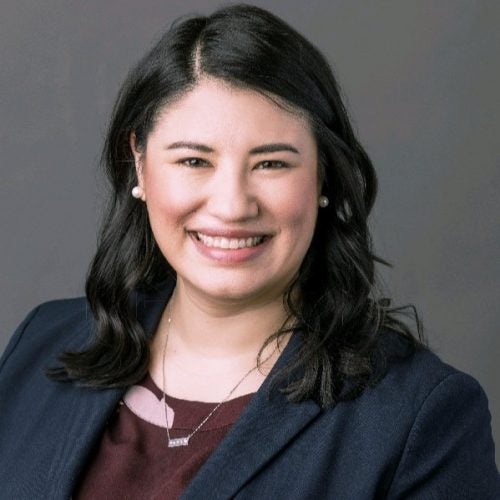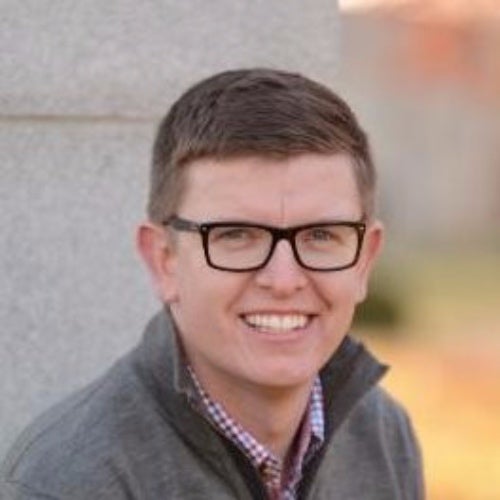 October 27: Ryan West
Ryan West is vice president of primary care at DuPage Medical Group and faculty with the UIC School of Public Health MHA programs.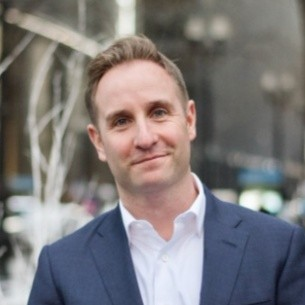 November 3: Jason Montrie
Jason Montrie is the president of Pareto Intelligence, a company focused on technology and analytics solutions in healthcare. He is also an MHA advisory board member at UIC.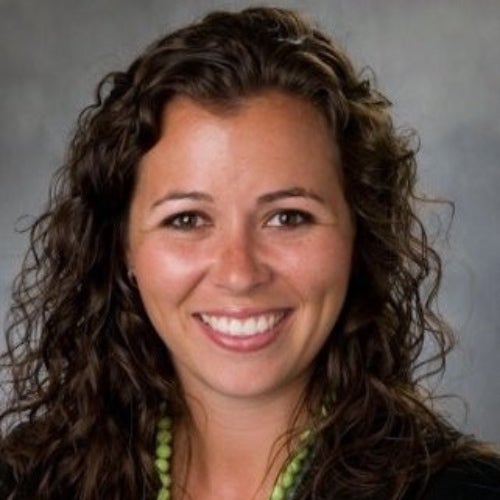 November 10: Emily Jackaki
Emily Jackaki is the vide president of operations, ambulatory and service lines for Advocate Aurora Health's central Chicago facilities.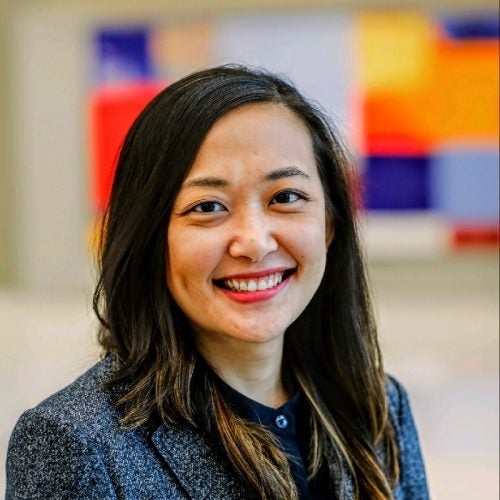 November 17: Melanie Tan
Melanie Tan is the director of strategic initiatives for Medical Home Network, aiming to improve health and deliver quality results for underserved and low income communities under value-based arrangements.
November 24: Alisiyah Daya, MHA '21
Alisiyah Daya is an administrative fellow with Northwestern Medicine, where she work with senior leadership across hospital operations, risk management, strategic planning and more.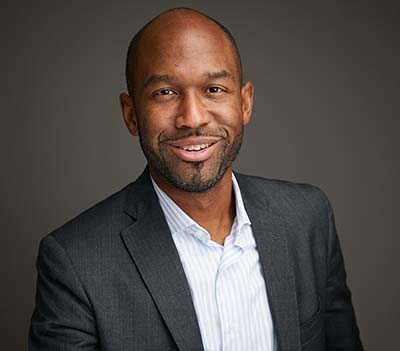 December 1: Kenneth Jones
Kenneth Jones is the CEO of Northwest Medical Center in Miami, Florida. Previously, he served as president of AMITA Health Saint Francis Hospital in Evanston, Illinois.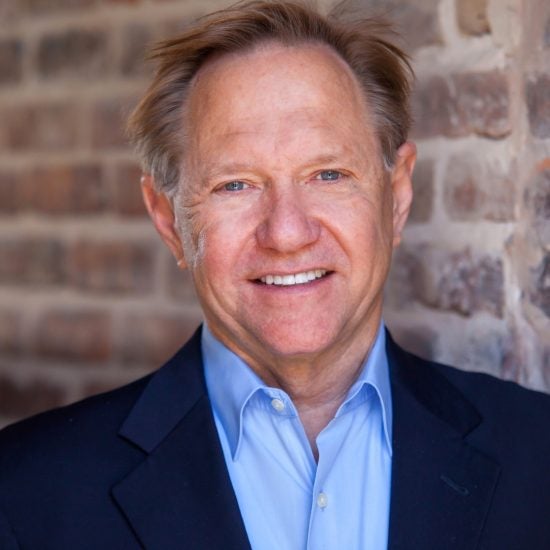 The MHA program welcomed Quint Studer, a healthcare executive known for strengthening hospitals and healthcare systems, for a discussion on strategies for addressing stress and burnout among healthcare workers during the COVID-19 pandemic.  Quint's career has included leading Holy Cross Hospital in Chicago to Hospitals Magazine's Great Comeback award and helping Baptist Hospital in Pensacola, Florida, place in the top one percent nationwide in patient and employee satisfaction.
Watch the video