MHA Speaker Series
Designed to explore current topics in healthcare leadership and the diverse career paths available to our students, the MHA program brings executives, managers, leaders, and innovators from diverse healthcare settings and career tracks to campus to explore key challenges and opportunities in today's healthcare environment.  We invite you to register to attend our speaker events for fall 2021, or sign up to receive video recordings.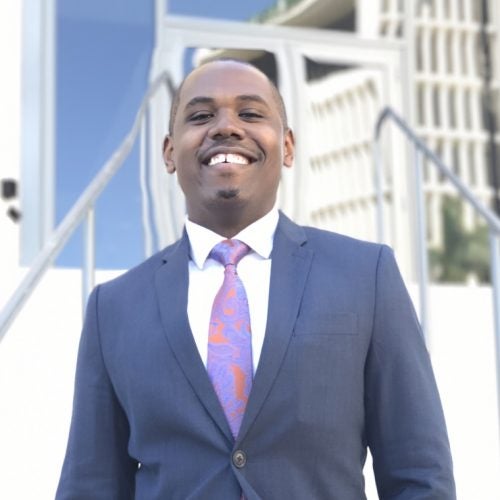 September 1: Ellington Jones, DrPH '19
Ellington Jones is the executive director of the digestive diseases service line at UChicago Medicine, responsible for the oversight of the strategy, operational, financial, patient experience and clinical outcomes across 15 programs.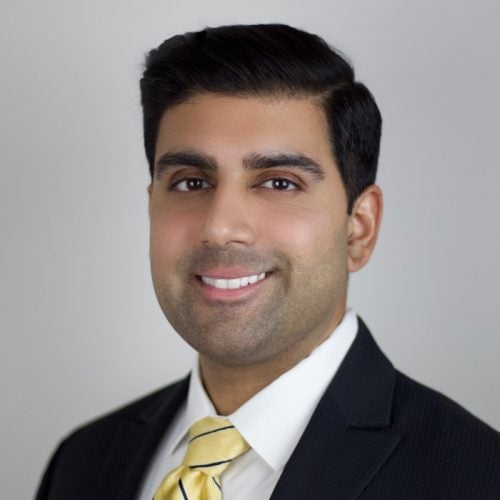 September 8: Sohail Azeem
Sohail Azeem is the chief executive officer of Kindred Hospital Northwest Indiana, where he leads the 70-bed hospital's executive leadership team, 120+ clinical staff, and 100+ physicians.
September 15: Vi-An Nguyen, MHA '20
Vi-An Nguyen is an administrative fellow at Indiana University Health, where she is engaging in project-based work across the system and leadership rotations.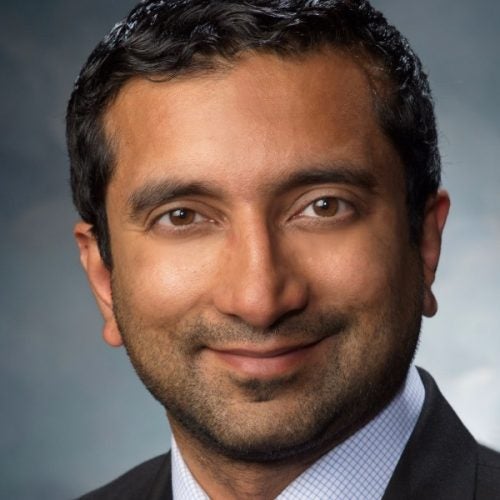 September 22: Jay Bhatt
Jay Bhatt, DO, MPH '08, is the chief clinical product officer and medical director of Medical Home Network and a former U.S. presidential leadership scholar.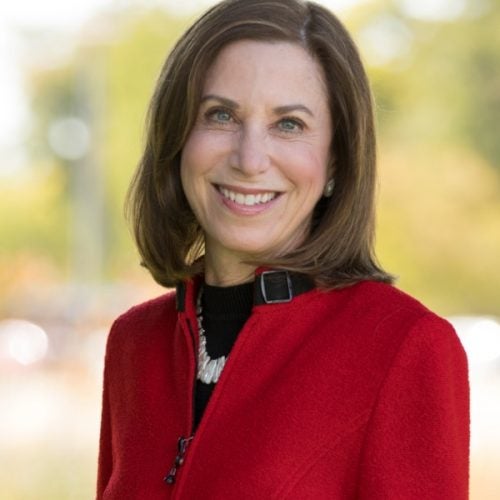 September 29: Karen Teitelbaum
Karen Teitelbaum is the president and CEO of Sinai Chicago health system and the MHA executive in residence at the UIC School of Public Health.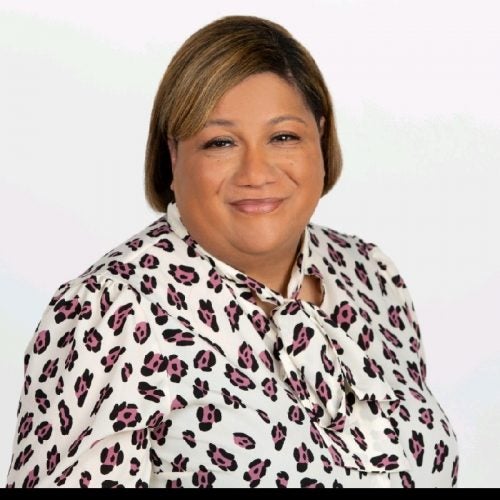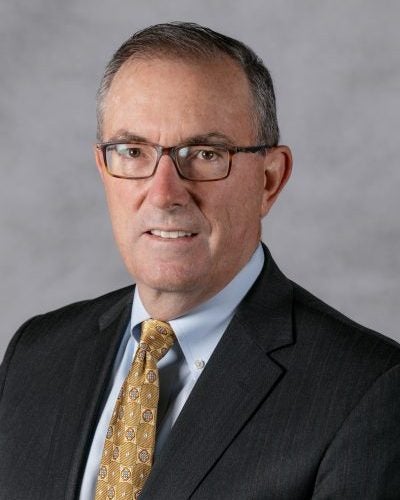 October 13: Stephen B. Brown
Stephen B. Brown is the director of preventive emergency medicine and the program director for Better Health Through Housing at UI Health.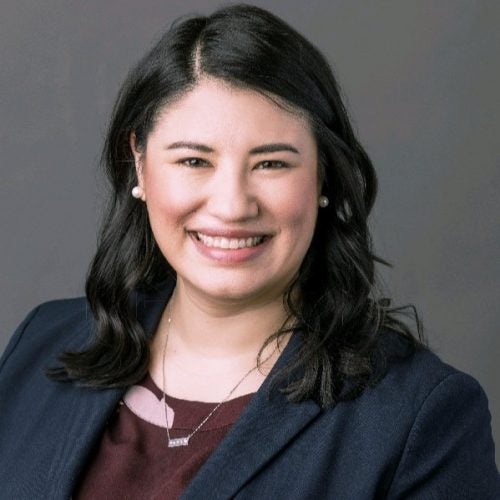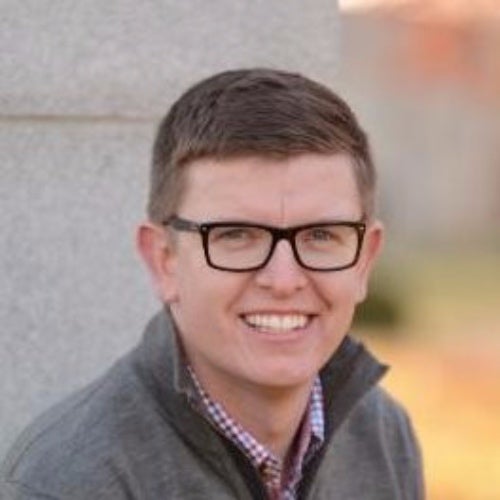 October 27: Ryan West
Ryan West is vice president of primary care at DuPage Medical Group and faculty with the UIC School of Public Health MHA programs.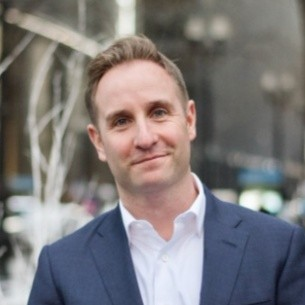 November 3: Jason Montrie
Jason Montrie is the president of Pareto Intelligence, a company focused on technology and analytics solutions in healthcare. He is also an MHA advisory board member at UIC.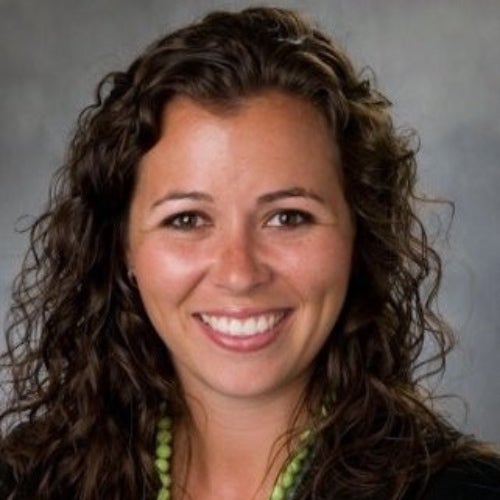 November 10: Emily Jackaki
Emily Jackaki is the vide president of operations, ambulatory and service lines for Advocate Aurora Health's central Chicago facilities.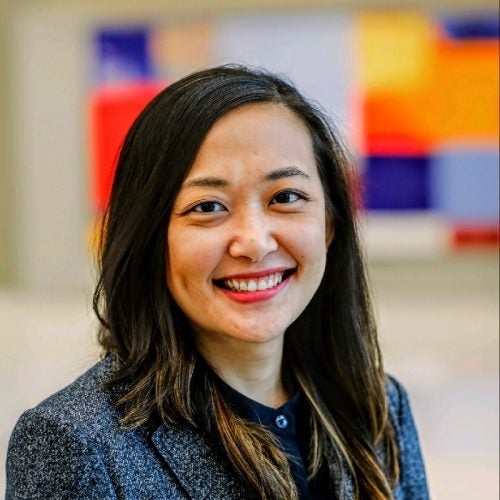 November 17: Melanie Tan
Melanie Tan is the director of strategic initiatives for Medical Home Network, aiming to improve health and deliver quality results for underserved and low income communities under value-based arrangements.
November 24: Alisiyah Daya, MHA '21
Alisiyah Daya is an administrative fellow with Northwestern Medicine, where she work with senior leadership across hospital operations, risk management, strategic planning and more.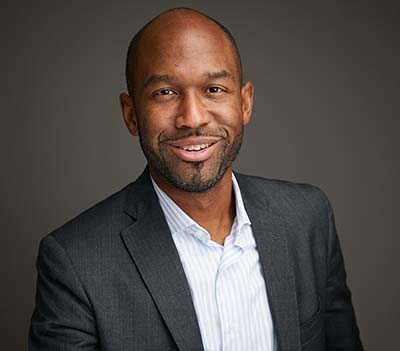 December 1: Kenneth Jones
Kenneth Jones is the CEO of Northwest Medical Center in Miami, Florida. Previously, he served as president of AMITA Health Saint Francis Hospital in Evanston, Illinois.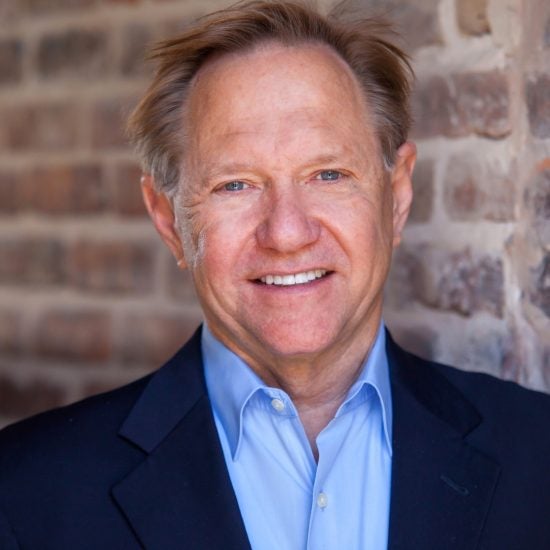 The MHA program welcomed Quint Studer, a healthcare executive known for strengthening hospitals and healthcare systems, for a discussion on strategies for addressing stress and burnout among healthcare workers during the COVID-19 pandemic.  Quint's career has included leading Holy Cross Hospital in Chicago to Hospitals Magazine's Great Comeback award and helping Baptist Hospital in Pensacola, Florida, place in the top one percent nationwide in patient and employee satisfaction.
Watch the video