Meet the Faculty
Faculty Bios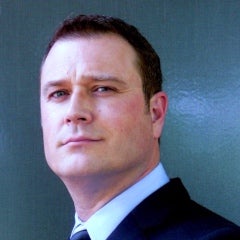 Frank Borgers, PhD, is a clinical assistant professor in the Master of Healthcare Administration program, and he also serves as associate program director and capstone director.  He oversees all MHA capstones and mentors all MHA students as they develop their highly applied projects during their almost year long preceptorship. In addition, Professor Borgers leads the MHA Speakers Series and professional development and human resources courses. At the university level, Professor Borgers leads UIC's Interprofessional Curriculum Workgroup that develops foundational interprofessional curriculum for UIC's 5,500-plus health science students and 13 healthcare professions. For four years Professor Borgers served as a faculty advisor to UIC's Institute for Healthcare Improvement Open School Student Chapter. Professor Borgers is the coach for UIC's Clarion Case Competition Student team, which began competing in 2019 and took first place at the 2019 competition.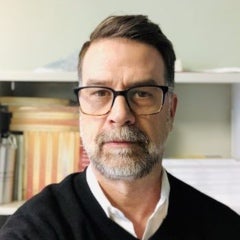 Pierre Thomas Léger, PhD, is an associate professor in the Master of Healthcare Administration program. He began his career at UIC in August of 2016. Prior to moving to Chicago and joining UIC, he was an Associate Professor at HEC Montreal (the University of Montreal business school) where he held the Professorship in Health Economics for many of those years. He has his PhD in Economics at the University of Western Ontario. He currently teaches HPA 451: Healthcare Finance I.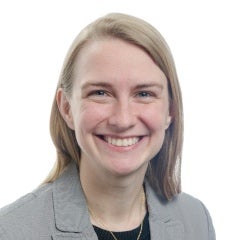 Emily Stiehl, PhD, is an assistant professor of health policy and administration. She received her PhD in Organizational Behavior/Human Resources from the University of Pittsburgh where she was awarded an Ahlbrandt Sr. Fellowship. Prior to coming to UIC she worked as an Instructor and Research Assistant at Katz Graduate School of Business, Center for Health and Care Work at the University of Pittsburgh. She currently teaches HPA 410: Health Organizational Leadership and HPA 441: Strategic Healthcare Management.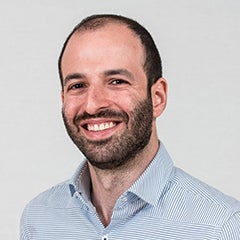 Nicholas Tilipman, PhD, is an assistant professor in the Master of Healthcare Administration program. He received his PhD in Economics from Cornell University. His work focuses primarily on the industrial organization of health care markets. From 2012 to 2013, Nicholas served on the White House Council of Economic Advisers as a Staff Economist, focusing on health and labor policy. He currently teaches HPA 470: Quantitative Methods for Health Care Managers.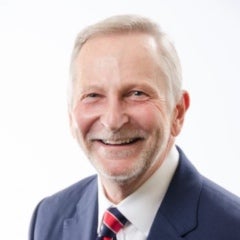 Larry Wrobel, DHA, FACHE, is the MHA program director and a clinical assistant professor in the Master of Healthcare Administration program.  He has his masters degree in health care administration and has served in progressively responsible senior management roles in community teaching hospitals, academic health centers and medical group practices. He received his Doctor of Health Administration degree from the Medical University of South Carolina in Charleston and has taught in adjunct faculty positions at Governors State University and UIC.  He is a Fellow in the American College of Health Care Executives. He currently teaches HPA 490: Physician Practice Management and is the course director for HPA 495: MHA Preceptorship.