MHA Administrative Fellows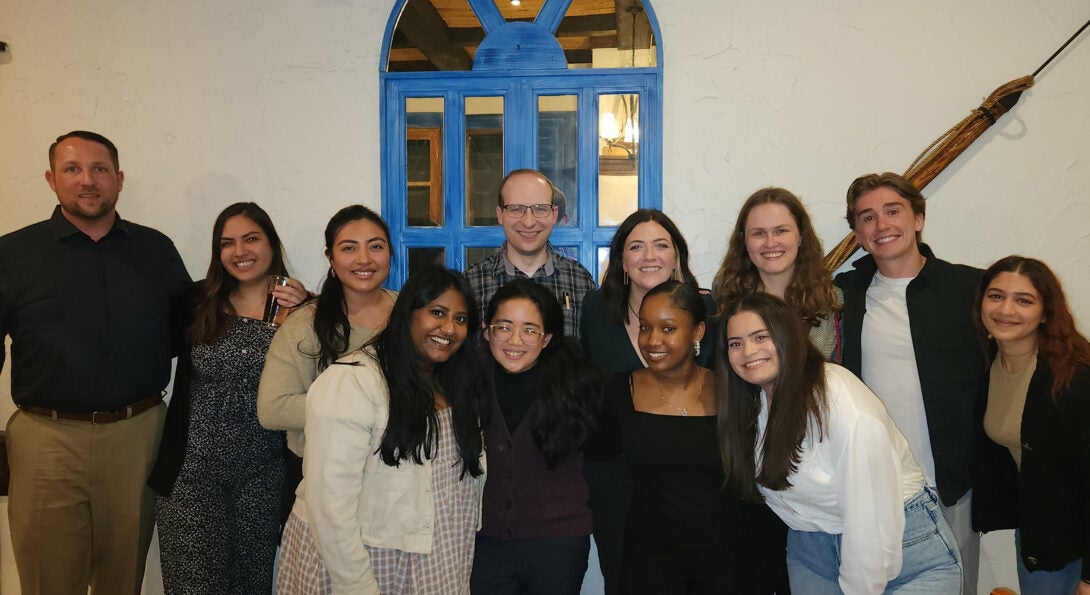 The UIC MHA program's Fellowship Support Program is offered to current students through assistance in their applications to administrative fellowships for the upcoming year. Nearly 80 percent of students who participate receive and accept offers to local and national Administrative Fellowship Programs.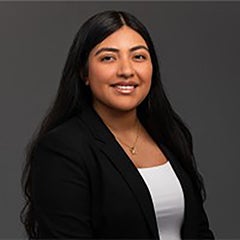 Avianna Aguilar is the Administrative Fellow at Rush University Medical Center. This Administrative Fellowship is a 12-month project-based post-graduate training program. Projects are tailored to the fellow's goals and the organization's strategic direction. Fellows will have the opportunity to work on projects involving many different departments, functions, and divisions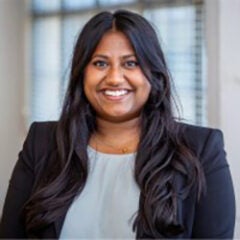 Anu Cheemarla is the Cincinnati Children's Hospital Administrative Fellow. This is a one-year project-based experience offering the opportunity to develop an understanding of the administration and operations of a leading pediatric and academic medical center. Fellows will have the opportunity to lead and participate in real-time strategic, operational, and financial projects across the organization, while also building relationships with team members and leaders throughout Cincinnati Children's.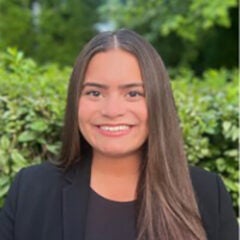 Nicole Diez is the Advocate Health Administrative Fellow. This fellowship is a one-year, post-graduate, project-based program designed to provide fellows with a broad knowledge of corporate operations and strategic planning.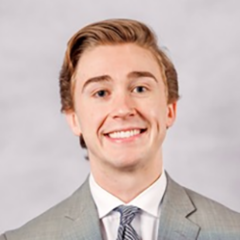 Collin Gibson is the Wake Forest Baptist Medical Center Administrative Fellow. This one-year, rotational and project-based opportunity to gain exposure to the entire Atrium Health system, focused on the Wake Forest Baptist Medical Center market. Rotations will take place through the major dimensions of the health system with optional catering toward individual learning objectives and interests. To gain practical experience, most of the fellowship is designated to completing projects across both the clinical and academic enterprise, in accordance with personal interests. Fellows will have the opportunity to participate in leadership meetings and community initiatives to gain a high-level, strategic understanding of the organization.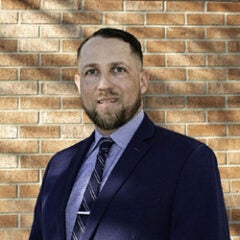 Karl Gieseke is the UI Health Administrative Fellow. The fellow will progress through a series of projects providing exposure to emergency care, acute care, or ambulatory healthcare delivery models, healthcare finance, operations, information services, and marketing. In addition, the fellow will be able to participate in regular leadership meetings, including medical staff leadership, health system management, and potentially other areas of specific operational or organizational interest.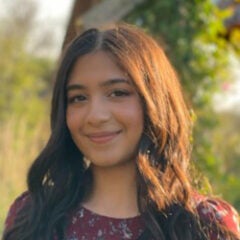 Safa Iqbal is the Administrative Fellow at Children's Hospital Los Angeles. This fellowship provides a broad range of health care administration experiences over the course of the 12-month program. The fellow participates in and leads prioritized and challenging enterprise initiatives, an approach intended to help develop marketable project management, analytical, leadership and interpersonal skills. Understanding the importance of professional mentorship, the fellow meets regularly with executive and enterprise-wide leadership. Ultimately, through visible, tangible project work and network development, this fellowship aims to identify promising candidates for future leadership positions within CHLA.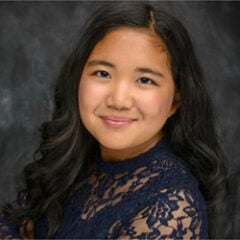 Julia Nakashima is the Graduate Healthcare Administration Training Program (GHATP) Fellow with the U.S. Department of Veterans Affairs (VA). This fellowship provides a one-year training opportunity in the Medical Center Director's office. The GHATP provides an excellent opportunity to gain practical training within a large, integrated healthcare system. It is a one-year appointment and includes comprehensive rotations throughout the various departments which offer valuable information and excellent opportunities for growth. The trainee is assigned an array of projects to increase their understanding of the diverse facets of healthcare operations and management.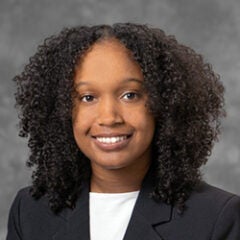 Stephanie Robinson is the Administrative Fellow at Henry Ford Health (HFH), in southeast Michigan. This fellowship provides an opportunity to develop leadership and management skills within the complexities of a highly-integrated health system, create and implement solutions to pressing operational, strategic, and community-based challenges, and build a powerful professional network with HFH's nationally and internationally respected physician and administrative leaders.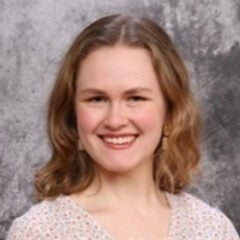 Jenna Rogers is the Leadership Development Fellow for the Health Care Service Corporation (HCSC). HCSC (the parent company for BCBSIL, BCBSOK, BCBSNM, BCBSMT, and BCBSTX) Leadership Development Fellowship program is a one-year rotational program based in, but not exclusive to, HCSC's Value-Based Care (VBC) & Network Solutions and Individual & Family Markets divisions. Fellows are treated as full-time employees with the intention to retain fellows post-fellowship. The Leadership Development Fellowship Program is a 12-month rotational program focused on building the foundation for strategic thinking and transformational leadership. Program members will gain hands-on experience supporting high profile strategic projects that tackle key business priorities across multiple lines of business (Medicare, Medicaid, ACA Marketplace) and functional areas within the Value Based Care (VBC) & Network Solutions and Individual and Family Markets (IFM) teams.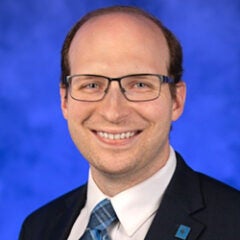 Austin Snyder is the Administrative Fellow at Penn State Health. This fellowship experience is a combination of both project work and rotational experiences that still allow the fellow the opportunity to participate in high-level discussions/committees regarding the myriad of strategic and operational issues affecting an academic medical system. With a flexible structure, fellows could tailor their experiences around specific areas of interest in addition to the needs of the organization.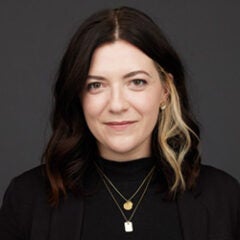 Shannon Sullivan is the Performance Improvement Fellow at Vizient. This project-based fellowship offers the unique opportunity to participate in key projects that support Vizient's Member Networks, Performance Improvement, and Education and Learning strategic plan. Fellows will engage with senior-level executives, cross-functional teams and Vizient member health care organizations to assist in enhancing current performance improvement programs and develop new products to better serve our member's needs. Performance Improvement Fellows will develop knowledge, skills and practical experience relate to quality, safety and operational improvement, program management and strategic execution.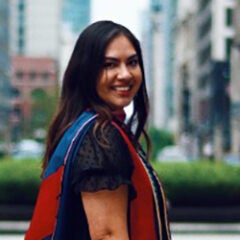 Adriana Velarde is the Administrative Fellow at The University of Kansas Health System. The Administrative Fellowship Program provides emerging leaders with practical skills and experience to prepare for the challenges of healthcare leadership. The 18-month program offers system-level learning with projects focused on the health system's strategic initiatives. Fellows gain an understanding in daily operations during rotations and immersive experiences, with mentoring by our senior leaders.
Lalli Akurati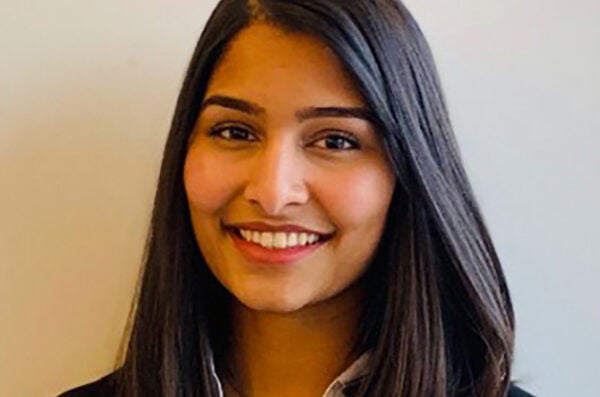 Ashritha Chintam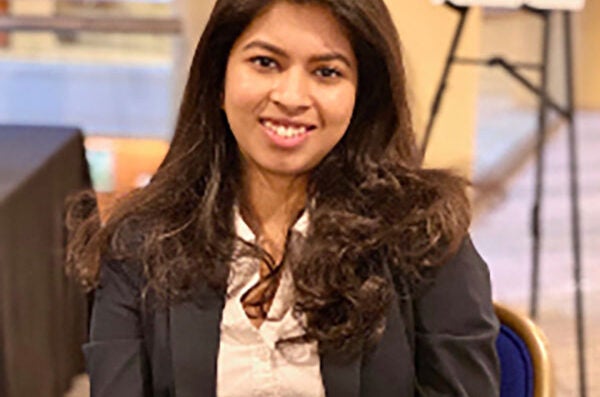 Megan Coffinbargar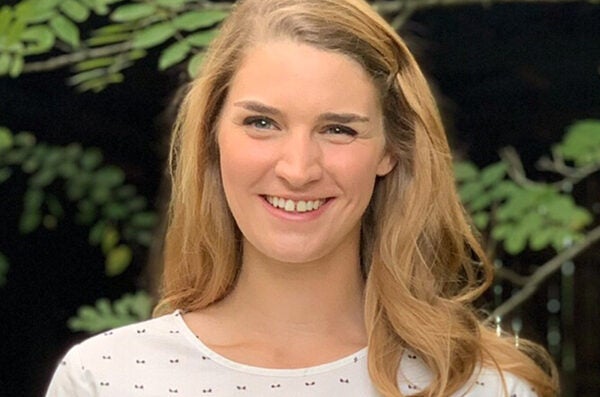 Community Health Center, Inc.
Lindsay Cunningham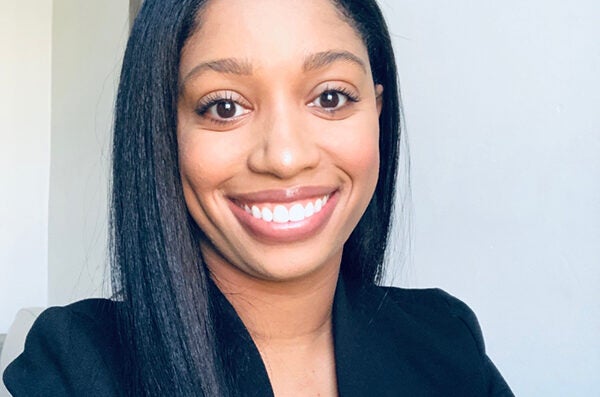 NorthShore University Health System
Alisiyah Daya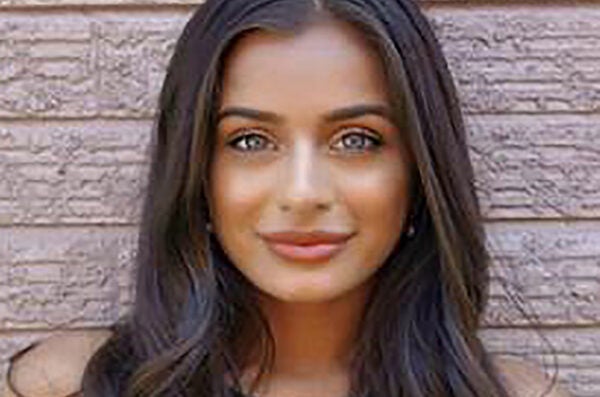 Moneal Desai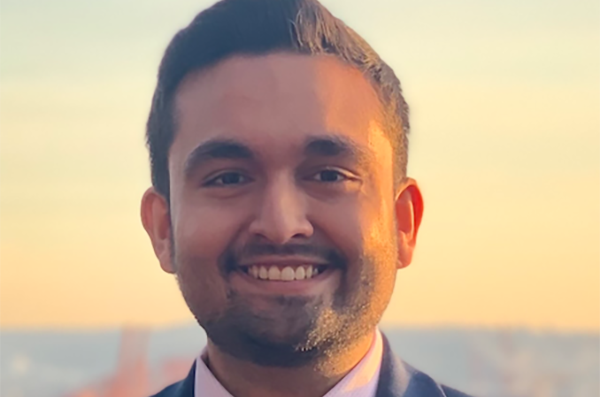 Community Health Center, Inc.
Billy Diamandopoulos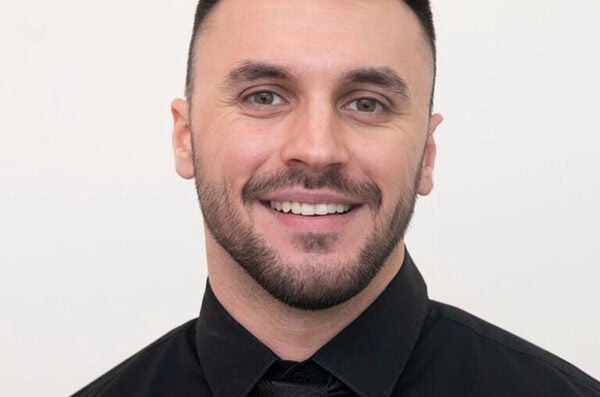 Olivia Ellsworth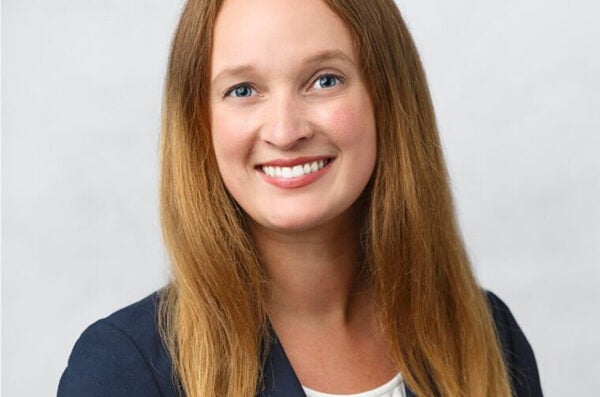 University of Illinois Hospital & Clinics
Ose Ituah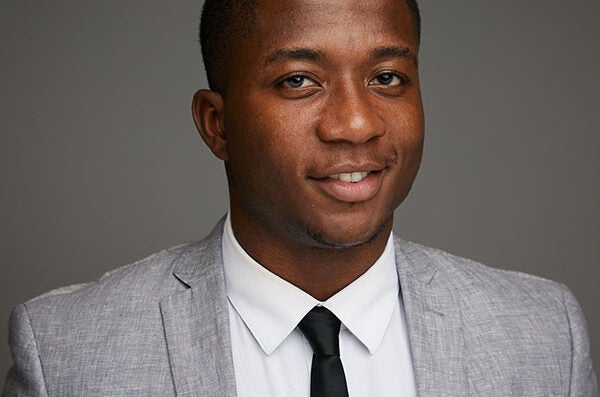 Jessica Leone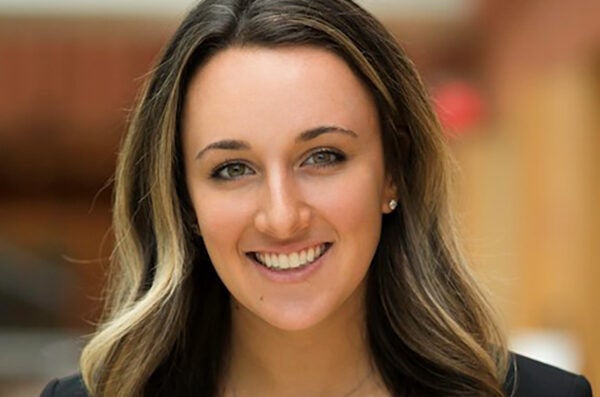 Health Care Service Corporation
Christopher McLaughlin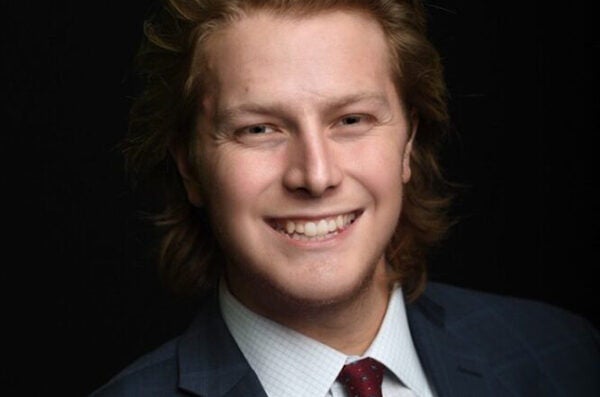 Mansi Mehta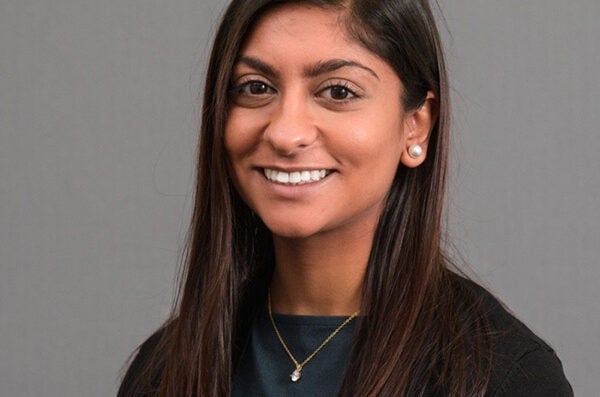 Danielle Moore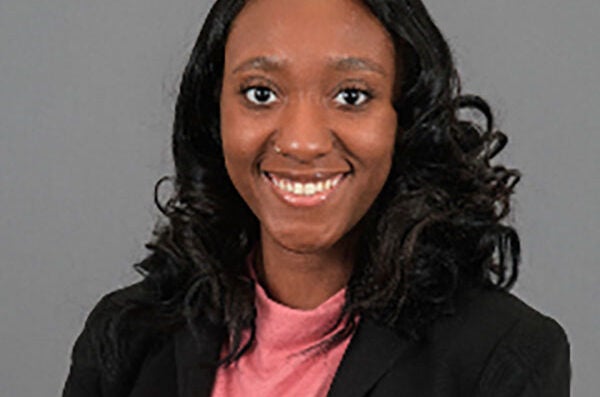 Mercy Health in St. Louis
Jud Mustapha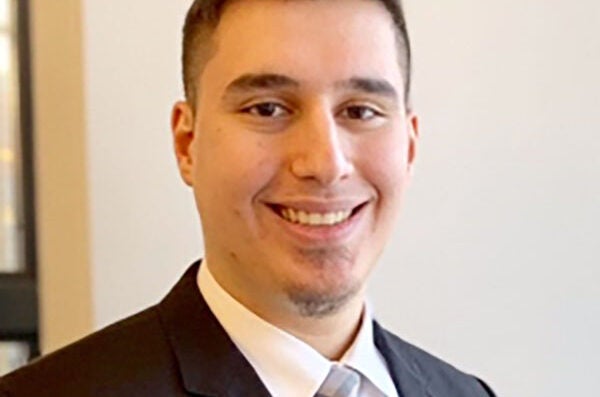 Vi-An Nguyen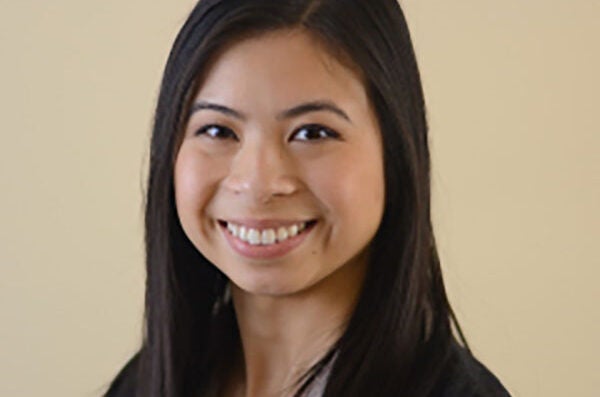 Indiana University Health
Johanna Ponce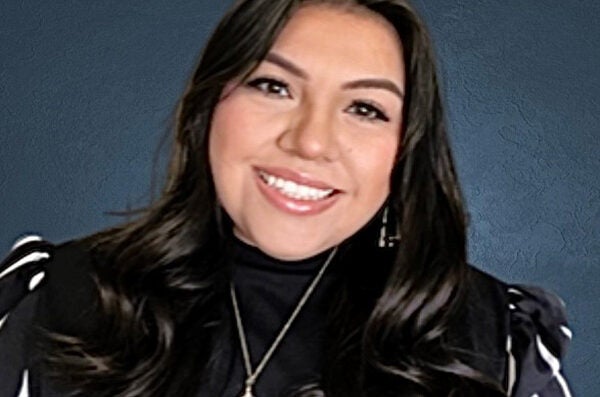 Medical College of Wisconsin
Vanessa Rodriguez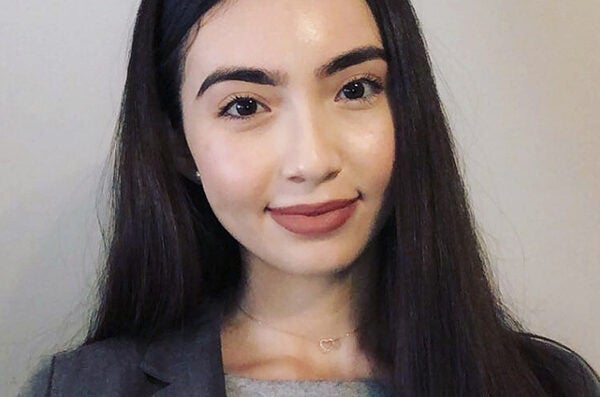 Hospital Sisters Health System
Ava Roper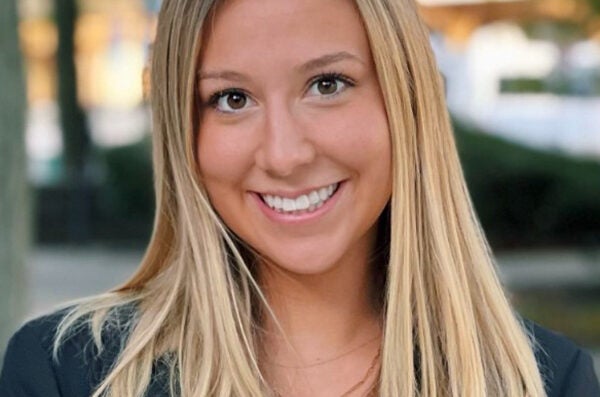 Shivani Shah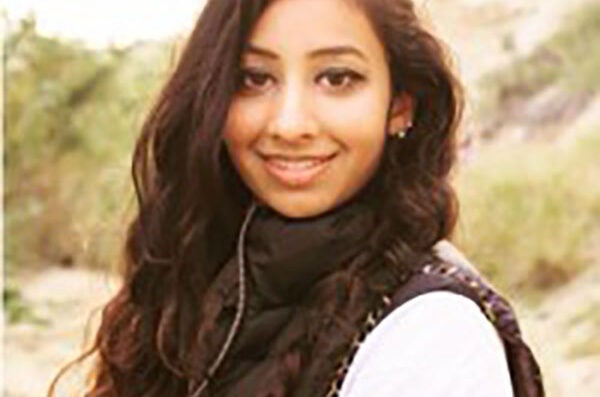 Kenny Shoenig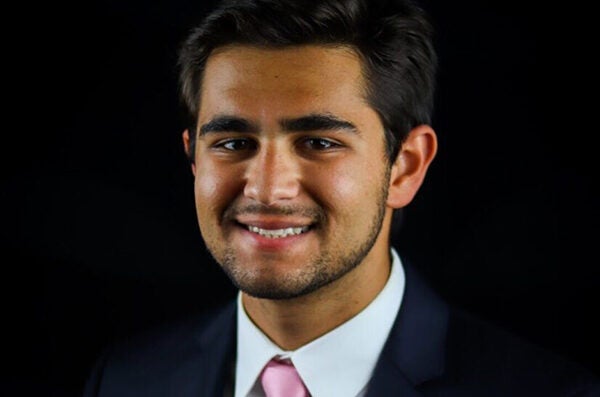 Ann Starling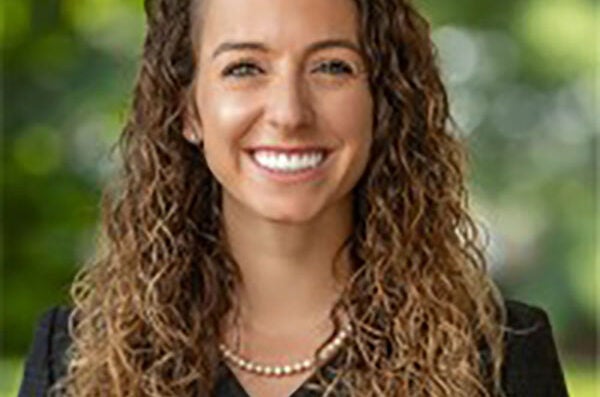 Michigan Medicine at the University of Michigan
Caleb Wright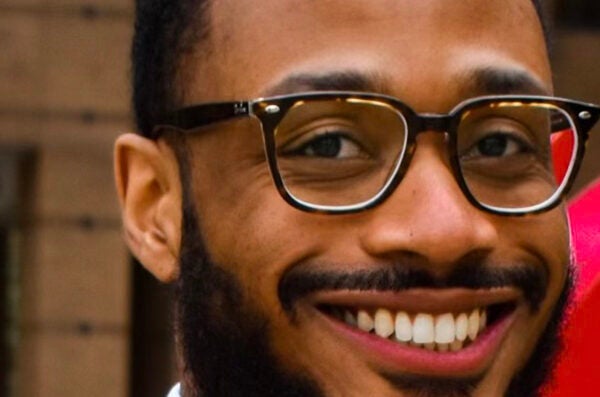 Saint Francis Health System
Samantha Yang