About the program
Kenya is the second-largest country in East Africa by population and has the region's largest, most diversified economy.  More than 47 million people live in the country and its urban centers:  the capital city of Nairobi, the coastal city of Mombasa, and Kisumu City on the banks of Lake Victoria.
Kisumu is western Kenya's largest city and serves as an important trading and transportation hub for the nation's Great Lakes region. Culturally, Kisumu serves as the central city of the Luo speaking people of East Africa. It is the most prominent urban center in the pre-colonial, post-colonial, and modern era for natives of Kavirondo region.
As a country with lower middle income (by World Bank standards), Kenya's poverty rate has declined from 47 percent in 2005 to between 34 percent and 42 percent as of 2013. However, income inequality remains a challenge.  With cities like Kisumu expected to experience major population growth in the next few decades, addressing public health challenges will be key to strengthening life opportunities for Kenyans across the region.
SPH students interested in community health, environmental health, epidemiology, health policy, maternal and child health and water quality are well-suited to advance public health while developing global skills collaborating with community organizations and NGOs in Kisumu.
Our main areas of research and collaboration
HIV and AIDS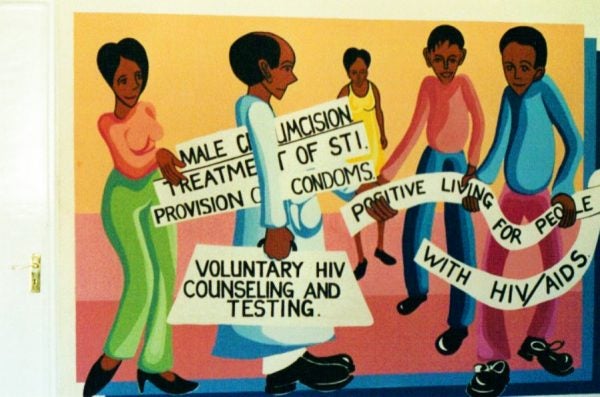 HIV/AIDS prevention
Sexual and reproductive health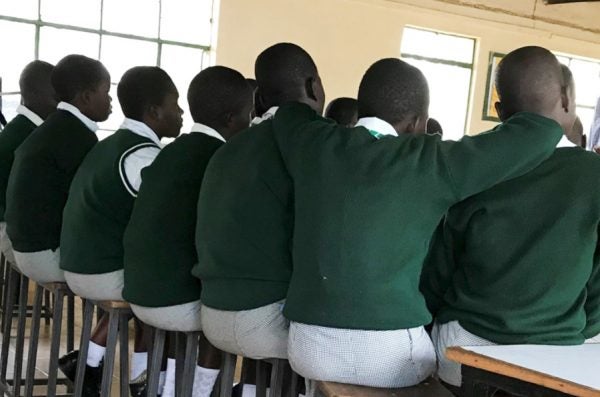 Sexual and reproductive health
Clean water access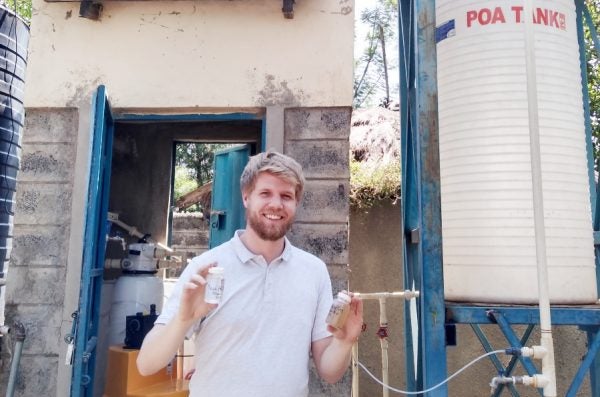 Sustainable clean water technology
Violence against women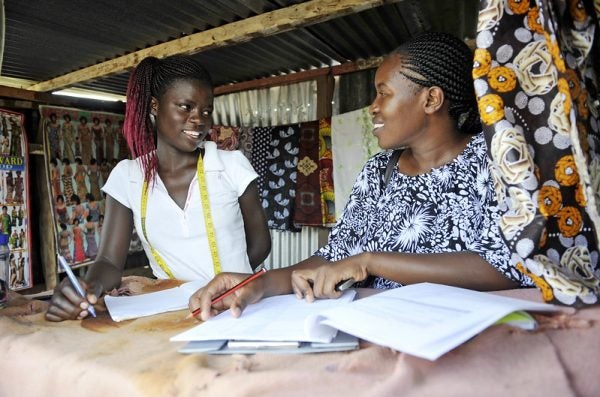 Experiences of violence and its effects on adolescent girls
Economic alternatives to tobacco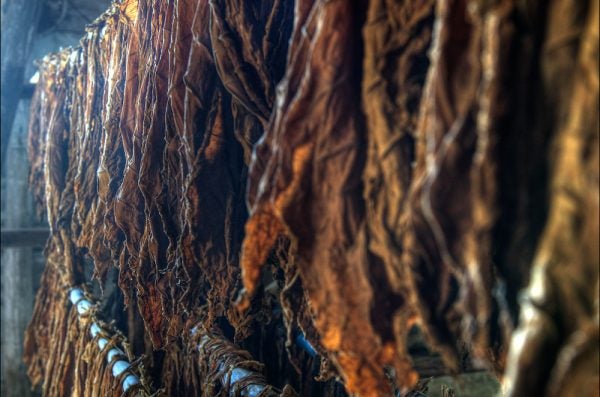 Economic alternatives to tobacco farming
LGBTQ Health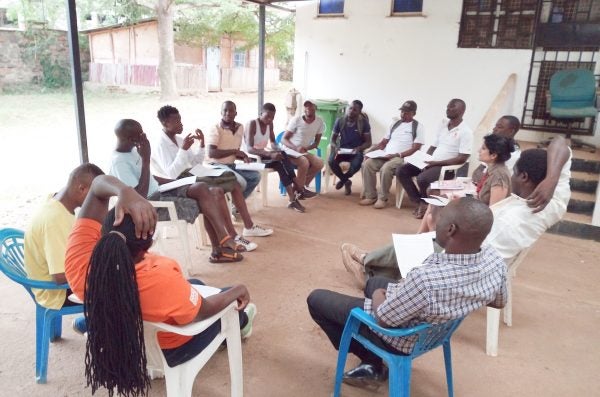 LGBTQ health
Learn more about our program in Kenya
Our community partners
Nyanza Reproductive Health Society

Co-founded by SPH faculty, the Nyanza Reproductive Health Society (NRHS) envisions a world where vulnerable individuals have the capacity to meet their needs and achieve the goals they have set for themselves.  NRHS is active in conducting research in reproductive health and HIV prevention and is also active in the implementation of HIV intervention services in Kenya.

Maseno University School of Public Health

Focused on public health, biomedical science and technology, applied research and community outreach for the enhancement of economic, social, cultural and technological advancement of communities in Kenya, the Great lakes region and beyond.

University of Nairobi Dept. of Medical Microbiology

Plays a crucial role in infectious disease research, in particular the pursuit of an HIV/AIDS vaccine, and engages in collaborative research with various local and international partners. The department also provides reliable diagnostic services to patients from Kenyatta National Hospital and other health institutions.

Kenya Medical Research Institute and the CDC

KEMRI partners with the CDC on a comprehensive research platform, which includes research on HIV, tuberculosis, malaria, emerging infections, neglected tropical diseases and other public health issues. The platform is well equipped to test new diagnostics, vaccine candidates and new treatment regimens.

Safe Water and AIDS Project

The Safe Water and AIDS Project (SWAP) is a non-governmental organization based in western Kenya that aims to improve the health and socio-economic status of Kenyan people through disease prevention and socio-economic empowerment of the target population.

Anza Mapema Clinic

Located in Kisumu City, this clinic serves the health needs of men who have sex with men and is a major research partner in a study examining retention in care, treatment adherence, HIV counseling and behavior risk reduction.

MSM Health Research Cons.

The MSM Health Research Consortium designs and implements studies that identify and address HIV, health and other challenges faced by gay, bisexual and other men who have sex with men in East Africa.

Kisumu Ministry of Health

The county governing body that works to strengthen public health and healthcare access in the region.
Meet the faculty collaborating in Kenya