Mexico Program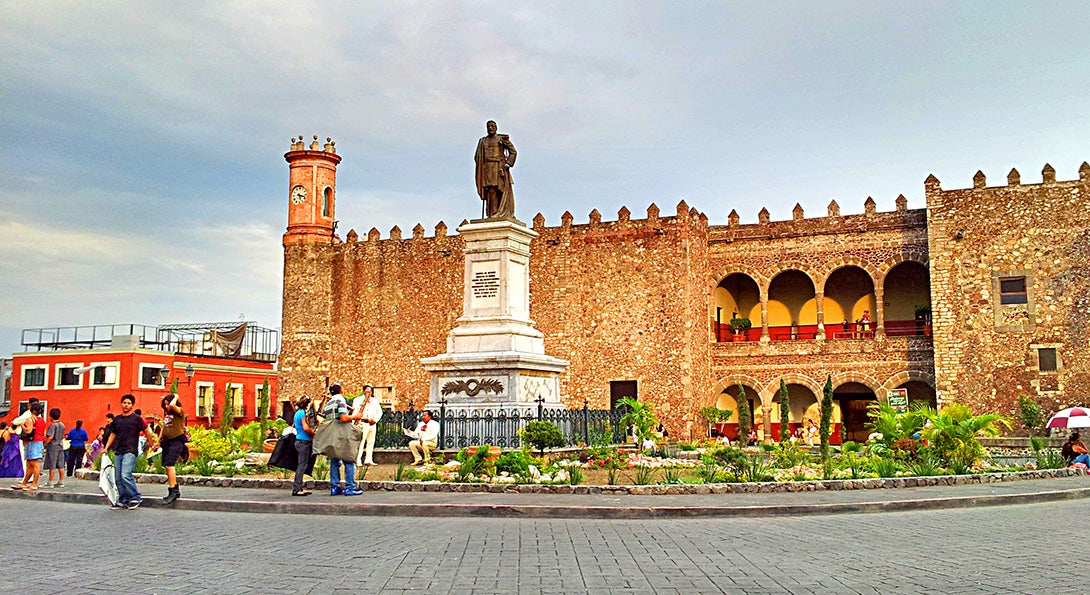 Several School of Public Health students will be selected to participate in an applied practice experience during the summer of 2023 in Cuernavaca, Mexico.  This program is offered in collaboration with Instituto Nacional de Salud Pública (INSP), the National Institute of Public Health of Mexico, thanks to support from the 100,000 Strong in the Americas Innovation Fund. This fund aims to increase student exchange and training programs between the Americas, with a focus on increasing opportunities available to students from underrepresented and/or disadvantaged backgrounds.  Students will be exposed to the School of Public Health and the INSP educational, practice, and research activities. INSP is looking for creative students who are committed to community-based public health and who have an understanding of global public health.
Students must apply to the Global Health Program's 100,000 Strong in the Americas Mexico Program. Applied practice experiences will be tailored to students' interests, qualifications, and host organization faculty match following the applicant selection process. To review potential areas of work, please visit the INSP website.
Several students who have traveled to Mexico for their applied practice experiences have posted blogs on our website.  We encourage you to take a look!
The application period for the summer 2023 SPH Mexico program is closed. Please check back in the fall for the announcement of the summer 2024 SPH Mexico Program.

Keith Partyka
Academic Advisor