A STEM-designated degree
The MS degree in epidemiology educates students in the application of epidemiologic research methods in preparation for research careers. This program introduces the student to fundamental techniques of data analysis built upon a solid methodologic base. The most competitive applicants to the MS Program have taken public health courses.  A thesis is required in order to graduate.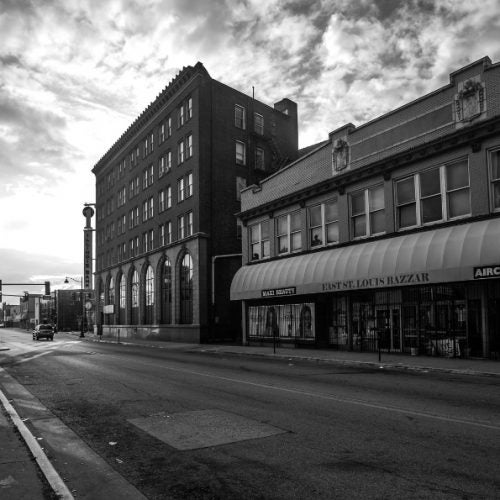 Transforming health equity in Illinois
Faculty in the Epidemiology MPH program worked with the Illinois Department of Healthcare and Family Services to identify drivers of health inequities in five metro areas across Illinois, leading to community-based health models that emphasize access to preventive care.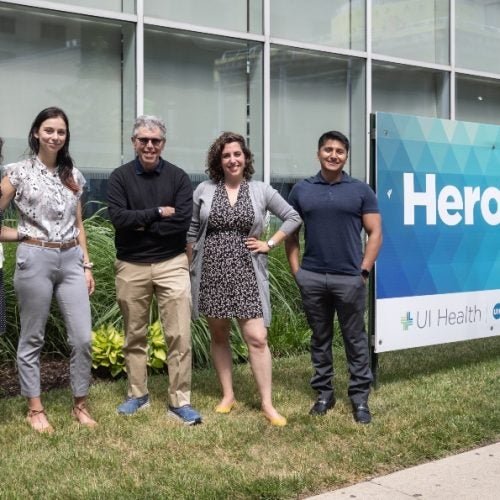 Contact tracing at UIC
As UIC opened for hybrid learning in fall 2020, SPH led the university's contact tracing efforts, mitigating the spread of COVID-19 but also addressing the social and emotional health needs of students quarantining on campus.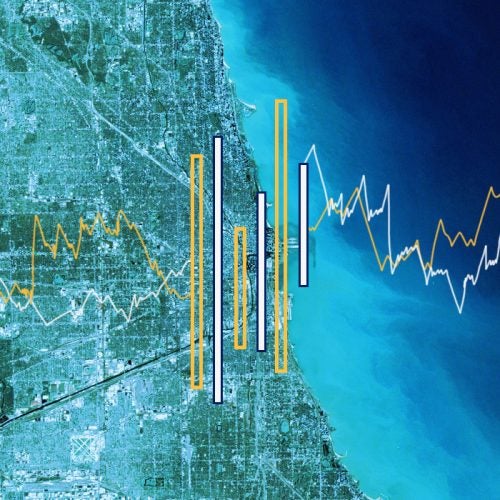 Democratizing population health
In the wake of the COVID-19 pandemic, SPH launched the Population Health Analytics, Metrics and Evaluation (PHAME) Center, aiming to make community-level population health data accessible, understandable and usable.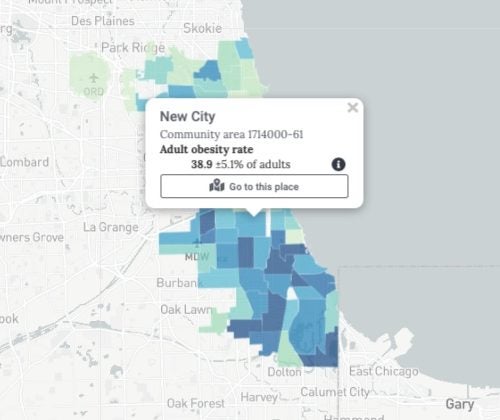 Chicago Health Atlas
SPH is the new home to the Chicago Health Atlas, a publicly accessible dashboard offering granular health data at the neighborhood level, with a goal of increasing citizen involvement in public health decision-making.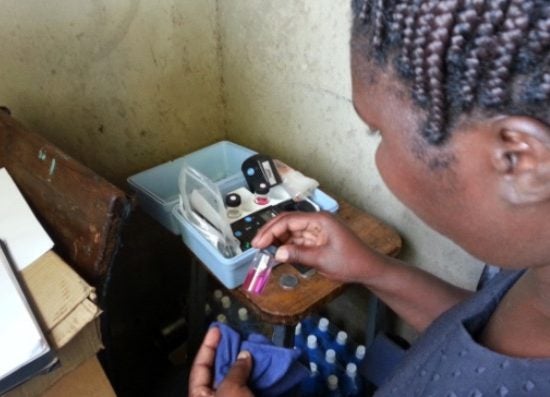 SPH faculty, staff and students are collaborating to advance public health in 65 nations across the world.  MS students develop global health research skills through SPH's global health concentration.  In particular, SPH's Program in Kenya provides diverse opportunities for epidemiology students, with a long history of community-based efforts to reduce HIV risks and other sexually-transmitted infections.
SPH's global epidemiology research