The MS degree in epidemiology educates students in the application of epidemiologic research methods in preparation for research careers. This program introduces the student to fundamental techniques of data analysis built upon a solid methodologic base. The most competitive applicants to the MS Program have taken public health courses.  A thesis is required in order to graduate.
Next Information Sessions
Wednesday, 5:00 pm–6:00 pm
Zoom Meeting
Tuesday, 5:00 pm–6:00 pm
Zoom Meeting
Start getting involved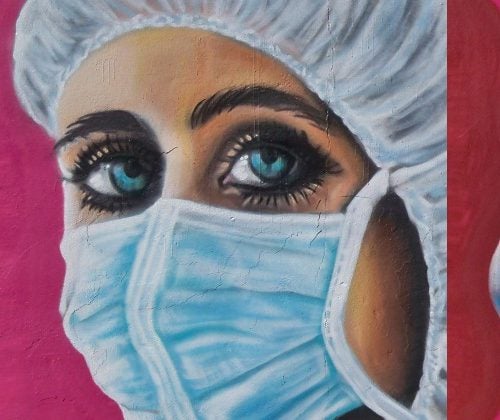 Join an Epidemics of Injustice class
Epidemics of Injustice is a public health course, free and open to the public, building tools to bring about social change and address structural determinants of health. Our Spring 2021 theme is resistance, rebellion and revolution through public health.
Learn about our efforts addressing COVID-19
Our approach centers on equity and justice, focusing on addressing social vulnerabilities, addressing the needs of essential workers, promoting policies and building data highlighting community needs.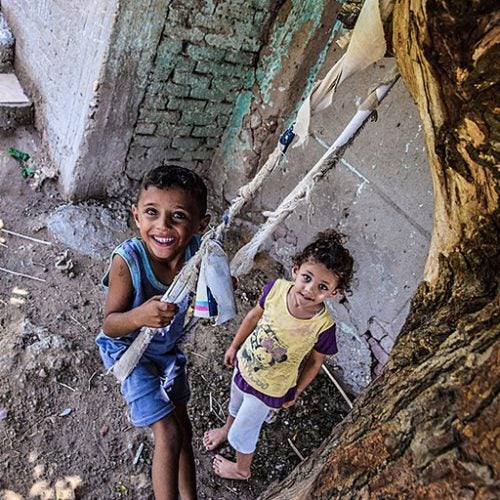 Learn about global health opportunities
Our global health concentration prepares MPH students to address emerging global health problems, with an applied practice experience building global health solutions in nations around the world.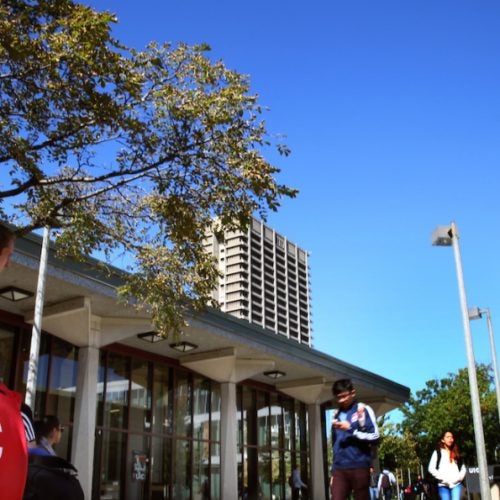 Program Contact
Jacob Wilson
Student Coordinator