Transforming healthcare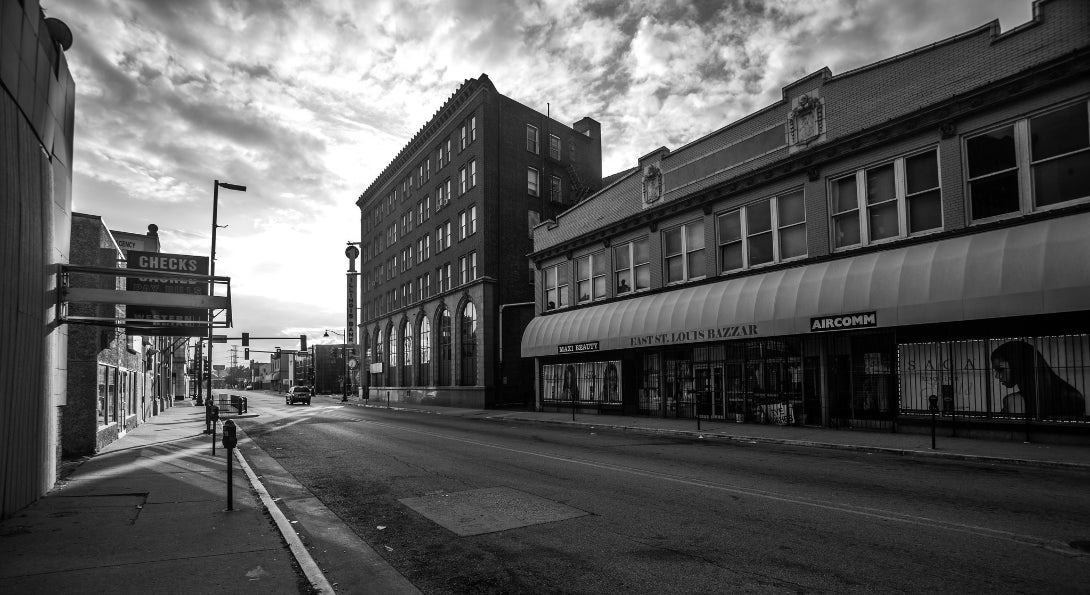 With the Transform Project, UIC School of Public Health investigators offer a plan to reduce health disparities and improve the health of Illinois residents.
Introduction
The Illinois Department of Healthcare and Family Services (HFS) recognized the need for change.
Despite a decade's worth of healthcare policies designed to drive accountability for health outcomes among healthcare systems receiving public funding, poor results and health inequities persisted across the state.
Eager to shake the status quo, HFS conducted a listening tour of healthcare providers, associations, Medicaid customers and others before turning to the UIC School of Public Health (SPH) and the UIC Institute for Healthcare Delivery Design (IHDD) – a human-centered design think tank – for a fresh approach.
Hoping that SPH's objectivity, expertise and long-term focus on equity would yield productive results, HFS posed one intentionally broad, open-ended question to the UIC group in 2019: In socially vulnerable areas of Illinois, how might HFS reduce existing health disparities and improve the health of Illinoisans?
In quick time, SPH and IHDD assembled a team of biostatisticians, epidemiologists, community engagement experts, strategists and project managers to answer a question simultaneously ambitious and confounding. Through a calculating, mixed-methods process of data analysis and community input, the UIC team delivered a novel solution – and one it believes can advance healthcare in Illinois.
"If we can help people access the care they need in a way that fits their lives, then that's better for the individual's life and the state's economics," said Ann Kauth, a senior design researcher at the IHDD.
Finding the gaps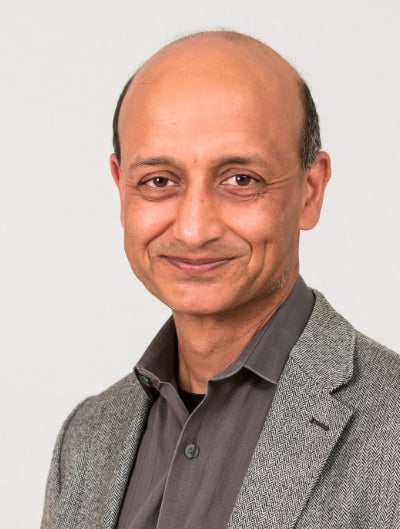 The Transform Project, so called because of its mission to transform services and care models to better meet community needs, began with extensive data collection and analysis. Sanjib Basu, PhD, Paul Levy and Virginia F. Tomasek Professor of Biostatistics at SPH, led a four-member team that created a pipeline to millions of data points culled from HFS and other sources.
"We did not start the project with a set framework, but let the data provided to us by HFS speak and essentially shape our approach," Basu said.
HFS identified five regions in Illinois – four areas in metro Chicago and another around downstate East St. Louis – with the the greatest concentration of social vulnerability to health inequities and poor health outcomes.
The team then examined the most frequent and resource-intensive diseases driving Medicaid enrollee hospitalizations. That analysis displayed a clear pattern: mood disorders, substance abuse and other controllable conditions such as hypertension, diabetes and asthma were the most frequent reasons for emergency department (ED) visits and hospital admittances.
"All of these are outpatient treatable and things for which there are known treatments to help people lead stable lives," said Kauth, the Transform Project's lead strategist.
And yet, outpatient care was less frequent than expected. For Medicaid patients who went to the ED or were hospitalized for mental illness, for example, no more than 15 percent received outpatient care within three months prior to their hospital-level care, while only one in five received outpatient care within three months after their hospital-level care. The project also found that communities with high level of social vulnerability also feature high rates of ED and inpatient-level care for uncontrolled chronic diseases.
"You have communities where residents do not have access to routine outpatient care in ways that fit the reality of their lives, so they use the emergency room as a space for primary care," said Vincent Freeman, MD, MPH '94, associate professor in the division of epidemiology and biostatistics and the Transform Project's lead epidemiologist.
Looking to understand why socially vulnerable areas reported low rates of outpatient care, the SPH team hosted small group discussions across the state and found that social determinant of health barriers such as transportation, safety, healthcare illiteracy and cost uncertainty frequently hindered access to outpatient care.
"When people think about getting healthcare, they run an implicit cost-benefit analysis, evaluating the time, money and trouble they'd invest against the value they'd get from care," Kauth said. "In socially vulnerable areas, we see the balance tip toward the costs of getting care."
Crafting a solution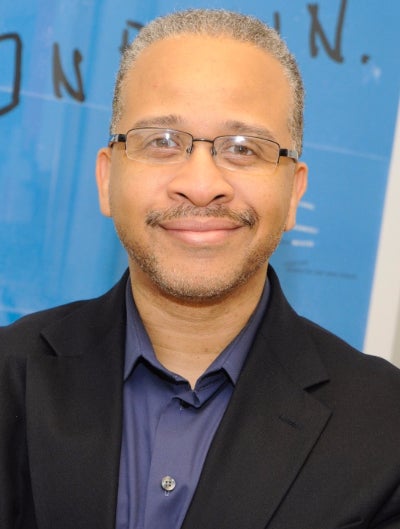 The combination of hospital utilization data with perspectives pulled from the community conversations led the UIC group to suggest efforts concentrated on more tightly linking community-based social services with community-based outpatient care.
"This reflects the need to address the community context of care and for staying healthy," Freeman said. "It's not just about a primary care provider but understanding the lived experience of people in communities and meeting them where they are to provide them the care and health maintenance they need."
Such collaborations, the UIC team noted, leverage the treatment expertise of healthcare systems as well as the on-the-ground knowledge and credibility of community-based organizations to drive increased engagement in healthcare, thereby powering improved health outcomes and equity.
"We think trusted, coordinated access to outpatient care can keep people out of the hospital and reduce the far-reaching impact hospitalizations can have," Kauth said.
Last fall, the Transform group supported HFS in creating a roadshow for Illinois legislators highlighting the project's findings and detailing a more productive path forward. In January 2021, Illinois lawmakers appropriated  $150 million a year over the next seven years to fund "Healthcare Transformation Collaboratives." HFS received its first applications last spring.
As one example, a coalition of 14 health centers and hospitals on Chicago's South Side proposed establishing a nonprofit organization to implement a comprehensive Healthy Community Model. Through primary and specialty care access, preventive and chronic care management, provider collaboration and community engagement, the collaborative aimed to attack longstanding health disparities in South Side communities.
"HFS has a vision to be equity focused, data-driven and people and community focused, and it sees Healthcare Transformation funding as a way to do this," Kauth said.
As HFS begins distributing funds, UIC's Transform team will continue its role as a behind-the scenes partner. The group is expanding its project to include a broader geographic reach and will assist HFS in assessing the impact of healthcare collaboratives, including how the strategy can evolve and boost population health across Illinois.
"We're trying to help HFS slay this dragon of health inequities and are fully committed to that," Kauth said. "We want to keep sharpening our tools and our approach so we can get more exact in determining what drives inequities and how we can help HFS solve for them."
Modified on October 18, 2021