Epidemics of Injustice
Spring 2021: resistance, rebellion and revolution through public health
This annual course, free and open to the public, prepares public health leaders and community members with the tools to bring about social change and address structural determinants of health.  All course meetings will take place virtually, convening each Thursday during the spring semester (excluding spring break) from 5:30 - 7 p.m. CT.
Epidemics of Injustice is sponsored by the Collaboratory for Health Justice at the UIC School of Public Health.
View videos of our classes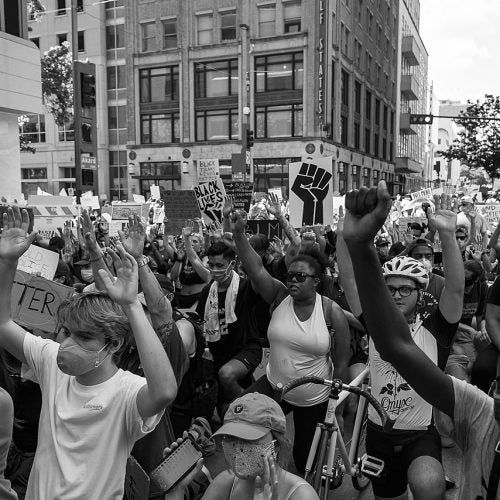 January 14 Lecture
Our first course meeting focuses on "A Historical Overview of Health Inequities and Structural Racism." Featuring Dr. Linda Rae Murray, MPH '80, former president of the American Public Health Association.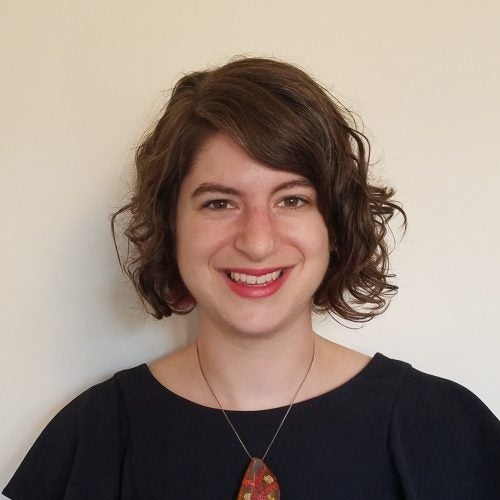 January 21 Action Lab
This week's action lab focuses on facilitated discussions and consensus building, led by Anna Yankelev, MPH '19, strategic planning analyst with the Lake County (IL) Health Department.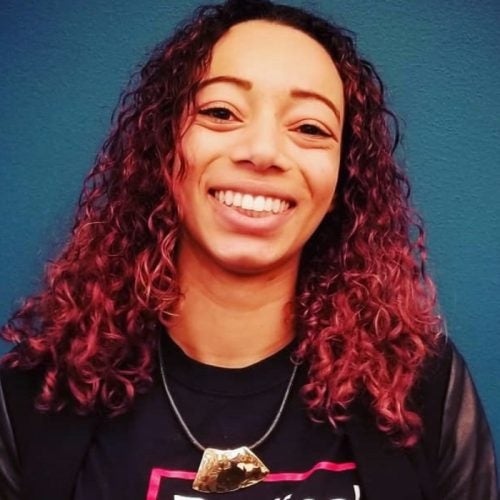 January 28 Lecture
Our focus this week is "Social Capital, Privilege and Positionality." Led by Alexis Grant, community engagement fellow at the UIC School of Public Health.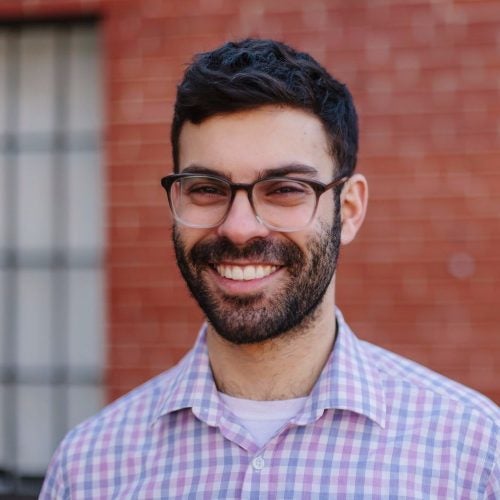 February 4 Action Lab
Build your expertise in "Organizing 101 and Coalition Building." Our featured speaker is Benjamin Levenson, deputy director of Justice is Global, which works for an equitable and sustainable global economy.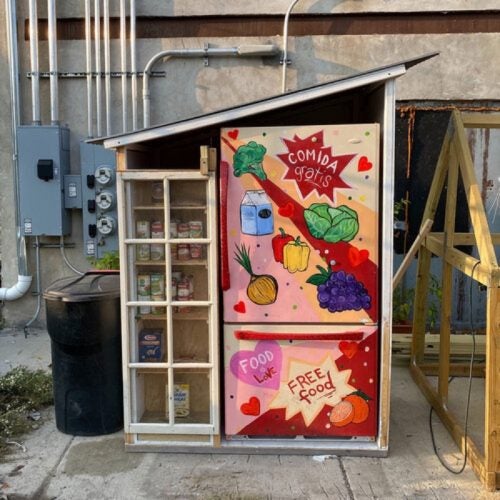 February 11 Lecture
This week's course focuses on mutual aid, led by the staff of Love Fridge Chicago, a mutual aid group grounded in food, working to place community refrigerators across the city.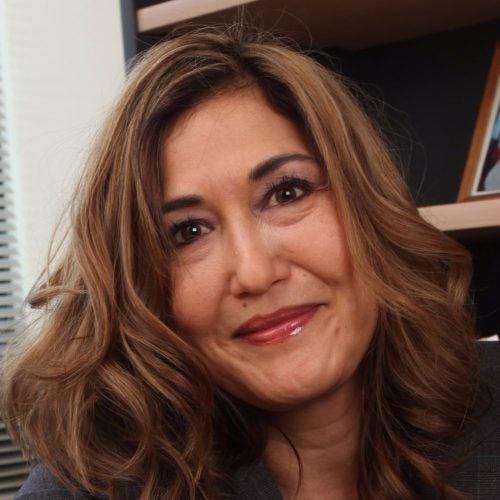 February 18
Join us for an examination of the public health implications of and solutions to evictions. Led by Susanne Soederberg, DPhil, professor of global development studies at Queen's University in Ontario, and Frank G. Avellone, Lawyers' Committee for Better Housing.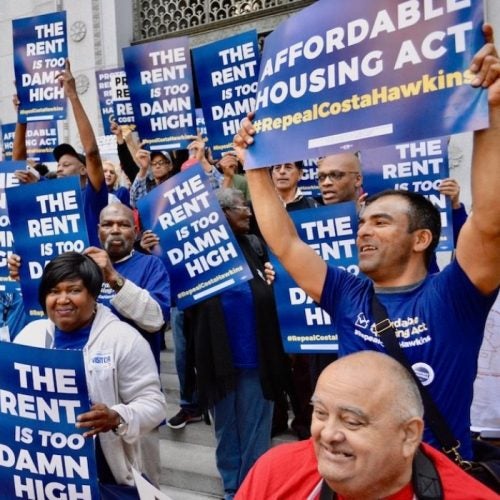 February 25 Action Lab
Join our panel-led action lab aimed at addressing evictions and modeling housing advocacy in public health practice. Panelists include Jon Wilson, community organizer, Dixon Romeo, Tenants Association Organizer and Tyler Zimmer, University of Chicago.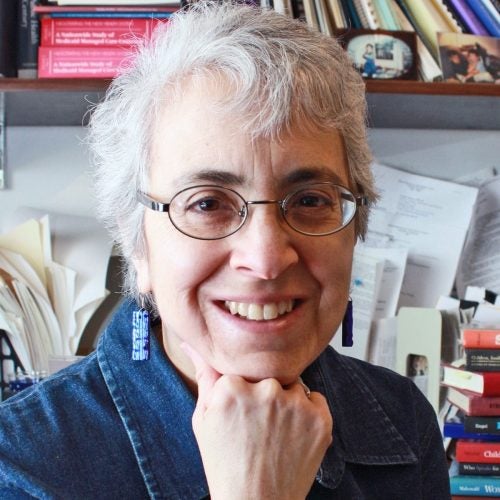 March 4 Action Lab
Arden Handler, DrPH, director of the UIC Center of Excellence in Maternal and Child Health, leads this week's action lab on "Advocating to Policy Makers."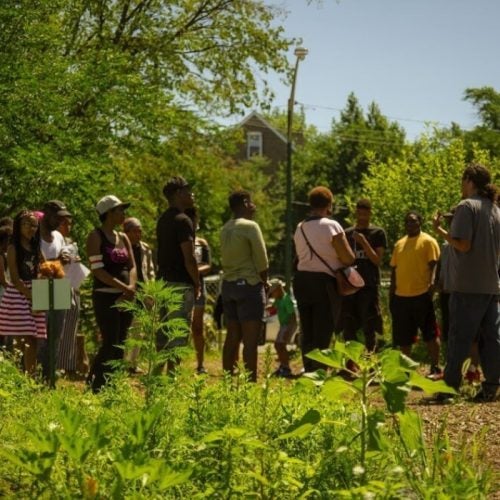 March 11 Lecture
Join in as we take a look at putting policy into action, led by staff from the Chicago Food Action Policy Council, which works for policies that advance food justice and food sovereignty in Chicago and across the region.
View videos for each class meeting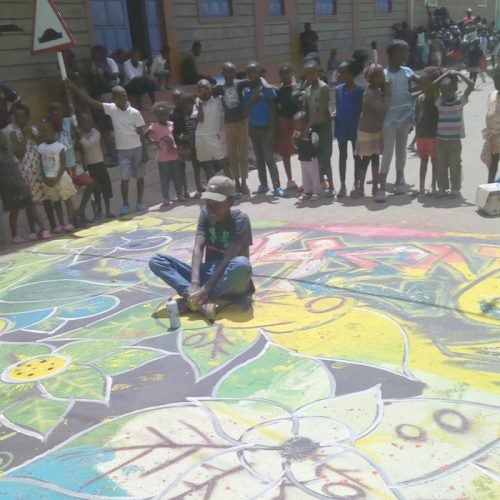 March 18 Action Lab
How can art be used for advocacy? Join an action lab led by Carrie Sandahl, PhD, director of UIC's Program on Disability Art, Culture and Humanities.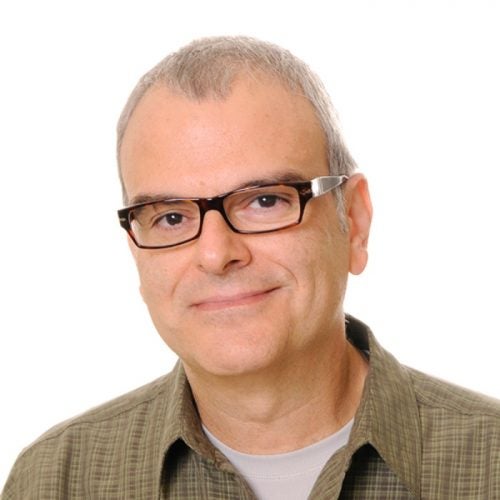 April 8 Action Lab
Learn how to use public health data in an action lab led by Michael Cailas, PhD, an expert in public health geographic information systems at the UIC School of Public Health.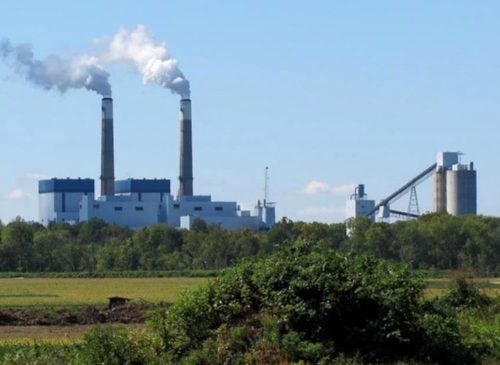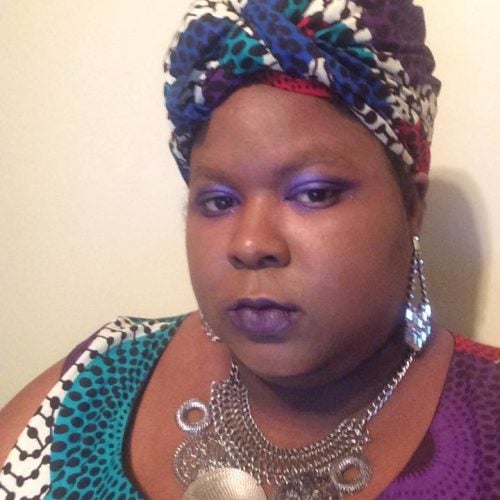 April 22 Lecture
This week we take on "Fighting Structural Racism: The Disability Movement." Led by Washieka Torres, a disability rights scholar, activist, and documentarian at the UIC College of Applied Health Sciences.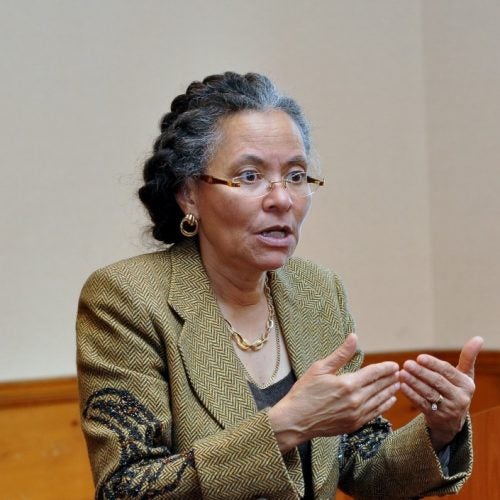 April 29 Lecture
Our course series concludes with a focus on social change in practice with Camara Jones, MD, a family physician and epidemiologist whose work focuses on naming, measuring, and addressing the impacts of racism on the health and well-being of the nation.
Course leaders
Alexis Grant is a community engagement fellow and PhD in Community Health Sciences student at the UIC School of Public Health. She is a community-engaged researcher with an emphasis on public health system partnerships, particularly for the purposes of implementing interventions in community settings. She takes an interdisciplinary approach and has experience with qualitative and quantitative analysis, geographic information systems and systematic review.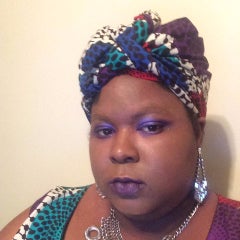 Washieka Torres is a disability rights scholar, activist and documentarian. She is from the South Bronx in New York City and is currently a third-year PhD student in the Disability Studies Program at UIC. She is a documentarian, researcher and public speaker. Her work explores the intersections of poverty, disability, food insecurity and food justice. Her current projects focus on disabled cooking methods, meaning and knowledge translation.