Undergraduate Public Health at UIC
As the world deals with the COVID-19 pandemic, public health is prominent in the news. Public health scientists, administrators, community health workers, contact tracers, and many others work to address the pandemic and other diseases and conditions that threaten the health of the public. You might think about public health as an arena to which many different kinds of professionals work to assure the health and well-being of local and global populations.
Some public health professionals focus on community outreach and education by promoting healthy eating, smoking cessation, prenatal care and vaccinations. Others focus on the root causes of poor health addressing the social, political, and economic conditions that lead to poor health outcomes like gun violence, contaminated housing, precarious work and racial discrimination. In all cases, public health professionals assess health challenges, advocate for policies that lead to health improvement and assure the effectiveness of measures put in place to improve and safeguard health.
At UIC, we have three programs designed for undergraduate students: the Bachelor of Arts, the Bachelor of Science, and the Minor in Public Health. These programs prepare graduates for entry into the workforce, pursuit of careers in the health sciences, or admission to graduate programs.
All three programs address six themes that illustrate our commitment to making our world healthier and more equitable. Whatever your aspirations, you will find that a foundation in public health prepares educated citizens conscious of the factors that shape health and quality of life for individuals and societies.
12 th National ranking of the BA program by College Choice's most recent rankings.

16 th National ranking of the UIC School of Public Health, by U.S. News and World Report.

14 th UIC's national ranking for social mobility, by U.S. News and World Report.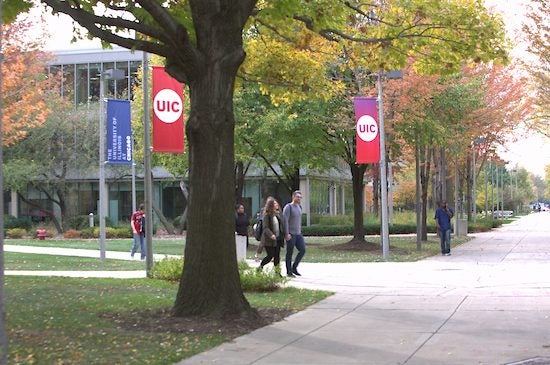 The Bachelor of Arts in Public Health is designed for public health students who are interested in addressing the social determinants of health. Students in the BA select a focus of study that reflects their own individual interests and builds their practice of public health. The program prepares students to assume a wide variety of jobs and roles in public health.  Graduates work in governmental public health, for health agencies and associations, for faith-based agencies and programs, and for educational institutions managing projects, contributing to research and organizing community efforts.
Learn more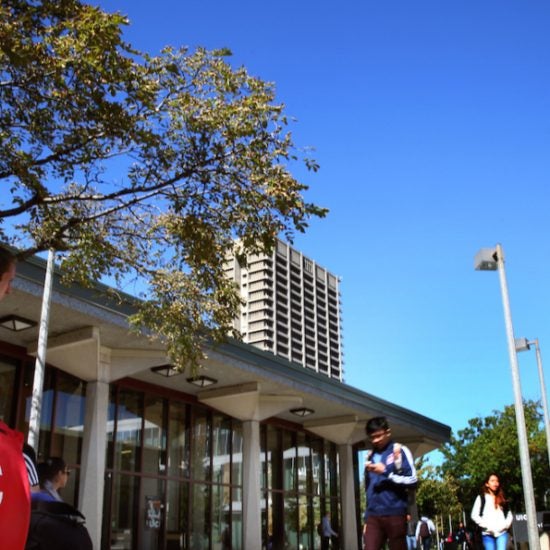 Students who perform well in science and math classes and are interested in careers in clinical health sciences are a good fit for the Bachelor of Science in Public Health. Students in the BS trajectory are expected to fulfill their selectives and electives with STEM courses.  Graduates are likely interested in developing research skills or pursuing graduate studies in environmental health, epidemiology, occupational health, medicine, dentistry, veterinary science, nursing, pharmacy or other STEM disciplines.
Learn more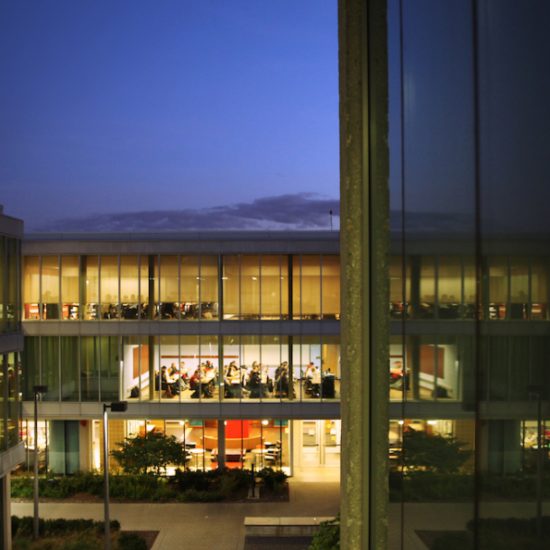 The Minor in Public Health is designed for students in any other major who would like to complement their studies with 15 hours of public health courses. Any student with a 2.50 GPA and permission from the student's academic college can enroll in the public health minor.  After taking core courses, students choose two selectives from upper level public health courses.
Learn more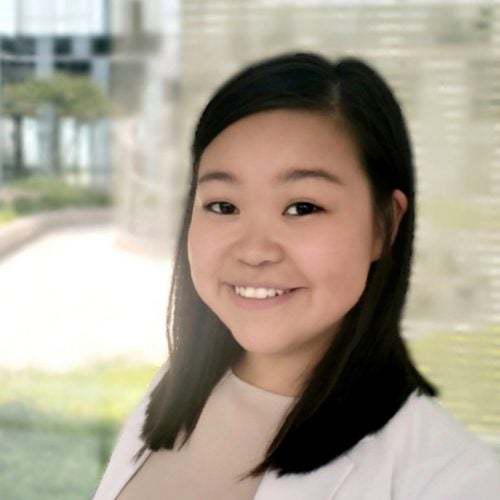 Katherine Koo, BA in Public Health '17
Katherine is a program manager for community health equity at Rush University Medical Center, leveraging technology to address social determinants of health among Rush's patients. Read her story.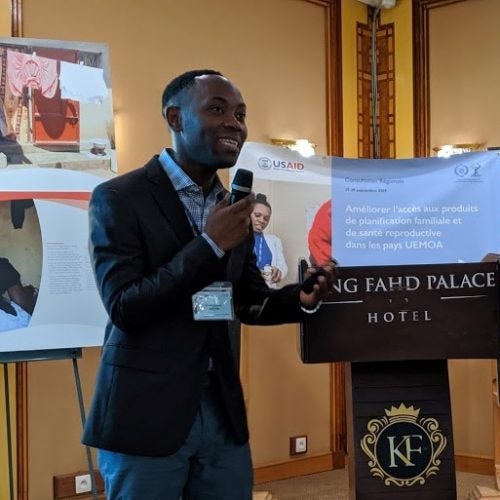 Tamah Kamlem, BA in Public Health '15
Tamah is a global health supply chain data analyst, ensuring nations across the continent of Africa, Southeast Asia and the Caribbean have ample supply of commodities and products to support sexual and reproductive health. Read his story.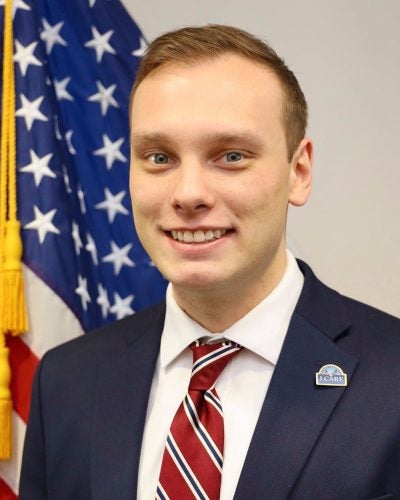 Steven Chrzas, BA in Public Health '16
Steven is a presidential management fellow with the U.S. Department of Veterans Affairs, addressing social determinants of health needs among veterans and transforming VA services during the pandemic. Read his story.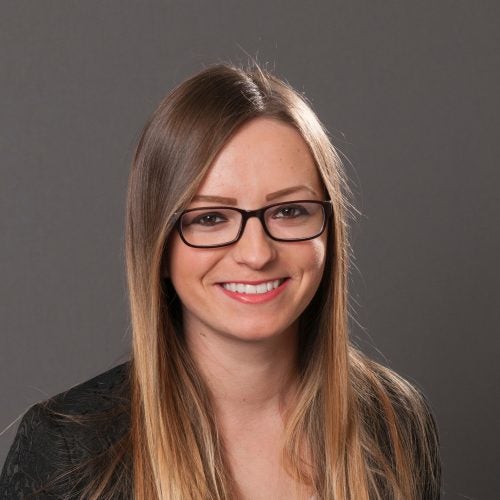 Urszula Tyl, BA in Public Health '16
Urszula is an environmental health specialist with Jefferson County Public Health in Colorado. She investigates food-borne illnesses, tracks the course of diseases in child care settings and has led contact tracing during the pandemic, particularly with Spanish-language populations. Read her story.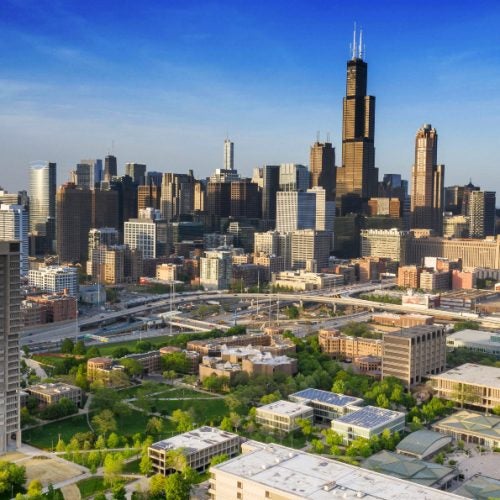 More alumni stories
Learn about alumni leading in global health, environmental health, health policy, occupational health, community health and more.
How we're addressing the challenges of COVID-19 Heading link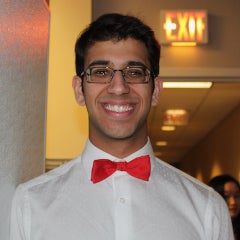 "I was able to relate course material, connect with professionals and take part in a real impact on my city. It was interesting to see how the operations of federally qualified health centers differed from our expectation and the efforts of local and state governments. Noting the strengths and shortcomings of these responses fortified my interests in the healthcare field."

Federally qualified healthcare centers COVID-19 testing capacity study

|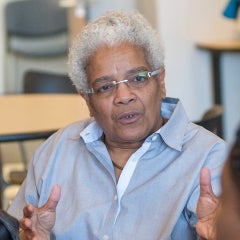 "The pandemic is taking the covers off of the worst parts of our society, and hopefully with those covers removed, we can all work together to make a better country."

Undergraduate program faculty, health policy and administration

|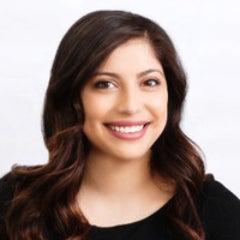 "Whether we're dealing with a pandemic or attempting to dismantle the health inequities that plague Chicago, people need a unifying message on how these issues will be addressed."

Illinois Department of Public Health crisis hotline volunteer

|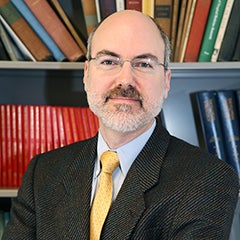 "If we can get more control of this, then we could get back to every case, finding who are their most likely contacts and restricting them in some way so they can't go on and become that that next case that transfers yet again to somebody else."

Undergraduate program faculty, epidemiology

|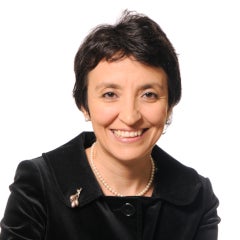 "As a precautionary measure, we should be doing everything we can to reduce pollution in areas where it already poses a risk. It would be an appropriate response to the pandemic."

Undergraduate program faculty, environmental and occupational health sciences

|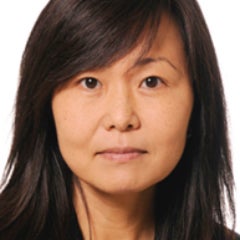 "Fundamental social inequalities, including economic disadvantage, racial discrimination and spatial exclusion have dismantled community capacity, and residents in highly segregated, disfranchised neighborhoods are exposed to prolonged social stress.  These social factors result in health disparities in the pandemic we see in cities like Chicago."

Undergraduate program faculty, health policy and administration

|