Faculty Research
State Laws Matter When It Comes to District Policy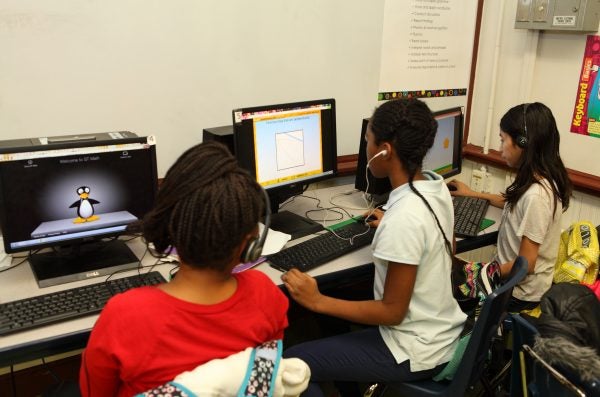 Jamie Chriqui, PhD, Professor of Health Policy and Administration, and colleagues published findings on how the Whole School, Whole Community, Whole Child (WSCC) framework that supports the "whole child" created by the Association for Supervision and Curriculum Development (ASCD) and the Centers for Disease Control and Prevention (CDC) to improve student health and educational outcomes and to focus on supporting and the child as a whole across 10 domains interact with state policies. This study assessed state law and district policy WSCC coverage and explored whether, and in what domains, the content of state laws is associated with the content of district policies related to the WSCC.
Although WSCC implementation is locally‐driven, states have an active role to play in setting a policy "floor" for guiding district WSCC attention.
Social Determinants of Health Care Utilization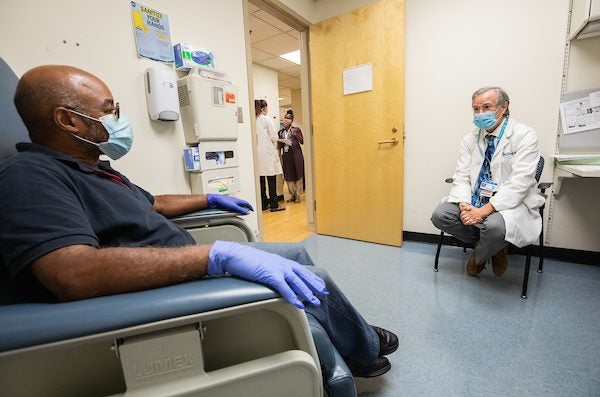 Sage Kim, PhD, Associate Professor of Health Policy and Administration, leads this project that explores how neighborhood social, economic, and built environmental factors contribute to individual residents' health outcomes. The premise of this study is that coordinated and organized plans for all Chicago hospital's CHNAs will help develop collaborative plans for equitable hospital coverage. This proposed study aims to generate data necessary to inform proactive plans to address social determinants of health needs of communities. Funded by the OSF HealthCare and UIC award inaugural Community Health Advocacy Grants.
These programs are under development to provide new prototypes to do better outreach to our communities; to serve people where they are with their current medical conditions and to really advance that care.
Health Policy and Administration MPH research faculty Heading link
Policy, Practice and Prevention Research Center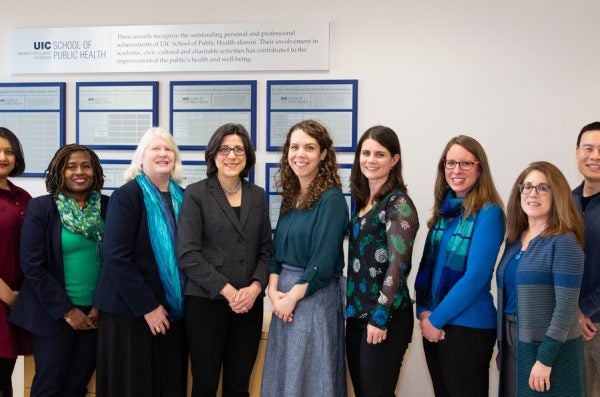 The Policy, Practice and Prevention Research Center identifies and uses evidence to promote policy, systems and environmental change, builds capacity of partners to identify and understand root causes of inequities and strengthens collective leadership to advance policies and practices that improve population health and equity.
Institute for Health Research and Policy
SPH's Institute for Health Research and Policy is UIC's largest multidisciplinary research entity, supporting studies that impact the overall health, well-being and quality 0f life for individuals, social groups and populations.  Researchers at IHRP particularly address challenges of communities disproportionately burdened by chronic disease, premature death, social inequities, low incomes, and under-resourced schools.
Population Health Analytics Center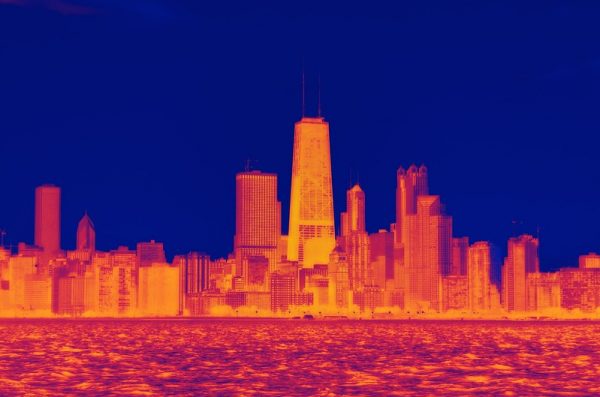 The Population Health Analytics, Metric and Evaluation (PHAME) Center integrates novel technology with academic expertise to provide community-level data analysis, evaluation and visualization for community members, policy makers, researchers and students in the city of Chicago and beyond. Researchers aim to support and democratize data-driven public health decisions by equipping citizens with data and knowledge to be active participants.