Faculty Research
Faculty research examples
Analyzing nutrition support programs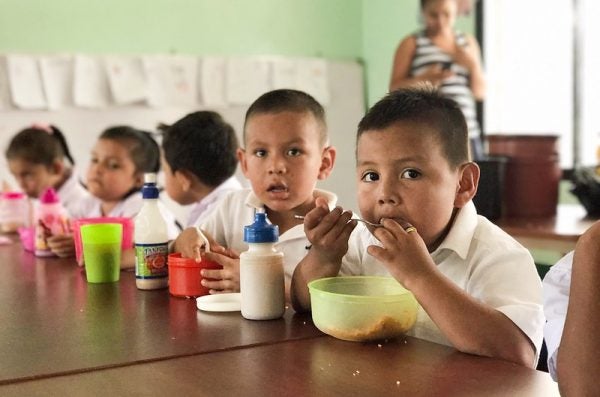 Jamie Chriqui, PhD, professor of health policy and administration, and colleagues published findings on the Child and Adult Care Food Program (CACFP), a federal program that provides reimbursements for nutritious meals and snacks to eligible children and adults who are enrolled for care at participating child care centers, day care homes and adult day care centers.  The study explored independent early childhood education center perspectives on implementing the revised CACFP standards.
Prior research supports our finding that acceptability of new foods mandated through new legislation can be challenging for both those administering the food program and those consuming the foods.
Health effects of hyper-surveillance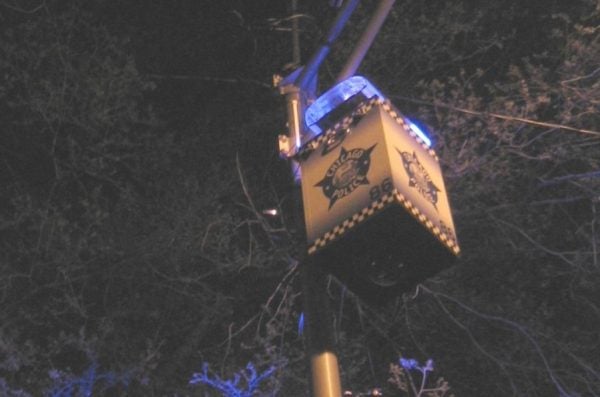 New research from Sage Kim, PhD, associate professor of health policy and administration, will gauge the progress of the federal consent decree guiding reform in the Chicago Police Department by examining how hyper-surveillance of communities with predominant Black and Latino populations.  Funded by the Robert Wood John Foundation, the study examines how predictive policing affects everyday life among justice-involved families and charting the health consequences of living in highly policed neighborhoods.
The key idea is that due to constant surveillance and police encounters, arrests and incarcerations, large proportions of working-age people are constantly moving in and out of community and jail.
Health Policy and Administration MPH research faculty
Research centers our faculty collaborate with
Policy, Practice and Prevention Research Center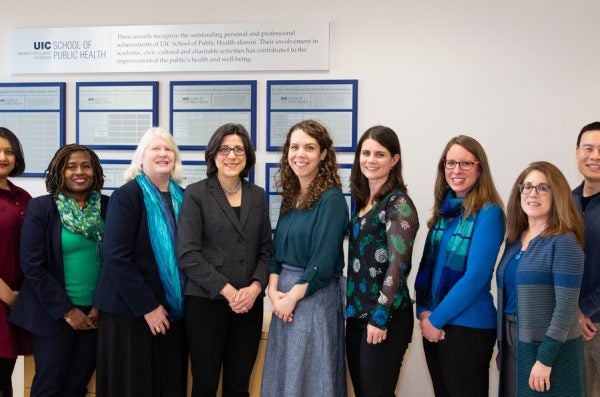 The Policy, Practice and Prevention Research Center identifies and uses evidence to promote policy, systems and environmental change, builds capacity of partners to identify and understand root causes of inequities and strengthens collective leadership to advance policies and practices that improve population health and equity.
Institute for Health Research and Policy
SPH's Institute for Health Research and Policy is UIC's largest multidisciplinary research entity, supporting studies that impact the overall health, well-being and quality 0f life for individuals, social groups and populations.  Researchers at IHRP particularly address challenges of communities disproportionately burdened by chronic disease, premature death, social inequities, low incomes, and under-resourced schools.
Population Health Analytics Center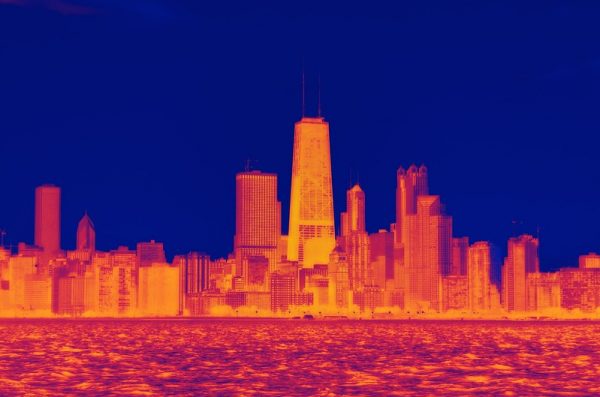 The Population Health Analytics, Metric and Evaluation (PHAME) Center integrates novel technology with academic expertise to provide community-level data analysis, evaluation and visualization for community members, policy makers, researchers and students in the city of Chicago and beyond. Researchers aim to support and democratize data-driven public health decisions by equipping citizens with data and knowledge to be active participants.