The MPH concentration in epidemiology provides students with a broad base of public health knowledge concentrating on epidemiology. The MPH degree prepares the graduate to provide epidemiology services within multidisciplinary public health environments. For those with previous clinical experience, this degree is often a route to higher administrative positions within public health and health care settings.
Areas of study students have focused on are infectious disease, chronic disease, cancer epidemiology, environmental & occupational epidemiology, nutrition, social determinants, and many more.  Enrollment can be on a full- or part-time basis.
The division of Epidemiology and Biostatistics, in collaboration with the division of Community Health Sciences, also offers the MPH in Maternal and Child Health Epidemiology.
Next Information Sessions
Wednesday, 5:00 pm–6:00 pm
Zoom Meeting
Thursday, 12:00 pm–12:45 pm
Zoom Meeting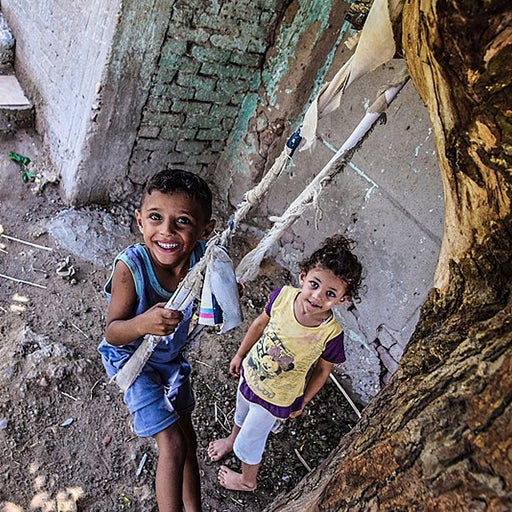 Global Health Opportunities
The School of Public Health's Global Health concentration prepares MPH students to confront and successfully address emerging global health problems.  Students in the concentration complete their applied practice experience examining global health challenges and solutions in nations around the world.
Learn more
Sign up for our email list
Experiential learning unique to our MPH programs
Program Contact
Jacob Wilson
Student Coordinator