COVID-19 Resources
There is no treatment or cure for COVID-19.  For most people, the illness is generally mild and can be safely managed at home.  Testing is only indicated for individuals who are at higher risk of serious illness, like people over 60 or those with underlying medical conditions.  It is important everyone follows these testing guidelines to protect healthcare workers and avoid spreading the virus in our communities.  Everyone, regardless of whether they have symptoms, should practice social distancing and good hand hygiene.
If you are not sure whether you should be tested, please use the testing decision charts at the links below.
COVID-19 and me: what should I do?
Contact your local health departments
COVID-19 Chicago fact sheets from the SPH Collaboratory for Health Justice
Help us create more fact sheets
Our fact sheet library currently offers versions in up to 15 different languages.  If you have the capability of translating into new languages not listing here, please contact us at sphcollaboratory@uic.edu.  Thank you!
Chicago COVID-19 Resource Repository
A master list of resources including public health agencies, physical and mental health resources, housing and food needs, financial and legal aid, communications and Internet resources, support for people with substance use disorders, childcare and education, free entertainment, volunteer opportunities and more.
Resource Repository
Health and wellness during COVID-19
Resources for the workplace
Chicago Department of Public Health Guidances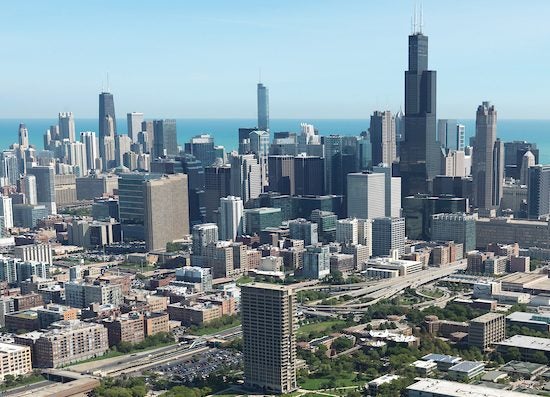 Emergency Unemployment Benefits
Unemployment benefits are available to some people in Illinois whose unemployment is attributable to COVID-19.  The Illinois Department of Employment Security (IDES) recently adopted emergency rules to try to make the unemployment insurance system as responsive to the current situation as possible.
Learn more