Kenya Program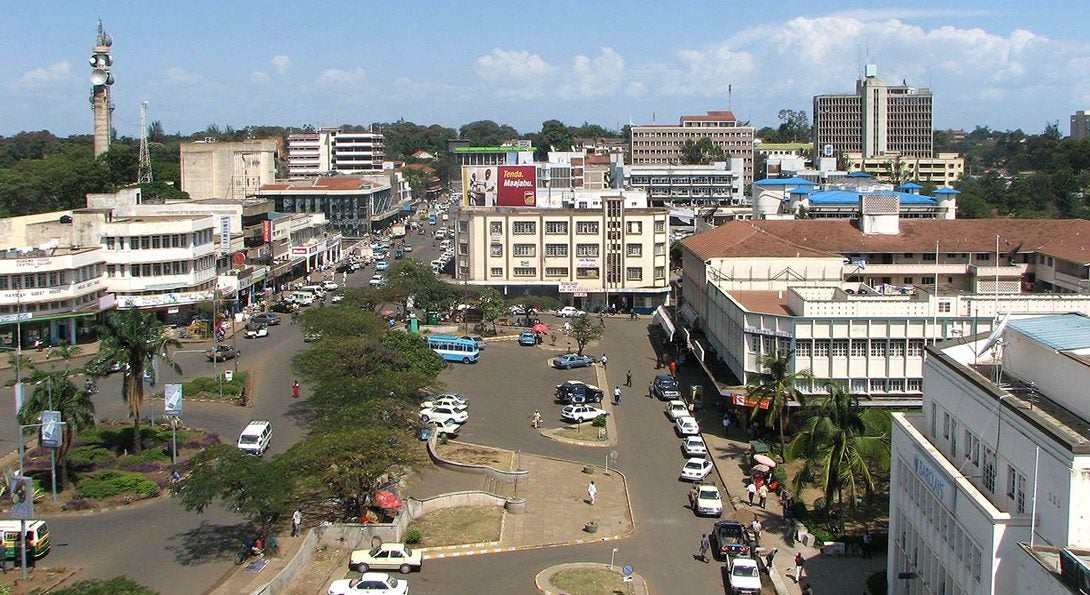 Several students will be selected to participate in an applied practice experience during the summer of 2023 in Kisumu, Kenya. Students must first apply to the SPH Kenya Program. Applied practice experiences will be tailored to organizational needs and student qualifications following the applicant selection process. Organizations have expressed need for program planning, evaluation, reporting, fundraising, data analysis, and community outreach. (Please contact Keith Partyka at kpartyka@uic.edu for a list of sample organizations and projects.)
Students will be placed in family home stays for the duration of their time in Kenya. The home stay includes room, breakfast and dinner. As culture in Kisumu operates differently to that which we experience here, it is imperative the applicant is flexible and willing to live under hardship conditions (e.g., outdoor latrines, cold water only).
Several students who have traveled to Kenya for their applied practice experiences have posted blogs on our website.  We encourage you to take a look!
The application period for the summer 2023 SPH Kenya Program is closed. Please check back in the fall for the announcement of the summer 2024 Kenya Program.

Keith Partyka
Academic Advisor