DrPH Leadership
The need for public health leaders has never been greater. Few practitioners in public health have doctoral-level degrees, and few doctoral programs focus on developing leadership skills specific to the public health arena. The DrPH degree offered at the School of Public Health at the University of Illinois Chicago provides comprehensive leadership training in all areas of public health, exposing students to the latest in research, practice, and theory.
This completely online program is tailored to mid-career public health professionals who want to expand their knowledge and practice of public health. With the flexibility to learn from anywhere worldwide, students in the DrPH program will join a stimulating community of peers and renowned faculty en route to an outstanding educational experience. Those who earn the DrPH will possess the skills to lead practice-based research, influence public health policy, effect change in health systems and institutions, and assume key roles in the public health community at local, national, and international levels.
Program Vision
Our vision is to build a cadre of dedicated public health leaders who can set strategic direction, drive transformational change, create responsive systems, and contribute to the evidence base of public health practice.

|
Next Information Sessions
Thursday, 5:00 pm–6:00 pm
DrPH approaches to address complex "wicked problems"
Equity Focused: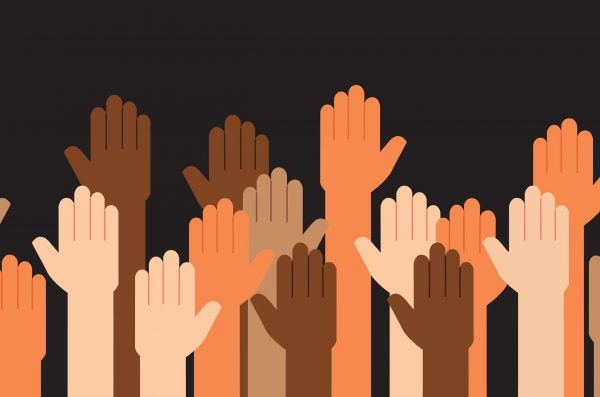 A core principle of adaptive leadership recognizes that social structures all around us have historically evolved invisible but real institutional barriers that impair the ability of some population groups to enjoy the full benefits of health and equal participation in community life, and actively attempts to surface and confront these barriers in the course of problem-solving activities conducted by organizations and communities
Evidence Based: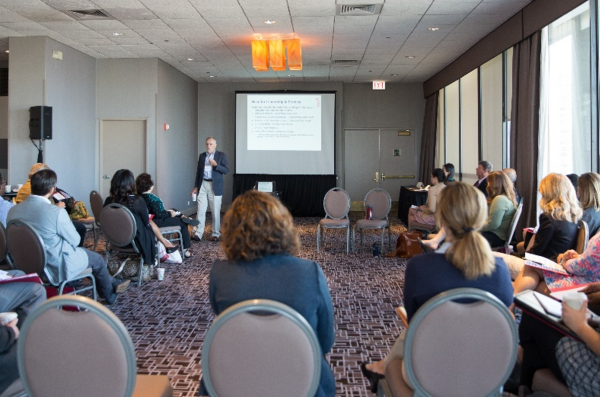 An approach to investigation into organizational or community challenges that draws on the tenets of science but maintains a pragmatic focus on experience-based problem solving to gather real-world data and employs systematic methods and critical thinking related to those who are directly experiencing the problem.
Adaptive Leadership: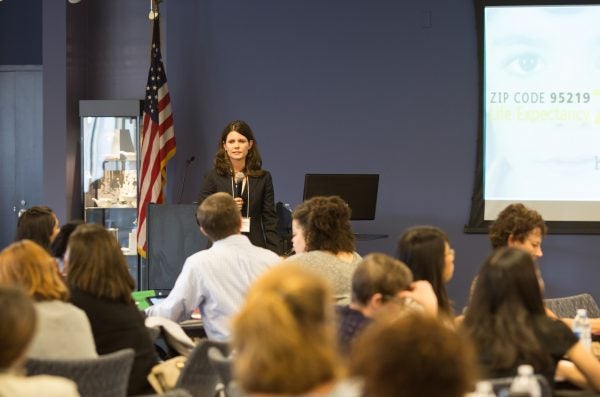 The collaborative approach to leadership that generates commitment by groups, organizations and communities to face and resolve complex challenges requiring significant change that rise above the usual management problems of everyday organizational life.
System Change: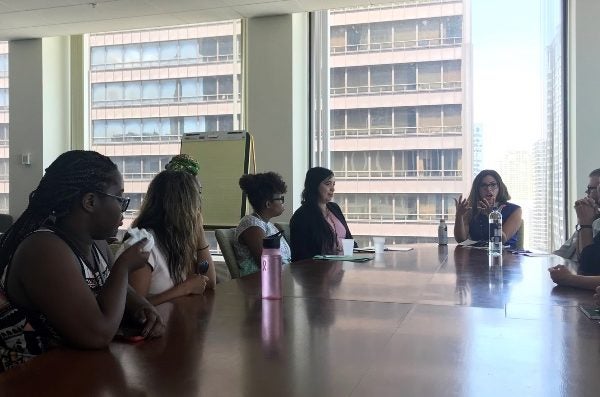 Requires systems thinking and involves the identification and transformation of multiple higher-level structures and practices needed to address the complexity of "wicked" problems faced by organizations and communities, which have resisted more conventional pragmatic or technical solutions.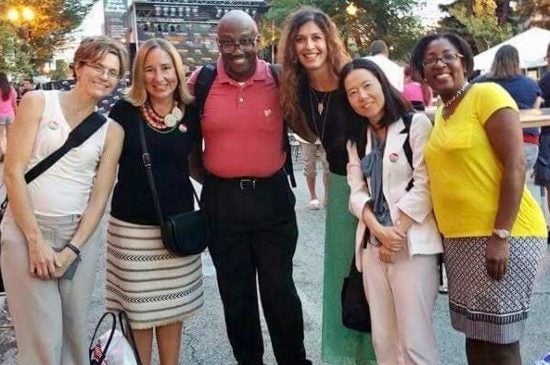 New scholarship honors legacy of DrPH student
A new scholarship honors the memory of André Gilmore Stanley, a proud member of SPH's 2016 DrPH cohort and a policy analyst for the FDA's Center for Tobacco Products.  The scholarship focuses on equity and anti-racism, one of André's focal points in public health.
Learn more and donate
DrPH Faculty , Student, & Alumni impact on public health
2011 alumnus Dr. Michele McCay
Dr. Michele McCay DrPH '11 discusses racism as a public health crisis in a miniseries podcast titled: The Power of Introducing Racism as a Public Health Crisis. This 3-part series features Dr. Jeanette Kowalik, the former Commissioner of Health for the City of Milwaukee. Dr. McCay is a teaching associate professor at DePaul University and the 2020-2021 Section Chair at the American Public Health Association's Health Administration (APHA). Her work focuses on the diverse leadership, programming, and service issues affecting women, children, and families.
2021 graduate awarded best poster
Kelly Dumke DrPH '21 won the best-recorded poster presentation at this year's Health Care Systems Research Network Conference (HCSRN). This annual conference is the nation's preeminent gathering for researchers based in real-world health care systems and includes numerous collaborators in academic health systems, funding agencies, and patient-partner communities. The poster titled Senior Learning Consultant, Center for Healthy Living at Kaiser Permanente can be viewed @ https://lnkd.in/gfyD48s
DrPH Faculty Research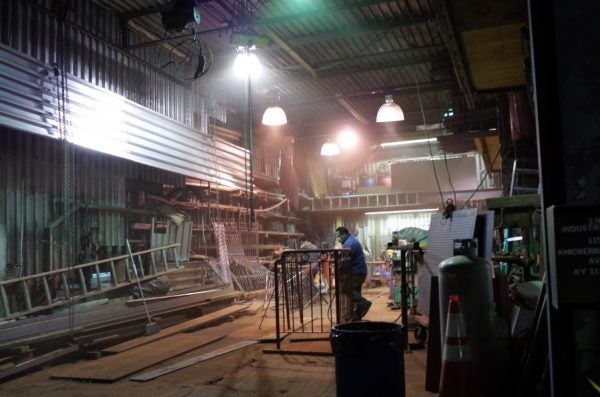 Christina Welter, DrPH '10 and DrPH Program Director, and Elizabeth Jarpe-Ratner, PhD in Community Health Sciences '18, and core faculty in the DrPH program contributed to an action research study on capacity building for policy, systems and environmental change that addresses precarious employment.  Their findings are published in the journal Health Promotion Practice and include an epilogue that applies their findings to the realities of the pandemic.