The Master of Science (MS) generalist concentration in Environmental and Occupational Health Sciences looks though the lenses of environmental and worker justice with a research focus. In doing so, the EOHS MPH trains students how to advocate for and protect home, work, and community environments. Specific training includes exposure and risk assessment, environmental and occupational toxicity and injury, risk management and evaluation, and policy.  With additional concentrations in Industrial Hygiene and Occupational Safety, students build a broad array of skills to investigate and address public health challenges and promote health equity.
Research and community work led by students, faculty and alumni solve occupational and environmental health problems, prevent acute traumatic injury in the occupational setting, address the effects of climate change and promote environmental justice in Chicago neighborhoods and communities around the globe.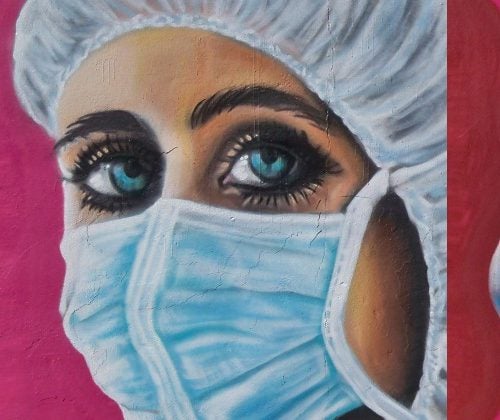 Join an Epidemics of Injustice class
Epidemics of Injustice is a public health course, free and open to the public, building tools to bring about social change and address structural determinants of health. Our Spring 2021 theme was resistance, rebellion and revolution through public health.
Learn about our efforts addressing COVID-19
Our approach centers on equity and justice, focusing on addressing social vulnerabilities, addressing the needs of essential workers, promoting policies and building data highlighting community needs.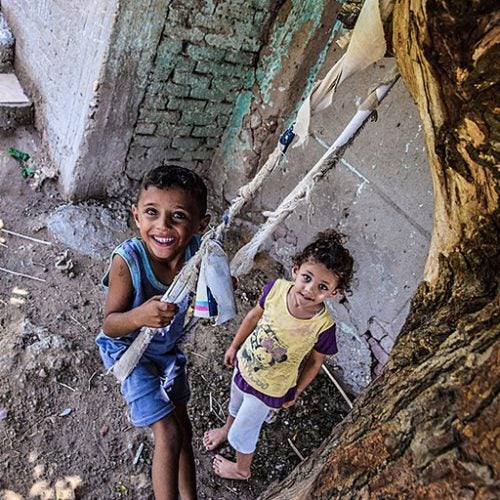 Learn about global health opportunities
Our global health concentration prepares MPH students to address emerging global health problems, with an applied practice experience building global health solutions in nations around the world.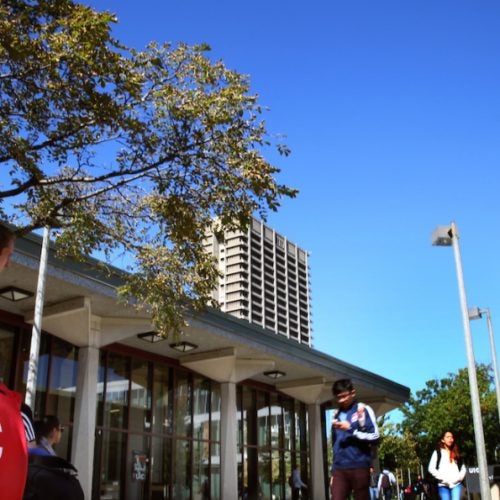 Ed Zordani
Assistant Director of Academic Services