The Master of Science (MS) degree in Environmental and Occupational Health Sciences trains students with a research focus in the areas of exposure and risk assessment, environmental and occupational toxicity and injury, risk management and evaluation, and policy.  Featuring concentrations in Industrial Hygiene and Occupational Safety students build a broad array of skills to investigate and address public health challenges.
Research and community work led by students, faculty and alumni solve occupational and environmental health problems, prevent acute traumatic injury in the occupational setting, address the effects of climate change and promote environmental justice in Chicago neighborhoods and communities around the globe.
Next Information Sessions
Thursday, 12:00 pm–12:45 pm
Zoom Meeting
Thursday, 5:00 pm–6:00 pm
Zoom Meeting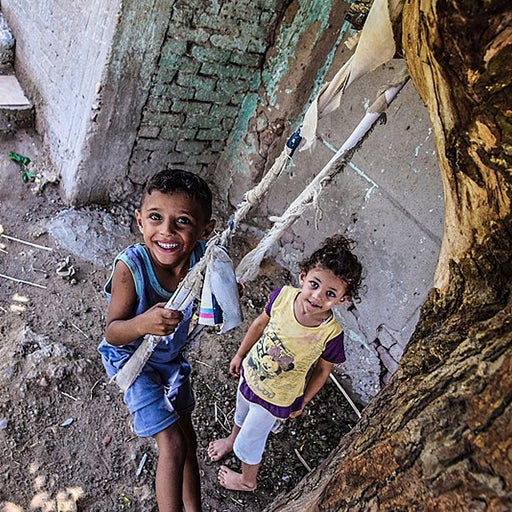 Global Health Opportunities
The School of Public Health's Global Health concentration prepares MS students to confront and successfully address emerging global health problems.  Students in the concentration complete their MS research thesis examining global health challenges and solutions.
Learn more
Degree Contact
Ed Zordani
Assistant Director of Academic Services