UIC's COVID-19 Public Health Response
As the world addresses the effects of the COVID-19 outbreak, faculty and researchers at the University of Illinois at Chicago (UIC) School of Public Health are playing leading roles in the response in Chicago, Cook County and the State of Illinois.  With our mission orientation toward protecting and strengthening health equity and justice for vulnerable populations, our faculty and researchers are collaborating with local health departments, city and state leadership, local hospital systems, community organizations and private sector businesses to protect human health, analyze epidemiological data, address the economic fallout and recommend policies and practices to mitigate the outbreak in the short term and to prepare long-term for future public health challenges.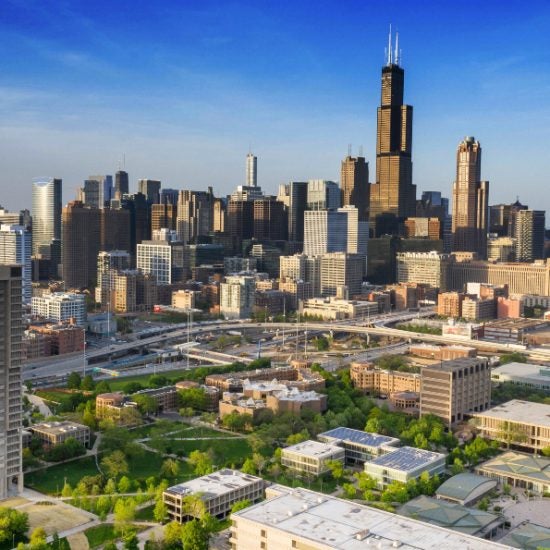 With our mission to strengthening health equity and justice for the most vulnerable fully in mind, we have prepared a library of resources with fact sheets in a diverse array of languages, CDC resources, health and wellness strategies, guidances for businesses and employers resources for workers and more.
Access Resources