SPH professor chairs committee examining health effects of train derailment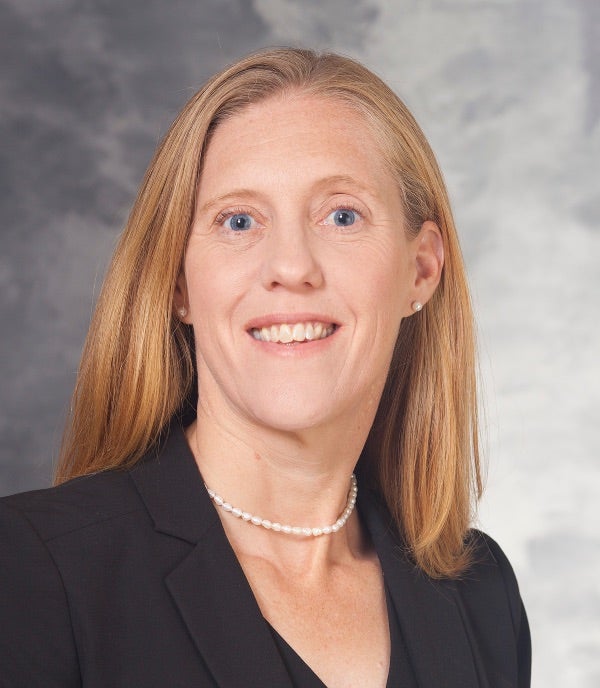 SPH's Kristen Malecki, PhD, professor of environmental and occupational health sciences, has been selected as the chair of a national committee established by the National Academies of Sciences, Engineering, and Medicine to better understand the health questions that remain from the East Palestine, Ohio train derailment.
When a Norfolk Southern train derailed in February, numerous industrial chemicals onboard escaped into the air, water, and soil, including vinyl chloride, a known carcinogen, which was intentionally released and burned from five train cars. In the weeks after the derailment, residents and first responders reported increased headaches, coughs and anxiety.
The committee will meet for a series of online discussions over the next couple of weeks to see if there are questions about longer-term health consequences.
"Hopefully, the workshop will frame that, to really have a conversation about the impacts of the train derailment and what future research might be needed," Malecki said.
Modified on October 16, 2023