Undergraduate Programs Alumni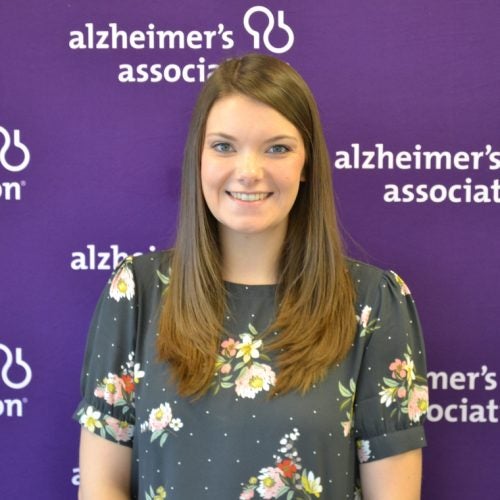 Kate Bobbitt, BA in Public Health '15
Kate is an advocacy manager at the Alzheimer's Association Illinois Chapter, where she manages volunteer advocates coordinating with elected officials to advance legislative priorities related to Alzheimer's. Read her story.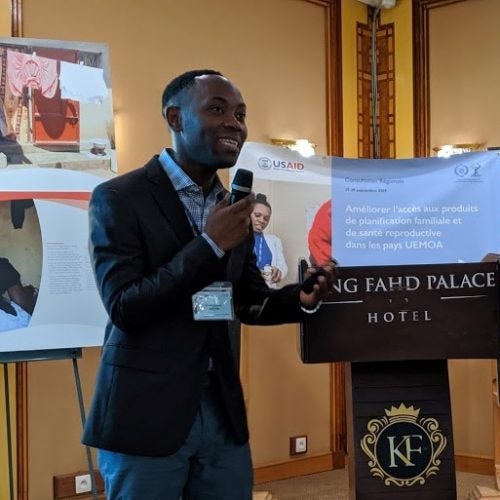 Tamah Kamlem, BA in Public Health '15
Tamah is a global health supply chain data analyst, ensuring nations across the continent of Africa, Southeast Asia and the Caribbean have ample supply of commodities and products to support sexual and reproductive health. Read his story.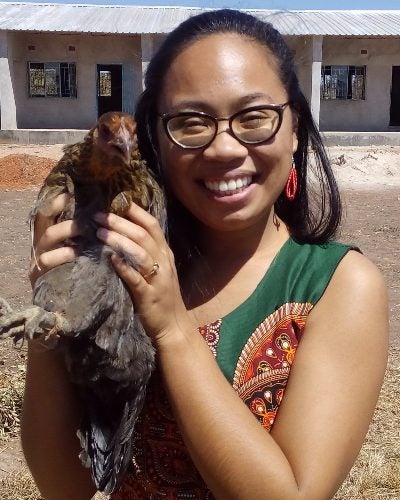 Sarah Lomahan, BA in Public Health '15
Sarah completed a Peace Corps experience in Zambia, where she collaborated with local leaders on community health assessments, malaria prevention interventions and the building of a secondary school. Read her story.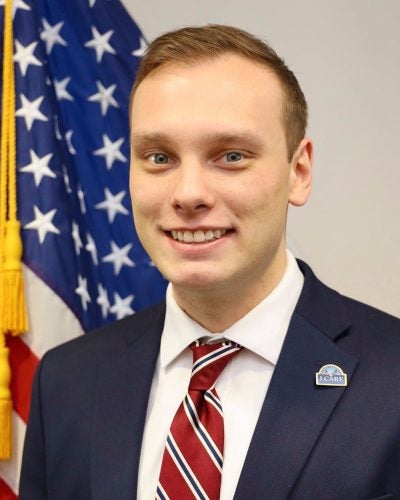 Steven Chrzas, BA in Public Health '16
Steven is a presidential management fellow with the U.S. Department of Veterans Affairs, addressing social determinants of health needs among veterans and transforming VA services during the pandemic. Read his story.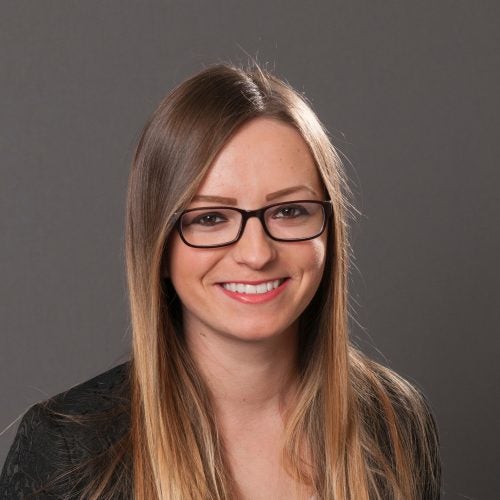 Urszula Tyl, BA in Public Health '16
Urszula is is an environmental health specialist with Jefferson County Public Health in Colorado. She investigates food-borne illnesses, tracks the course of diseases in child care settings and has led contact tracing during the pandemic, particularly with Spanish-language populations. Read her story.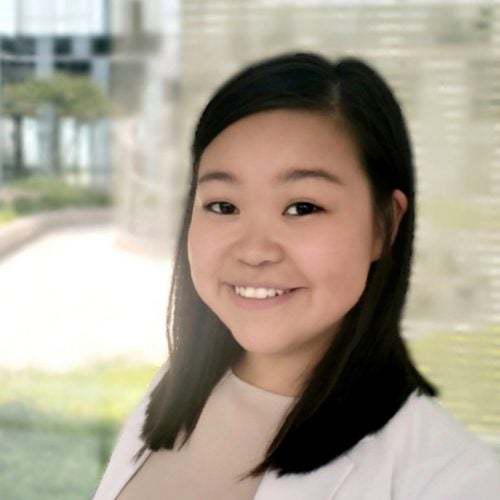 Katherine Koo, BA in Public Health '17
Katherine is a program manager for community health equity at Rush University Medical Center, leveraging technology to address social determinants of health among Rush's patients. Read her story.