Program Alumni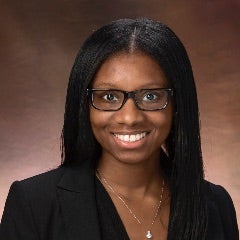 Courtney Babb, MS in Epidemiology '15, partnered with the Ministry of Health in Nyando District, southeast of Kisumu City, to evaluate latrine intervention conditions in relation to diarrheal disease. Babb and community health workers visited individual households across 33 villages to take water samples for testing and assess latrine conditions. She found that children in households not located in open defecation free zones (ODF) had the same rate of diarrhea as children in ODF areas, caused by greater availability of safe water in non-ODF areas.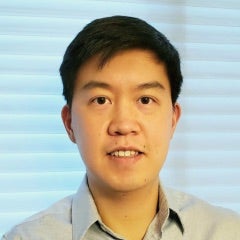 Samuel Kim, MPH in Epidemiology '13, worked with Kisumu-based Safe Water and AIDS Project, a community partner of SPH.  He engaged in data collection, data entry and fieldwork for SWAP and the CDC for studies on the impact of antimicrobial hand towels on hand contamination with E.coli, the impact of locally produced ceramic cook stoves on respiratory disease in children and the impact of supply and demand-side interventions integrated with antenatal care on use of maternal health services.  After working in healthcare analytics for a number of years, Kim is now a senior security data analyst for Microsoft, analyzing and implementing improvements in cloud security.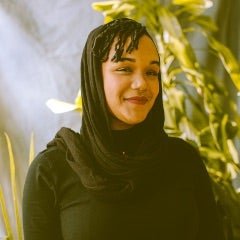 Gabrielle Lodge, MPH in Maternal and Child Health '20, interned with two organizations in Kenya:  Family Health Options Kenya (FHOK) and Federation of Women Lawyers (FIDA).  At FHOK, she collected data from client exit surveys, then analyzed and formulated in a report with recommendations to improve the clinic's services. She also educated clients on breastfeeding, immunizations, child development, family planning and contraception, pregnancy and malaria prevention. At FIDA, Lodge completed an international policy and law analysis through assessment of white papers, literature reviews, and policies and laws to support the advancement of reproductive and sexual health in Kenya.  Her current role is as a refugee medical screening supervisor at Catholic Charities Maine Refugee and Immigration Services.  She connects newly arrived refugees and asylums to a medical provider and the U.S. Medical System.  Beginning in fall 2021, Lodge will attend the Yale University School of Nursing to become a nurse-midwife and women's health nurse practitioner.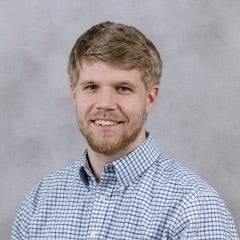 Colin Hendrickson, MPH in Environmental and Occupational Health Sciences '20, led testing of a solar-powered ozone-based water purification system used to generate large quantities of clean, drinkable water from a heavily polluted river near Kisumu City.  He engaged in scale-up efforts to open new stations around Kisumu that each produce 1,000 liters of water per day.  Colin currently is a project scientist with Specialty Consulting, Inc., where he works with public schools and private clients to mitigate unsafe working and living conditions, including asbestos abatement, lead removal, drinking water quality and indoor air pollution.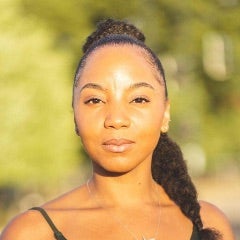 Shambreia McBrayer, MPH in Health Policy and Administration '15, worked with there Anza Mapema Study at the Nyanza Reproductive Health Society.  She designed a mixed-method research project to investigate and identify behavioral (mental health and substance use) health resources in the community and how behavioral health needs were addressed.  Currently, she is an account manager with NowPow, a start-up on the south side of Chicago.  In her role, she assists customers with addressing the social determinants of health for their patients and clients.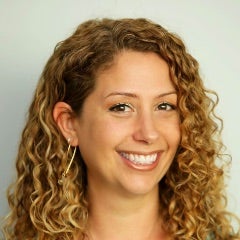 Christine Mattson, PhD '07 and MS '02 in Epidemiology, served as a researcher supporting SPH's randomized controlled trial of male circumcision as an HIV prevention intervention.  She initially traveled to Kisumu to conduct a quality control assessment of study operations, procedures and adverse events classification.  Her dissertation focused on a prospective study of men in the circumcision trial to evaluate whether circumcision altered their sexual risk behavior (i.e., behavioral risk compensation) and determined men did not engage in higher sexual risk behavior after the procedure.  Mattson is currently a senior health scientist on the overdose mortality team in the CDC's Division of Overdose Prevention.  She focuses on fatal overdose data collected in the State Unintentional Drug Overdose Reporting System (SUDORS). Along with other epidemiologists and health scientists on our team, we oversee the implementation of the surveillance system and disseminate data to inform drug overdose prevention and response efforts. She originally joined CDC in 2007 as an epidemic intelligence service officer working in the Global AIDS Program and worked in domestic HIV surveillance for seven years before taking on her current role.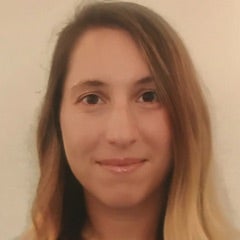 Natalia Zaparaniuk, MPH in Epidemiology '13, worked with Keeping Alive Societies Hope, an NGO serving the western and coastal regions of Kenya targeting the marginalized with its interventions.  Her efforts included advocating for female sex workers (FSW) and men who have sex with men (MSM) in the city of Kisumu.  She organized peer educator workshops to promote safer sex practices among FSW and disseminated information about sexually transmitted infections, access to healthcare, treatment and care.  She also participated in support groups for MSM and police sensitization workshops.  Currently, Natalia is a physicians assistant in infectious disease care at Rush University Medical Center in Chicago.