Alumna appointed new director of occupational medicine residency program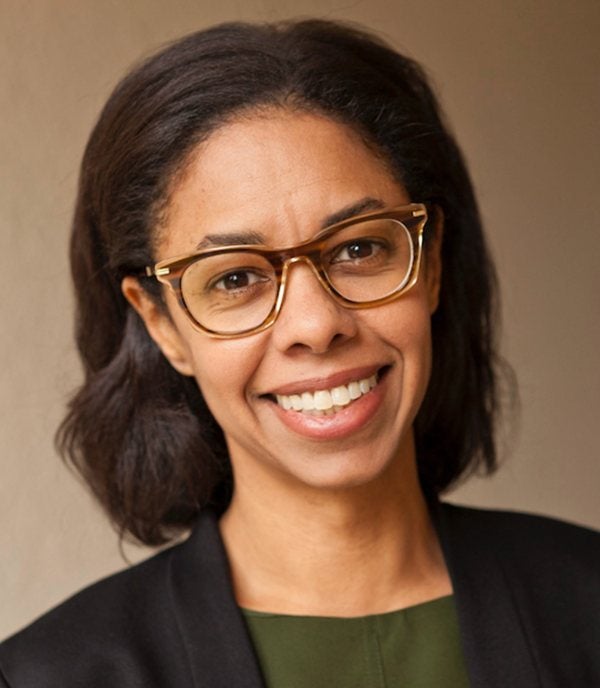 The UIC School of Public Health's Occupational Medicine Residency Program welcomed a new director last March – and it is someone intimately familiar with the heralded program. Dr. Kim Hargis, a clinical assistant professor in the Division of Occupational and Environmental Health Sciences, has returned to lead the residency program she herself completed.
"After being a resident in the program and having such a rich experience myself, I knew that I would jump at the opportunity to come back if it ever presented itself," said Hargis, who replaced Daniel Bakston, MD, MBA, (MPH '13), the program's director since 2014.
Hargis earned her medical degree from UIC and followed that with a general surgery residency at UIC and a hand and microvascular surgery fellowship at the Buncke Clinic in San Francisco. While caring for chronically ill patients as a surgeon, she grew increasingly interested in moving beyond acute care. In particular, she developed an accelerating attraction to preventive medicine and public health, so much so that she made the bold decision to shift her career trajectory.
In 2017, Hargis left her post as a general surgeon at Kaiser Permanente West Los Angeles Medical Center to pursue her MPH at UCLA's Fielding School of Public Health, where she was also a Preventive Medicine and Public Health Fellow. She then returned to Chicago to complete her Occupational Medicine Residency at UIC before serving as occupational medicine physician and center medical director at Kenosha, Wisconsin-based Concentra for two years. "From public health to population health to clinical care
and prevention, this field encompasses so many of my interests," Hargis said.
When applying for the position to lead UIC's Occupational Medicine Residency Program, Hargis touted her diverse background. Having completed multiple residencies and practiced medicine and patient care in different specialties, Hargis felt confident she would bring unique perspectives to the position. Yet more, she possessed an earnest willingness to provide the mentorship so beneficial to her as a UIC resident.
"I found UIC faculty members to be incredibly supportive and invested in my success and that's something I wanted to repay," Hargis said.
The two-year, SPH-housed residency program typically hosts six trainees, split evenly between PGY2 and PGY3 residents, and provides distinct experiences in public health and occupational and environmental medicine. It has launched individuals into careers with the likes of the U.S. Department of Health and Human Services, the Environmental Protection Agency and American Airlines. "The program has been running well under great leadership for a long time, so there's nothing that needs to be rebuilt," Hargis said. "My goal is for residents to continue to graduate our program having had a rich experience that has prepared them well for the career of their choice."
Building upon that foundation is now Hargis' principal charge as director, though she will look for opportunities to bring her own "special touch" to the program. Specifically, she is interested in maximizing the resources at UIC, both clinically and academically at SPH, so that residents can explore the diverse possibilities that exist in an ever-growing field of healthcare.
"I want to make sure there's mentorship and flexibility within the program so residents get the valuable and individualized experience they need and want," she said.
Modified on August 08, 2022