Cancer epidemiologists play a critical role in the study of factors involved in the causes or development of cancers. They represent an important member of the multidisciplinary team of scientists who study behavioral, environmental, infectious, nutritional and/or genetic contributions to the disease. The concentration in Cancer Epidemiology provides curriculum guidance to those students who are interested in the field.  The concentration is intended to provide specialized training to enable MS students: to describe and characterize the major known determinants of cancer; to describe, locate, analyze and interpret existing data relevant to cancer; and understand the strengths and weaknesses of alternative epidemiologic study designs in the context of cancer research.
Next Information Sessions
Wednesday, 5:00 pm–6:00 pm
Zoom Meeting
Thursday, 12:00 pm–12:45 pm
Zoom Meeting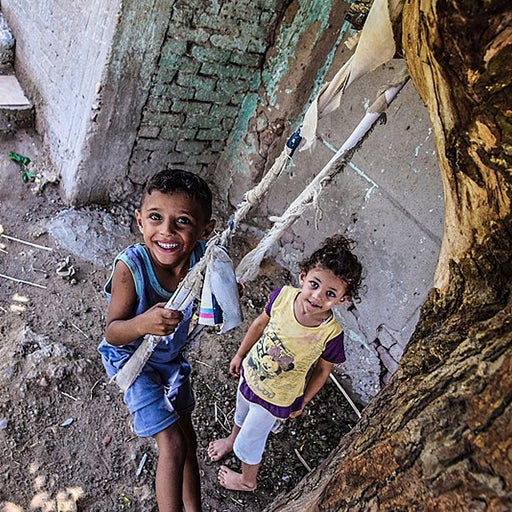 Global Health Opportunities
The School of Public Health's Global Health concentration prepares MS students to confront and successfully address emerging global health problems.  Students in the concentration complete their MS research thesis examining global health challenges and solutions.
Learn more
Program Contact
Vincent L. Freeman
Associate Professor