Note: We are currently not accepting new students for this concentration.
Cancer epidemiologists play a critical role in the study of factors involved in the causes or development of cancers. They represent an important member of the multidisciplinary team of scientists who study behavioral, environmental, infectious, nutritional and/or genetic contributions to the disease. The concentration in Cancer Epidemiology provides curriculum guidance to those students who are interested in the field.  The concentration is intended to provide specialized training to enable MS students: to describe and characterize the major known determinants of cancer; to describe, locate, analyze and interpret existing data relevant to cancer; and understand the strengths and weaknesses of alternative epidemiologic study designs in the context of cancer research.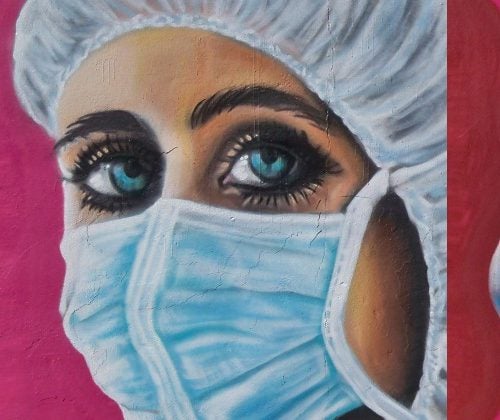 Join an Epidemics of Injustice class
Epidemics of Injustice is a public health course, free and open to the public, building tools to bring about social change and address structural determinants of health. Our Spring 2021 theme is resistance, rebellion and revolution through public health.
Learn about our efforts addressing COVID-19
Our approach centers on equity and justice, focusing on addressing social vulnerabilities, addressing the needs of essential workers, promoting policies and building data highlighting community needs.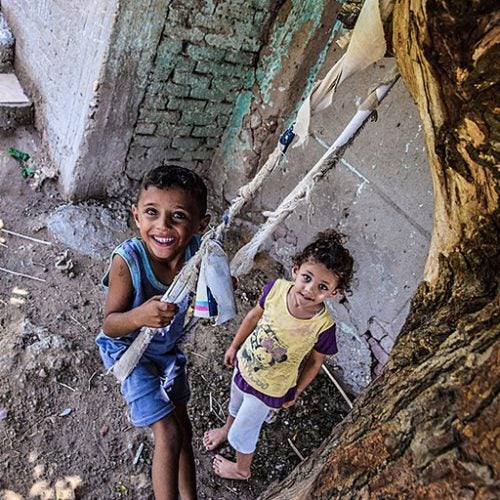 Learn about global health opportunities
Our global health concentration prepares MPH students to address emerging global health problems, with an applied practice experience building global health solutions in nations around the world.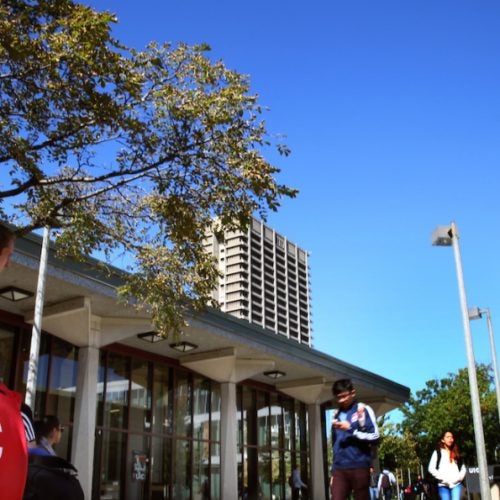 Vincent L. Freeman
Associate Professor