How to Beat an Applicant Tracking System (ATS)
What is an Applicant Tracking System?
Applicant tracking systems are software that automate the hiring process. They screen resumes and candidates automatically, making the assessment of new candidates faster and more efficient.
That means scanning resumes for important keywords and qualifications. The general goal is to narrow the applicant pool so that hiring managers can meet the "best" applicants based on a predetermined set of criteria.
ATS software removes the need for any human involvement in the early stages of the hiring process. Candidates provide their Resume/CV and cover letter, in some cases answer a questionnaire, and the ATS reads and sorts each application and compares it to the posted job requirements.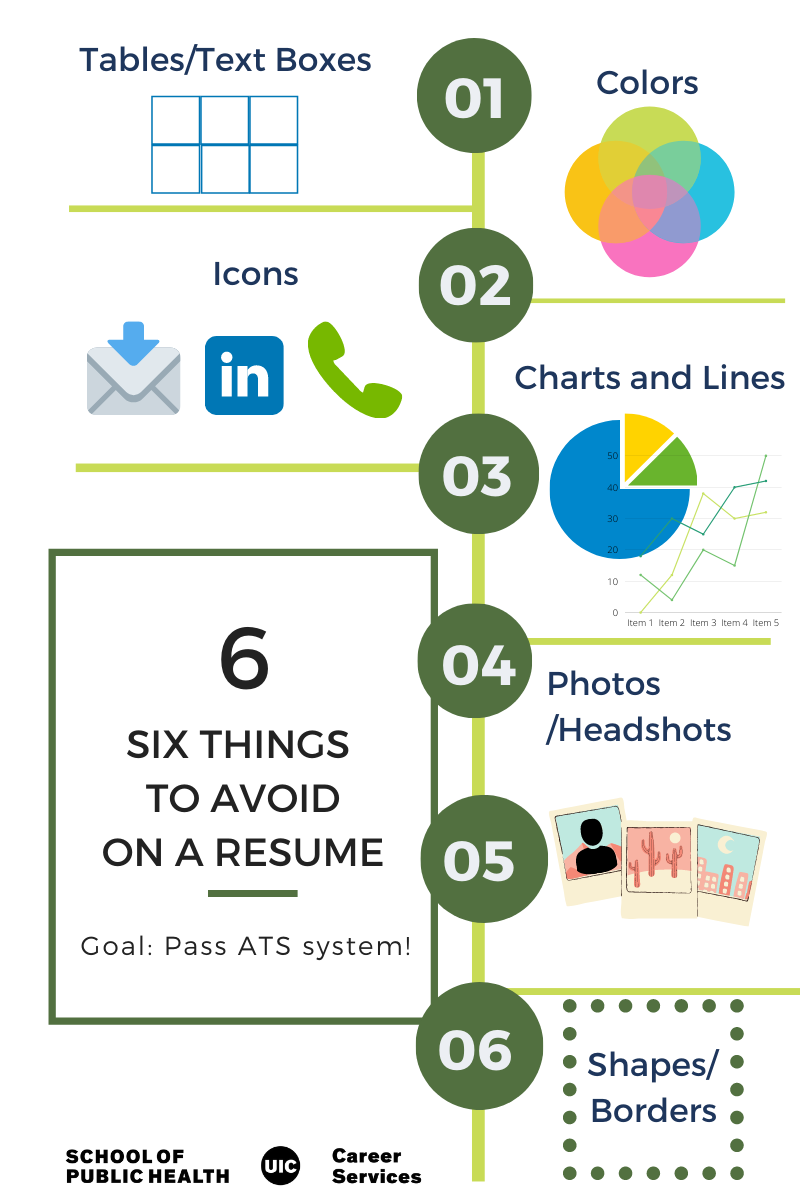 Here's How You Beat The Applicant Tracking System
Use keywords customized for the job.
Use standard section headings. …
Don't let your CV get too fancy. …
Check your spelling and grammar. …
Use full titles., no acronyms
Apply, even if you might not be qualified. …
Follow up with the employer.