Medical School and Public Health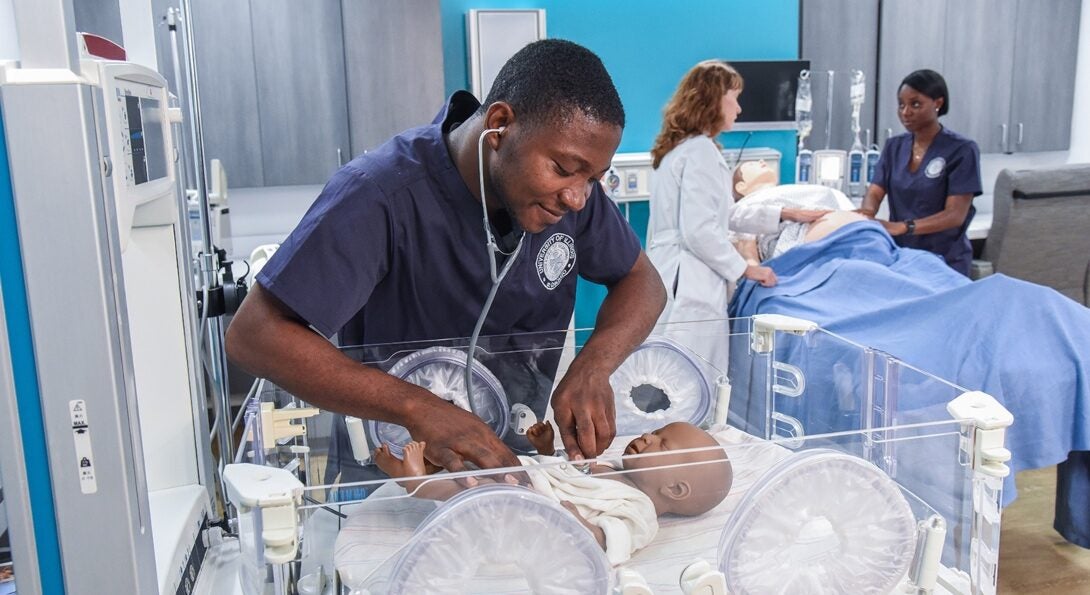 If you're thinking about going to medical school to become a doctor, the BA and BS in Public Health program at the UIC School of Public Health will help you build a strong resume for medical school admission.  Our advisors will work with you to craft a four-year plan that allows you to complete all required courses for medical school admission, weaved in with the core public health courses that make up the public health degree.
Our students considering medical school are often passionate about immigrants and their health and rights, global health, community health, child development, food insecurity and nutrition, gun violence, health equity and more.  Our programs help you develop a holistic view of health, looking at how community needs, the environment and government policies impact the health and well-being of people in Chicago and around the world, all while facilitating completion of pre-requisite courses for the next step in your academic journey.
Medical school applications demand well-rounded and accomplished candidates.  The experiences in the field our program provides, along with the career paths available for employment right out of school, working with community organizations, government health agencies, non-profits and advocacy groups can help you define your passion for helping communities. The public health story you have to tell can be a key part of your medical school application.
Meet an SPH student interested in medical school Heading link
Shivani Dhebar, Class of 2021, details how the BA in Public Health degree provides her with a broad foundation for pursuing medical school, complementing the hard sciences classes she is taking to fulfill required courses for medical school admission.
Melissa Tag
Associate Director of Undergraduate Operations