The MS in Occupational and Environmental Epidemiology is a concentration of the MS in Epidemiology degree.  The program includes a required research field experience in which students will conduct research with outside governmental or non-governmental organizations. The field experience will provide our trainees with an invaluable learning experience as they apply their classroom skills in the real world, apprenticing under the close mentorship of public health practitioners.
The goal of the program is to train graduates to be highly successful in conducting research and research related activities (e.g. surveillance, risk assessment and policymaking) in academia, government, not-for-profit organizations, and industry.
Next Information Sessions
Thursday, 12:00 pm–12:45 pm
Zoom Meeting
Wednesday, 5:00 pm–6:00 pm
Zoom Meeting
Start getting involved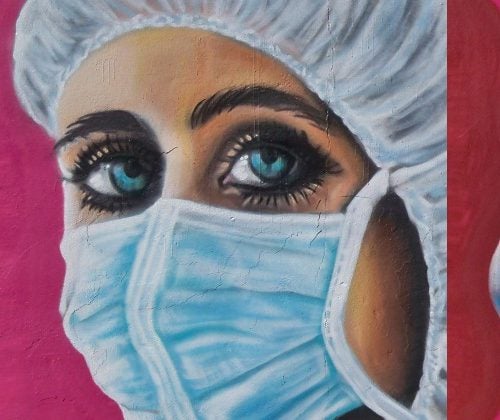 Join an Epidemics of Injustice class
Epidemics of Injustice is a public health course, free and open to the public, building tools to bring about social change and address structural determinants of health. Our Spring 2021 theme is resistance, rebellion and revolution through public health.
Learn about our efforts addressing COVID-19
Our approach centers on equity and justice, focusing on addressing social vulnerabilities, addressing the needs of essential workers, promoting policies and building data highlighting community needs.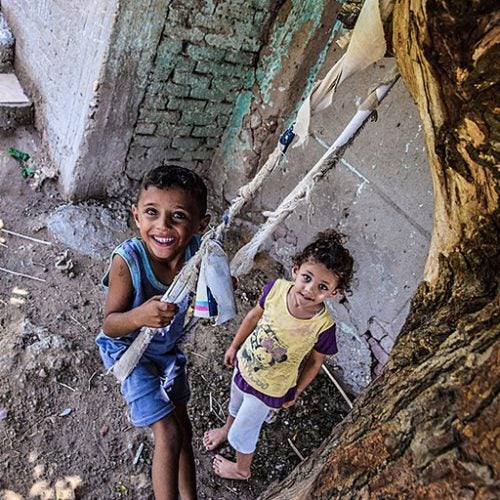 Learn about global health opportunities
Our global health concentration prepares MPH students to address emerging global health problems, with an applied practice experience building global health solutions in nations around the world.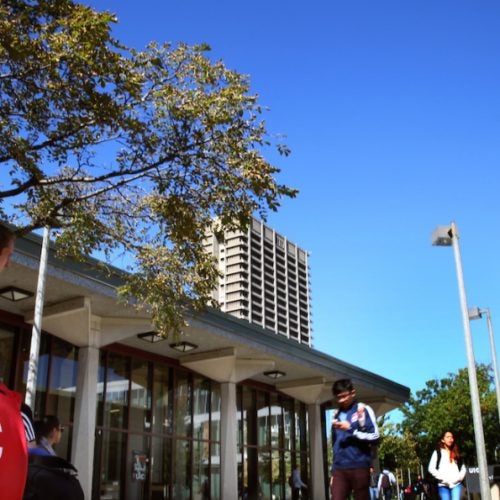 Program Contact
Jacob Wilson
Student Coordinator