The MPH in Community Health Sciences provides students with a scientific knowledge base, practical public health experience, and scientific research and writing experience. The MPH is directed toward students interested in public health practice and administrative positions. Enrollment can be on a full- or part-time basis. MPH students are admitted to the Comprehensive Program or to the Professional Enhancement Program (PEP) for experienced professionals with at least three years of paid public health or community health experience. This program can be completed, face-to-face, online, or in a combination of these formats.
Students in the program complete a primary concentration in community health practice and methods.  Other primary concentrations require a separate application, including global health, maternal and child health, and maternal and child health epidemiology.  Optional secondary concentrations include a range of interdepartmental concentrations from across UIC colleges.
Start getting involved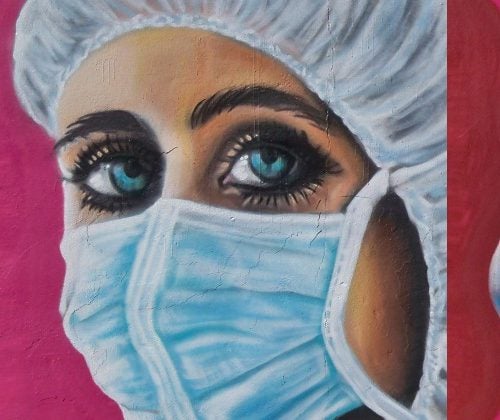 Join an Epidemics of Injustice class
Epidemics of Injustice is a public health course, free and open to the public, building tools to bring about social change and address structural determinants of health. Our Spring 2021 theme is resistance, rebellion and revolution through public health.
Learn about our efforts addressing COVID-19
Our approach centers on equity and justice, focusing on addressing social vulnerabilities, addressing the needs of essential workers, promoting policies and building data highlighting community needs.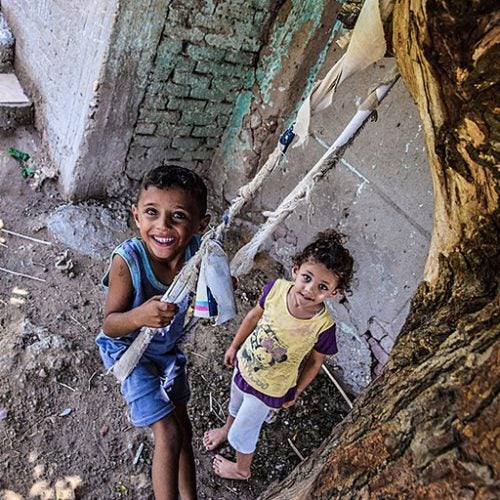 Learn about global health opportunities
Our global health concentration prepares MPH students to address emerging global health problems, with an applied practice experience building global health solutions in nations around the world.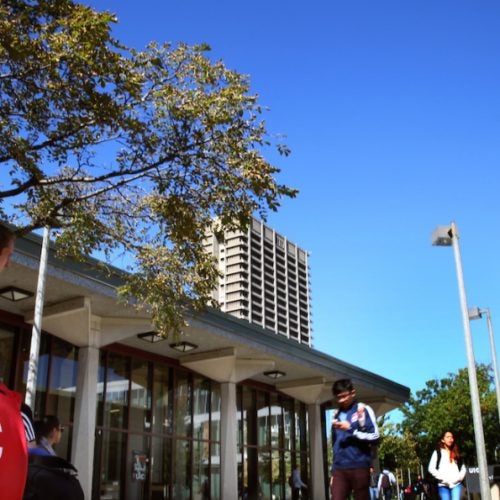 Program Contact
Stuart Robinson
Assistant Director of Academic Services