Infectious Disease Experts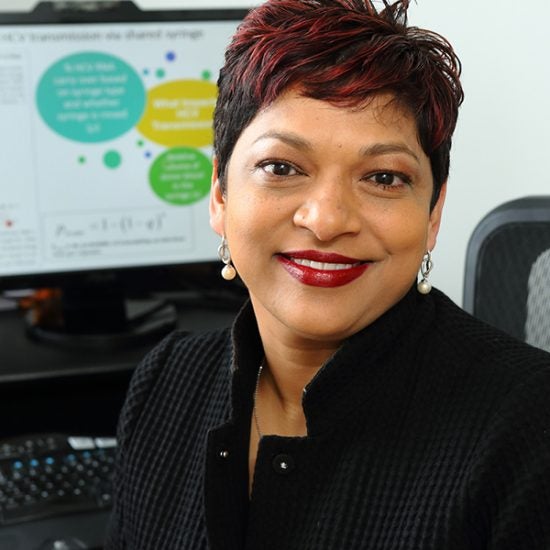 Basmattee Boodram
Expert on:  Hepatitis C.
Basmattee Boodram is an expert in the structural factors (e.g., social networks, geography, stigma, social norms) driving hepatitis C infection. Her research focuses on addressing barriers to treatment uptake and developing computational models to discover effective strategies for hepatitis C elimination in U.S.
Faculty Profile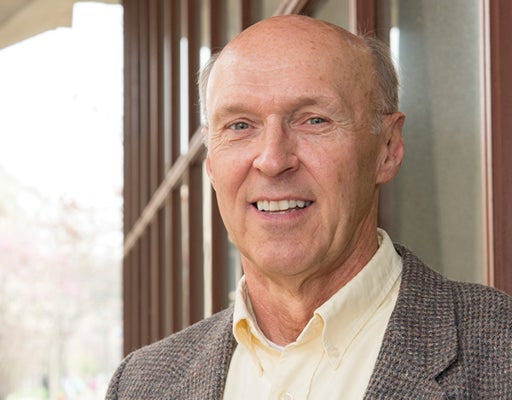 John Herrmann
Expert on: infectious diseases carried by animals.
John Herrmann is an expert in infectious diseases, primarily those that are transmitted by arthropod vectors. He has extensive experience in the functional exercises to assess the readiness of state ad local health departments in their responses to food-borne illnesses. He has also researched the spatial and temporal epidemiology of tick-borne illnesses in Illinois, dogs as sentinels for human cases of blastomycosis, and the impact of climate change on vector range distribution.His teaching interests include Epidemiology in Action (PubH 420).
Faculty Profile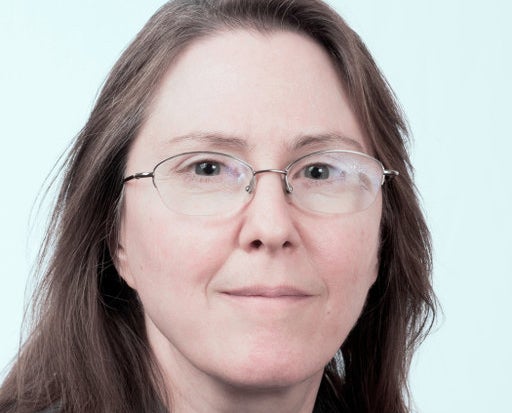 Mary Ellen Mackesy-Amiti
Expert on: HIV and hepatitis C among injection drug users
Mary Ellen Mackesy-Amiti studies risky behavior among people who inject drugs, and transmission of HIV and hepatitis C in this population. She is developing research that will employ ecological momentary assessment using mobile phones to study risk behavior in this population.
Faculty Profile