The Pandemic Behind Bars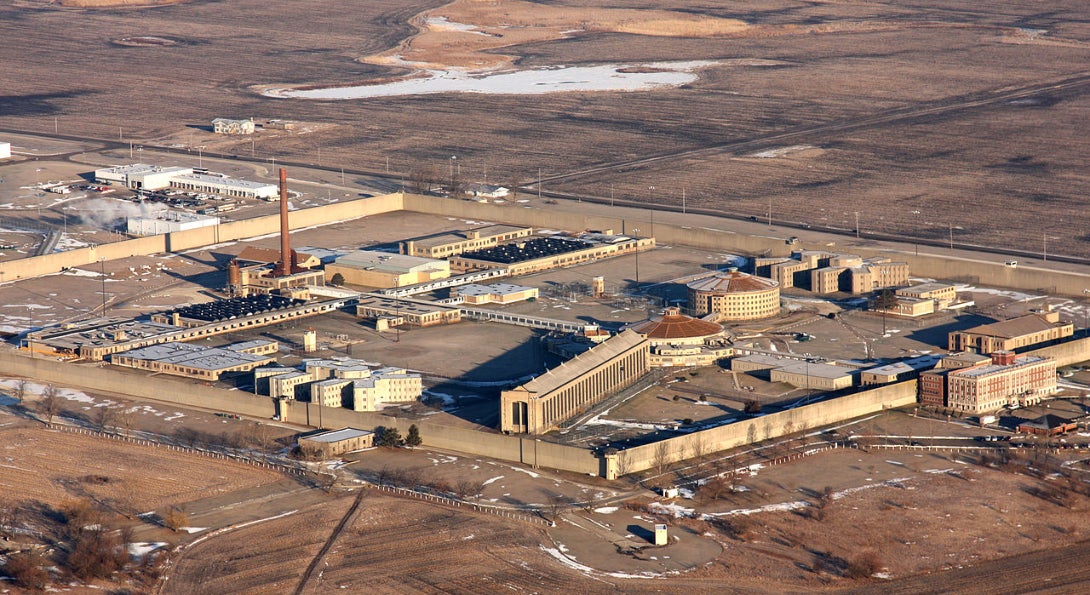 Pandemic Behind Bars: Containing COVID-19 Outbreaks in Illinois Correctional Settings
Note:  after the original publication of this report, the Cook County Sheriff's Office provided additional information concerning the total number of detainees who came in contact with the Cook County Jail during the mid-March to mid-June period.  This report has been updated to reflect the latest data provided.
All around the United States, prisons and jails have become hotspots for COVID-19. Inmates and staff working at state correctional facilities, and those living in the surrounding communities, are all at heightened risk of contracting COVID-19.1 The Illinois Department of Corrections (IDOC) is grappling with localized COVID-19 outbreaks and is likely to face more outbreaks if proactive measures are not taken to bolster self-hygiene, social distancing, and testing availability.
This Policy Spotlight documents the growing concern for the health of the incarcerated population and explores the implication of unabated prison and jail COVID-19 outbreaks for the health of Illinois communities where correctional facilities are located. It argues that jails and prisons are not isolated or removed from the community. Preventing COVID-19 transmission in jails and prisons requires steps to ensure that COVID-19 outbreaks within correctional settings do not spill over to the surrounding communities, and that infection does not enter into correctional facilities from the community. Meeting the public health and mental health needs of inmates is not only just, it is smart public health policy.
Modified on October 06, 2020