DrPH Student Manages COVID-19 Vaccine Development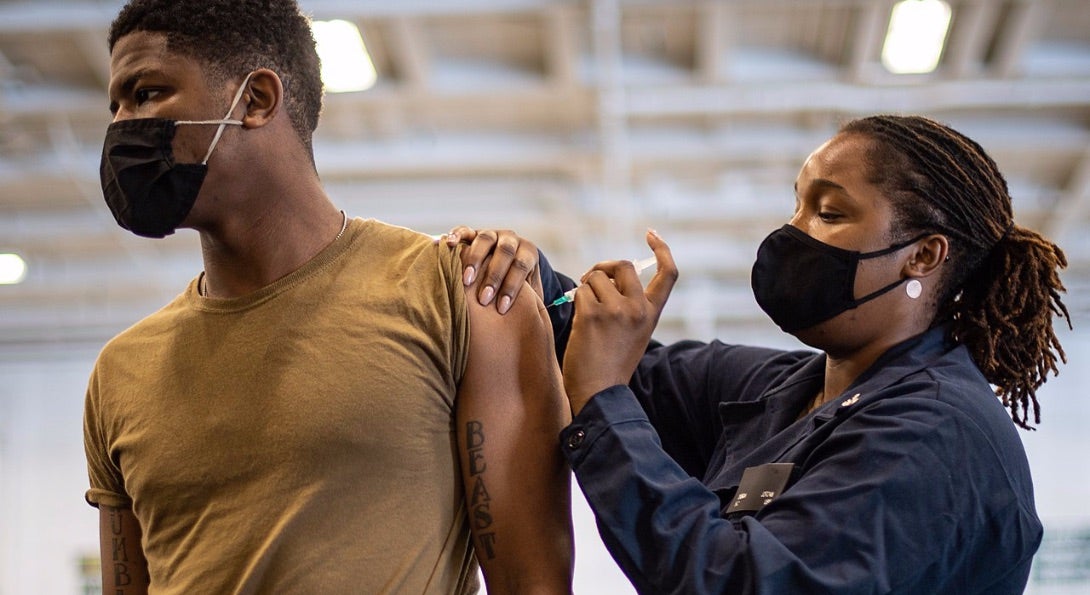 Story text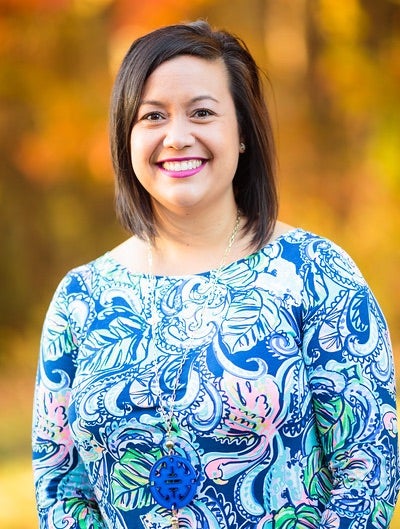 For Tina Tong, Doctor of Public Health Leadership (DrPH) student, the COVID-19 pandemic represented more of a shift than a complete reversal of everyday life.
As the associate director of the Vaccine Research Program of the National Institute of Allergy and Infectious Diseases' Division of AIDS, she has specialized in regulatory affairs, Good Manufacturing Practices and facilitating public and private partnerships toward the development of an HIV vaccine.
When Operation Warpspeed commenced, the U.S.'s efforts toward a COVID-19 vaccine, Tong and fellow staff pivoted the extensive infrastructure across the National Institutes of Health to focus on the pandemic.
"My job is specifically focused on how we get products from the bench to the clinic, and doing that in a much faster way," Tong said. "Because of the work we've done in the HIV vaccine space, we're really set up nicely to pivot to do this type of work."
Tong is serving as one of the clinical leads for two vaccine candidates.  In her role, she is examining the clinical lifecycle of a vaccine from top to bottom, ensuring all engaged partners have clearly defined roles and responsibilities.  She establishes clinical trial agreements, which defines the conduct of study from product management and disposition to data access and usage.  Critically, clinical trials cannot start until these agreements are in place.
With agreements in place, she is shepherding the process along, ensuring trials start on time but also proceed with the highest regard for safety given the condensed timeframe.
She is also engaged in efforts to prepare multiple clinical trial sites across the globe to engage in Phase 3 clinical research, all the while focusing on ways in which to help ensure that the research embodies those populations most affected by the pandemic.  She notes clinical trials are 100 percent reliant on volunteers and stresses the vaccine process must establish a global footprint, relying on the worldwide reach of the HIV vaccine infrastructure.  "Our clinical trial volunteers are true heroes.  Without them, the reality of a COVID-19 vaccine would not be possible".
Tong says the NIH's foundation of vaccine research has developed long-lasting relationships in government and the pharmaceutical industry that are key to moving the vaccine process at "warp speed."
Selected Quote
In all projects I'm assigned to, I'm focusing on really knowing where people's strengths are and relying on those. It's a connection between people and partnerships to envision a bridge between research and practice.

|
Story text, continued
As a DrPH student, Tong is examining the vaccine process from a systems thinking and adaptive leadership perspective. Technical change, she says, is often the simplest goal to achieve.  Creating change that is impactful is a bigger challenge that requires the systematic reflection students hone in the program.  She describes her personal leadership style as placing partnerships and people at the core of public health leadership.
"[As DrPH students], we're change agents, we're working together across many different systems that are not necessarily all alike, but we're all connected," Tong said. "It's all about leading people toward a common mission and helping them to realize a common goal."
Modified on November 11, 2020